Battlegroups of Legend: More Banes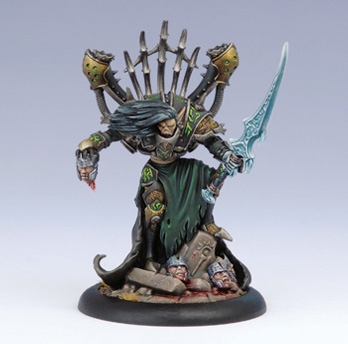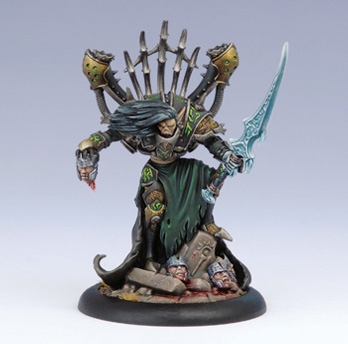 Here is a Cryx classic that still can cause a nightmare for a lot of different armies. Welcome to the Nightmare Kingdom.
Goreshade 2 is all about overwhelming your opponent with troops that they can't deal with the numbers.  His feat is pretty much a trade in for better troops. Today let's look at how to maximize those bodies on the field.
50 Points Cryx
Goreshade the Cursed +5
Deathjack(I like deathjack, but could be replaced with more troops or a cheaper jack)
10 Bane Knights 10
10 Bane Knights 10
10 Bane Knights 10
10 Mechanitrhalls 5
10 Mechanithralls 5
Subscribe to our newsletter!
Get Tabletop, RPG & Pop Culture news delivered directly to your inbox.
3 Scrap thralls 3
3 Scrap thralls 3
3 Scrap thralls 3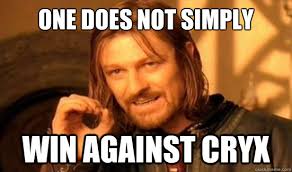 This list can be pretty easy to run. And I mean literally run. Everything but Goreshade and the scrap thralls run at your opponent. The knights run full speed ahead.  Once your opponent kills a good chunk. Trade out the scrap thralls for more banes with the feat.  Most armies will have a hard time dealing with 30 banes, let alone 30 banes that come back as more banes. Remember Goreshade has access to Hex Blast to get rid of annoying things like polarity shield.
If you fight a Cryx opponent you are probably used to all the banes!  What do you think BOLS?  Have you fought against the 30 knights and lived to tell the tale?  Would you field all those metal models?  Please share your comments below.