GEEKERY: Kickstarters Off the Beaten Path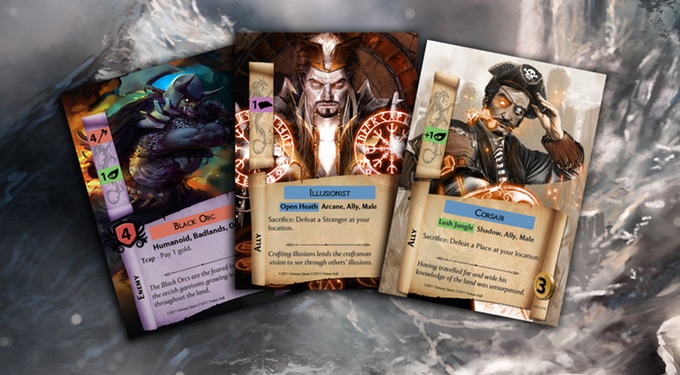 Campaigns run by Mantic and CMON are roaring out of the gate this month, but they aren't the only kids on the block.
Let's take a look at some of the cool projects made by individuals and small companies out there right now: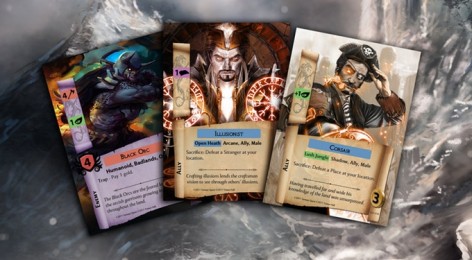 4 DAYS TO GO!
Gloom of Kilforth is a card game of high fantasy with a Gothic edge, playable in 1-3 hours, where 1-4 heroes (ages 12 and up), working individually or together, must take their humble adventurers on a journey through a dark world of magic and peril. They will visit strange places and stranger people and overcome powerful enemies in their mission to discover mysterious artefacts and mystical spells. Players follow their hero's tale from modest beginnings through an epic story to an exciting climactic battle for the fate of the world.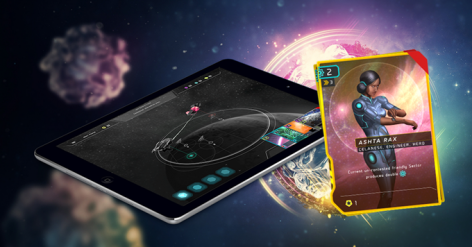 6 DAYS TO GO!
GalaCollider is a card game, played on an ever-changing starmap. Command your fleet and lead them to triumph with three different ways to win. Modify and adapt your strategy on the fly by researching new cards to put into your deck. Scout your enemies, anticipate their moves, and bluff your way to victory. Newcomers to the genre will find our game easy to pick up but challenging to master. Join us as we craft our tale through the stars.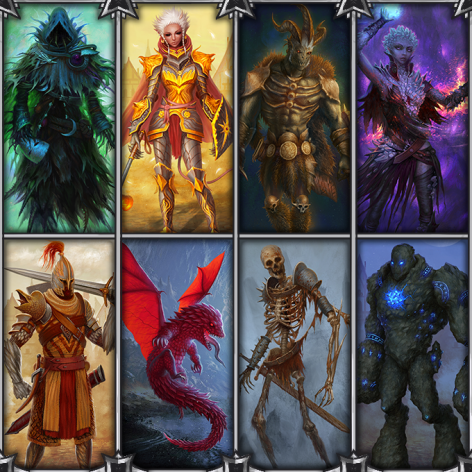 Subscribe to our newsletter!
Get Tabletop, RPG & Pop Culture news delivered directly to your inbox.
7 DAYS TO GO!
Gloomhaven is a board game of cooperative card-driven tactical combat in a persistent, ever-changing fantasy campaign world. 1-4 players, 30 min. per player. There is always more to unlock and explore in the world of Gloomhaven.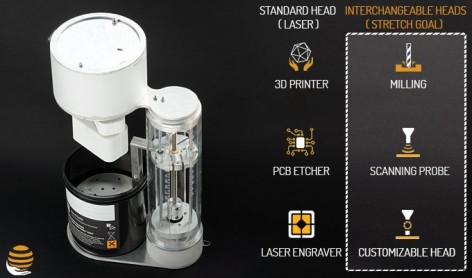 15 DAYS TO GO!
LumiPocket LT is the first multi-purpose, SCARA-based, Light curing 3D Printer. It is an affordable, standalone, compact tool that can take your Maker projects to a new level! It is more than "just" a high quality, resin based 3D Printer: it is also a fast PCB etching machine, and a Laser engaver that can work with many different materials!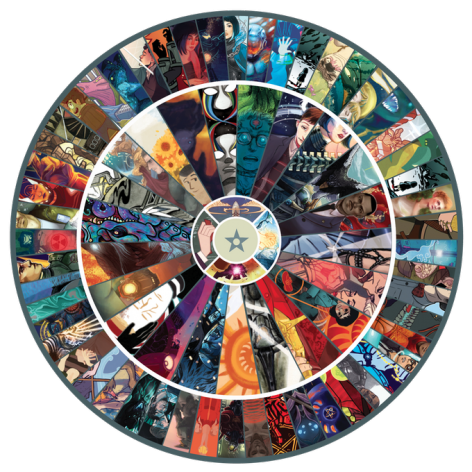 27 DAYS TO GO!
Pacific Arcana's cards highlight the symbolism and roles of Pacific Rim's characters, robots, kaijus, and other concepts and imagery into a full 78-card deck. The deck encompasses a wide variety of beautiful artwork crafted by talented artists who share an immense passion for this movie. Each card can be carried around as its own individual art piece, or the whole deck be used in full-fledged tarot activities and/or games, with characters, machines, monsters, and everything in between adhering to each Major and Minor Arcana's role.
What awesome small company crowd funding projects are you watching right now? Give them a shout out in the comments!