Greetings all!  I am SeerK and I will be bringing you news tactics and everything Spartan Games related.
I wanted to give you a little bit of my street cred before we dove into covering all things Spartan.  I am a 24 year war gaming Veteran.  I started out with Battletech and some GW specialists games back in the early 90's.  I played 40K for over two decades before I moved on into the world of Spartan Games.   I am a contributor and host on the Podcast Firebase Delta and I also own the War games Blog The Waygate, which mostly covers all things Spartan.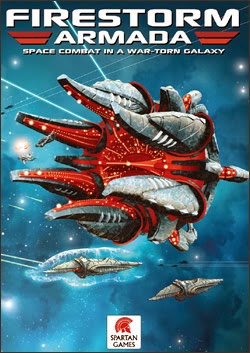 I am also part of the three man team that runs all the Spartan Games events at Adepticon.  I will be bringing you Spartan News, Tactics, model reviews and everything in between.  Check out my blog, the podcast and stay tuned in to BoLS for coverage of Firestorm Armada, Firestorm Planetfall and Halo Fleet Battles.  I am going to be diving into Firestorm Planetfall to begin with.  The game is coming up on its 1st birthday and the Armies have been fleshed out at a pretty rabid pace.  The game is gaining momentum and I think its about time to really getting into the ins and outs of the game.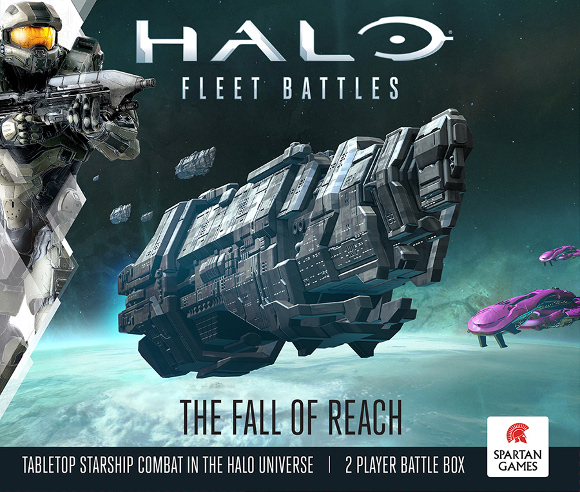 Planetfall Is a very fast game.  You generally get in 2 to 3 turns before the game ends.  It uses a unique method of scoring.  The game is a race to zero.  You have a Zero hour tracker which starts out at a predetermined number.  It is generally the points level of the game divided by 100.  so if you are playing a 5000 point game your Zero hour tracker starts at 50.  All units in the game are worth a Tactical Value as are objectives.  When you destroy units you deduct their Tactical Value from your tracker.  The first player to reach zero wins the game.  The game does share some mechanisms with Firestorm Armada, namely the exploding dice mechanic.  It also has the combining of dice mechanic.  Dice pools get big and units die fast so don't get attached to any of them.

I will be going in depth on the Armies and the terrain for the game as we delve into it. I am happy to be writing for the BOLS team and look forward to bringing you everything Spartan in the Future.
Until Next time..
Crush The Alliance and as always
REMEMBER DRAMOS!!!!!!!!!!