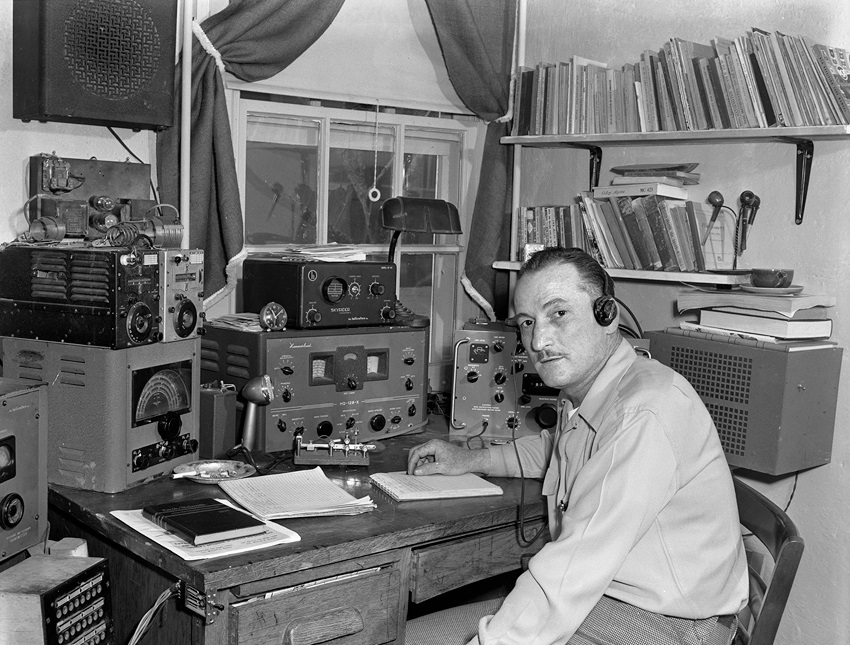 Hey all, Bahkara here! Looks like another slow week but we still have a job to do, so on with the reviews!
Allies of Convenience Episode 25 – Part 3 of their ETC coverage. The episode is kind of a round table discussion of the event. What is unique about it is that they decided to go with the first timers perspective on the event. As always they have players from around the globe, each giving their personal, and team's, first time experience at the event. Another excellent episode in the series and I very much look forward to the next installment (they make it sound like there are a few more).
Chain Attack Episode 223 – The guys continue there series of "What to expect" episodes. This time they talk about Convergence. Again, they go over common builds that you will see, how to possibly counter them, and some of the more eccentric builds you may encounter. This series is always good to listen to as it is very helpful to the new, or returning Warmahordes player.
Veterans of the Long War Episode 26 – I bring this show up because they discuss something that I haven't heard recently. They talk about the different comp, or tournament, systems that are currently being used. This episode they talk about NOVA, ITC and Community Comp.  They plan on talking about other ones in the future so the discussion will not end in this episode. Nice listen if you, or your group, are trying to decide what to use for your events.
Jaded Gamercast Episode 242 – The duo talk about Wrath of Kings. Since this is part 1 they discuss the models and factions. Nice episode for those curious about the game and background. Expect more when they begin discussing the actual gameplay in part 2.
Signals from the Frontline – Always a good listen for new and rumors on 40K and other games in the industry.
Also out this Week.
Firebase Delta Lost Episode 3 (Firestorm Armada)
Mayacast Episode 51 (Infinity)
Life After the Cover Save Episode 154 (40K)
Long War Episode 19 (40K)
A Thrall Life Special Episode (Warmachine)
Ohiohammer XP Episode 109 (General)
Ohiohammer Episode 74 (General)
Removed From Play Episode 20 (Warmachine)
Personal Flashpaper Episode 2 (Infinity)
Eye of Horus Episode 31 (30K)
Intensify Forward Firepower Episode 11 (SW:Armada)
Adeptus Terra Episode 13 (40K)
As always, give my podcast, TFG Radio, a listen. We talk 40K mainly but delve into other game systems. This week we talk about our recent tournament, how to deal with opponent's that get stressed during a game, and how I am a troll in real life.
Have a different opinion? Post in the comments below or email me at [email protected] and let me know!