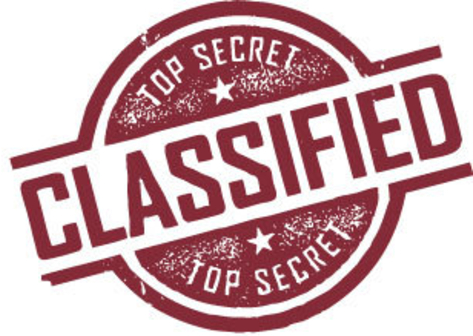 Is secrecy the secret sauce of Games workshop's decades long success?  Take a look and see if you agree.
Since their foundation in 1975, Games Workshop has become the most widely recognized brand name for wargaming in the world. With the aide of their Forge World resin miniature kits and the hundreds of novels in print from Black Library Publishing, the worlds of Warhammer and Warhammer 40,000 have not only endured, but prospered for nearly 50 years. But how have they succeeded where other gaming firms have foundered? Is it their groundbreaking rules? Clever marketing in key demographics? Or could it be the quality of their miniatures? Even the care taken by their customer service team? While all of these prove to be the cornerstone of any successful retailer, I daresay that the mechanism that drives GW to endure and excel time and again, is their ability to generate loyal customers through their brand and leave them wanting more. Their secret to success, ladies and gentlemen, is literally secrecy.
The Power of Mystery
Listen: Since the early 1990's when both Warhammer Fantasy and Warhammer 40k were in their prime ascendancy, GW has always made a point to keep things open ended, by leaving new avenues of adventure open to players, and allowing them to create their own scenarios, adventures, narratives, and armies within the constructs of these pre-fabricated settings. Their stories and miscellany would give hints to lost fleets, hidden treasures, long buried armies and forgotten warlords that seemingly vanish from the histories; leaving us to mere speculation as to their fate. Within the confines of the Old World of Warhammer, the ultimate origins and fate of Sigmar is left to the imagination. And the true devastation of the ruins of Mordheim is only known to those adventurers brave enough to entered its shattered ruins. What are the whereabouts of Teclis? And will Gotrek ever meet his 'Final Doom'?
In regards to Warhammer 40k, as seen in the endless debate of many online bloggers, we are left with a thousand unanswered questions to the fate of the two missing primarchs. Within each volume of Black Library's Horus Heresy Series, we are given a scant clue to their ultimate fate, driving the reader mad with  curiosity. Despite the fact that the events of the Horus Heresy itself are well documented and known to many fans, the series continues to sell millions of copies, with many titles becoming New York Times bestsellers. Other questions arise throughout the universe: Is the Mechanicum of Mars using the Void Dragon of the Necrons to fuel their technology? Is Roboute Guilliman's wound healing in stasis? Why does Abaddon insist on that two meter tall top-knot?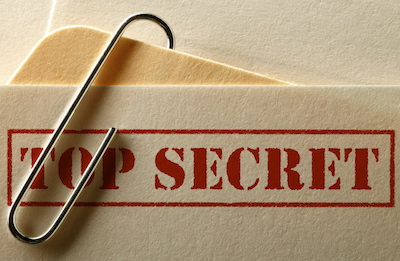 Such a Delicious Tease
As an aside to the narrative driving these gaming worlds, Games Workshop has done a brilliant job in keeping their upcoming releases and new rules addenda under wraps. Even with the modern technology available to the common consumer with the web, social media, and the innumerable sites and blogs dedicated to the hobby, much of the information regarding upcoming releases are reduced to rumor, idle speculation, or both. We are given grainy smartphone pics and rules from advanced copies in foreign language publications. (Who didn't try to learn French to see how fantastic Skarbrand would be?) Even tried and true sources of information, and the top reports in our field are often left scratching their proverbial heads as leads they follow turn to dead ends. Timeline for release dates are vague at best until the last few weeks, pre-orders are issued and then delayed. Despite the obfuscation, we crave more.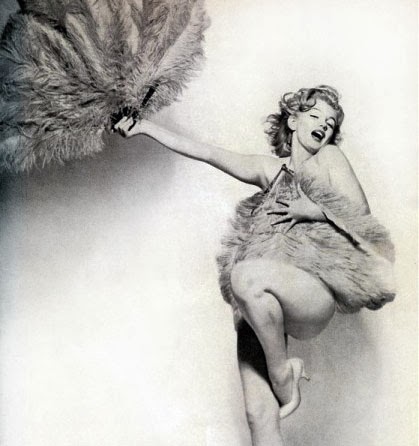 Everyday the newsfeeds are being bombarded with news, fact checks and rumor control about a multitude of subjects. By keeping their information, not quite hidden, but definitely obscured, they have generated the one thing that any business needs to drive success. Brand curiosity and product demand. Keep your customer thinking about what you have to offer. You have created a product line, or at the very least a brand name that keeps their customers coming back for more. Even after decades of gameplay, with very little to improve upon their already insurmountable success, the question remains: Is Sigmar really one of the 'Lost Primarchs'?
~ How much do you think thinly veiled secrecy is key to GW's success?