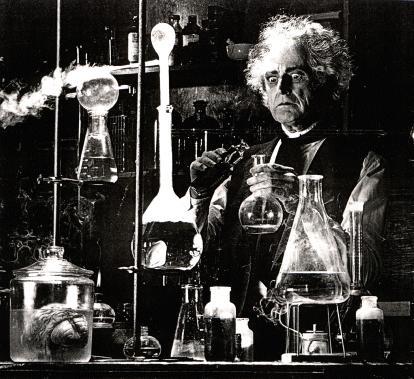 Games Workshop is testing out something new and sneaky with this month's Tau rules releases.  Sometimes more is more!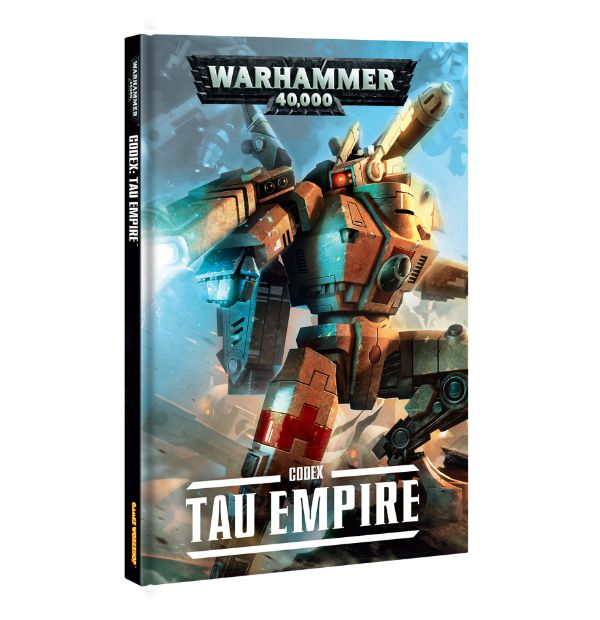 When we first heard that the Tau Codex was an "optional update" many people reacted as expected.
The standard internet split of:
1/3: GW is evil and just trying to price gouge!
1/3: This is an obvious lie and let's shoot the messenger!
1/3: Hmmm – I'm going to wait and see…
Then confirmation arrived:
The next White Dwarf came out confirming straight from GW's mouth that the Tau codex was more of a reprint and you could get along fine with your existing codex and the Kauyon Campaign book.
Then it got interesting:
Because the Kauyon book is a very different animal from previous campaign books.  First of all it does contain an entire campaign, but really it is closer to this book than anything else – the old 2nd Edition Angels of Death codex which combined the Blood Angels and Dark Angels.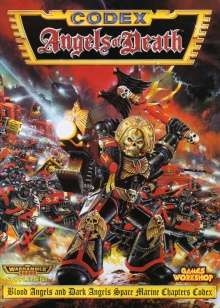 Kauyon could be more properly be renamed "Codex Angels of Speed: White Scars & Raven Guard"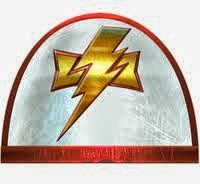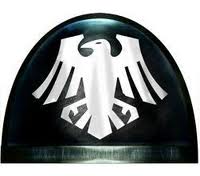 It provides 2 complete and solid new armies for the game in combination with Codex Space Marines.  The White Scars and Raven Guard get Warlord traits, relics, new formations, a handful of new units, and thier "decurion" formation.  That is a lot more rules than some armies got in their own supplemental codices like Clan Raukaan, or Black Legion for example.
And that is enough of a lure for players to make Kauyon pretty much a required purchase for the competitive set as well any any Space Marine players.  One can't just turn one's back on dedicated chapter rules for 1st founding Legions after all.
Now Back to the Tau Codex…
So many came to the realization that Kauyon would set them back $74.  But at least they wouldn't have to buy that Tau codex.  Or would they?
Because early word coming from lucky gamers that have the new codex in hand says otherwise.  While yes technically you don't need the new Tau codex as all the changes are in the Kauyon book – as a practical matter you do.
Because there are TONS of teensy changes all over the place. Not only the new units, but tons of minor tweaks like unit sizes, weapons stats, integrated charts and the like mean that the old Tau codex is next to useless as a reference for looking up anything at the tabletop.  Sure, you could probably cross reference between the old codex and Kauyon for making a list in a non time-sensitive setting, but good luck determining if something is correct during the game.
And so GW has tried something new. They made an optional codex that is really not optional, and they kicked out an optional campaign book that includes two rock-solid Marine army lists alongside the official subject of the book – the Tau campaign.
Larry's Tau Army (it's bigger now)
In any case, I'm an old Tau player with a big army, so I'm getting both. But don't be surprised if I cover my copy of Kauyon with a cheesy hand drawn "Angels of Speed" middle school book-cover.  That's the book I've really been waiting on for years.
~What do you think of their new rules philosophy?