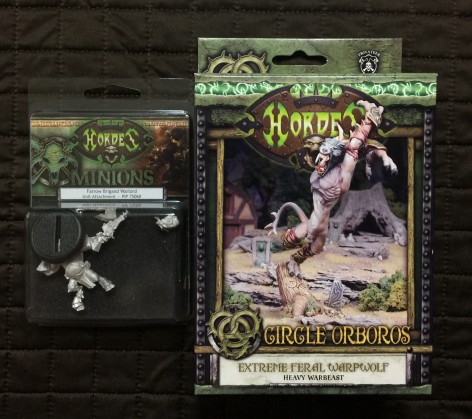 Devastation isn't the only new release for hordes this month. Let's check out the other releases.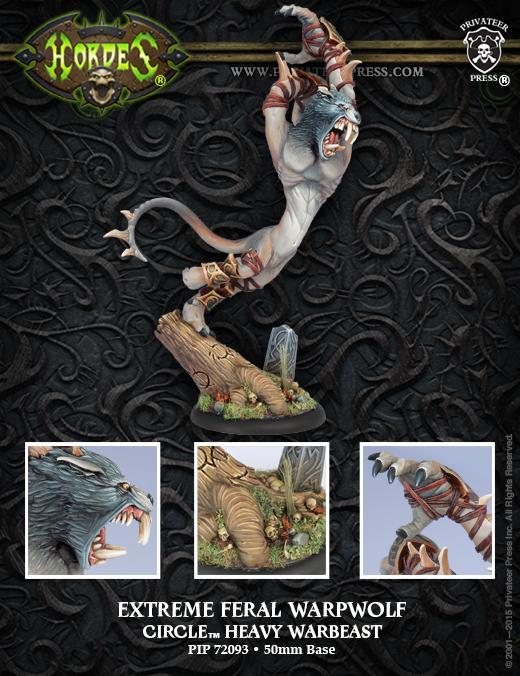 One of the weirdest sculpts Privateer Press has ever released is now available through normal retail channels.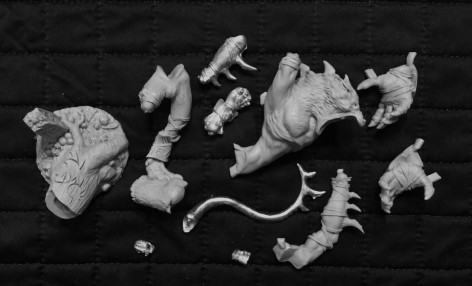 Hard to believe there was a time when this sculpt was entirely metal.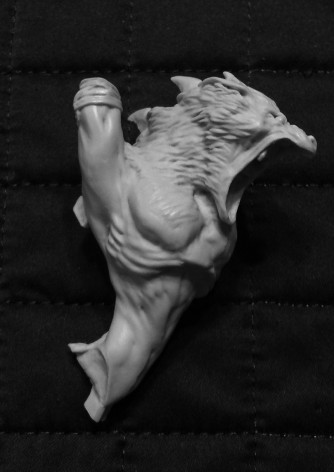 Even if you aren't a fan of the hyper-exaggerated style of this sculpt, it's hard to deny the technical quality. That musculature is very well done.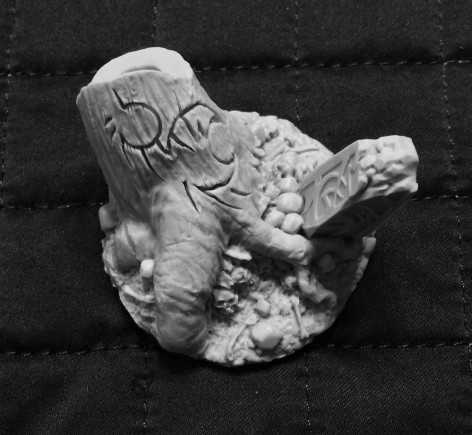 He also comes with a great base. This one would look good with any circle model standing on it.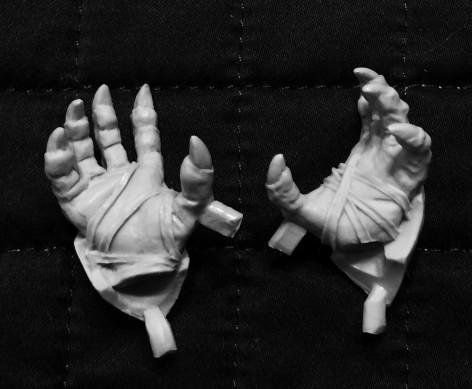 Each of these hands is about as big as a human sized soldier.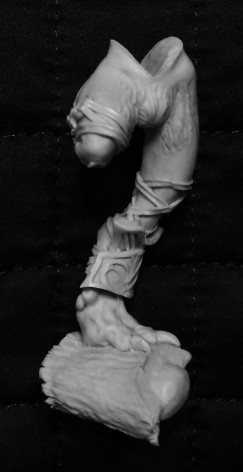 And this leg supports all that crazy.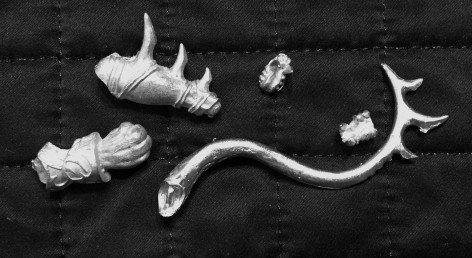 The teeth and a few other bits are still in metal. Why these? Only Privateer knows for sure.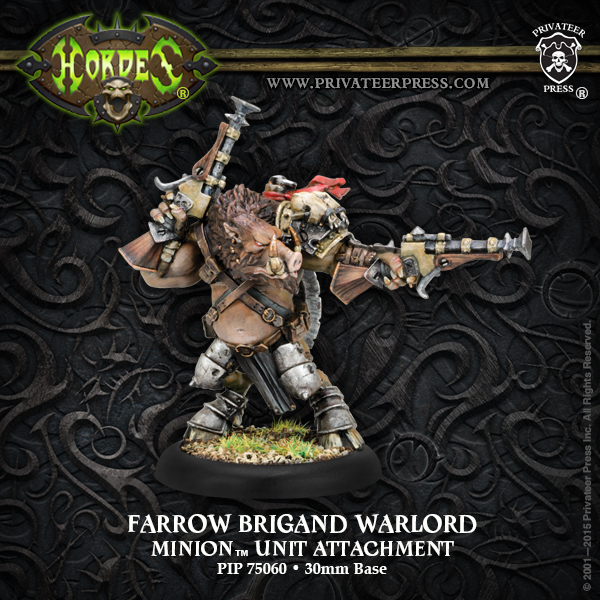 This guy is a little more my style. Double Pig Iron FTW!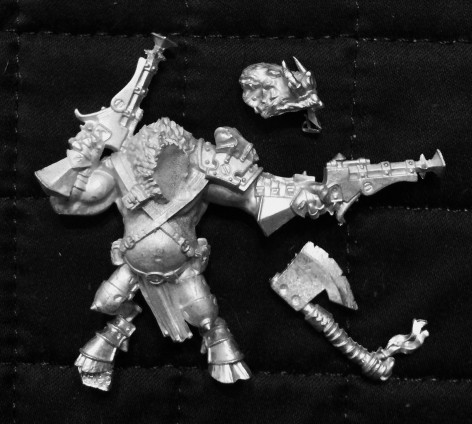 A very nice digital sculpt.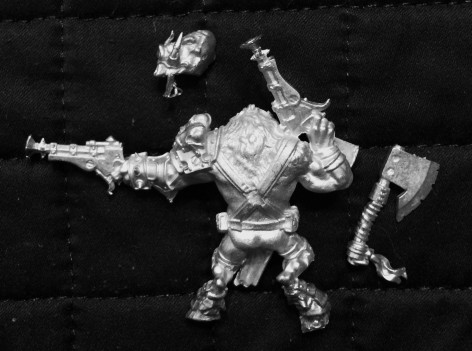 I like him a lot, but where is his little curly tail?
~What do you guys think of this batch? Particularly the crazy Warpwolf.