It's NOT a Trap – Armada's Home One & MC30 Unboxed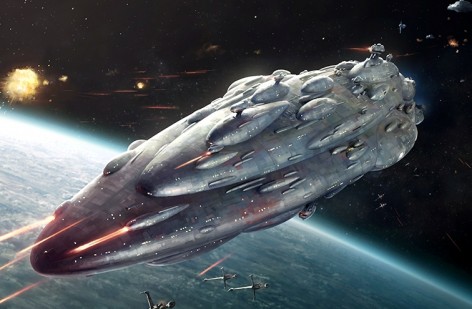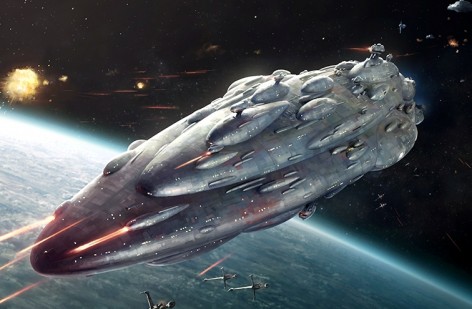 Come see the new Home One and MC80 unboxed for Star Wars Armada's Wave 2 Rebel fleet. These are IMPRESSIVE ships!
Via Fantasy Flight Games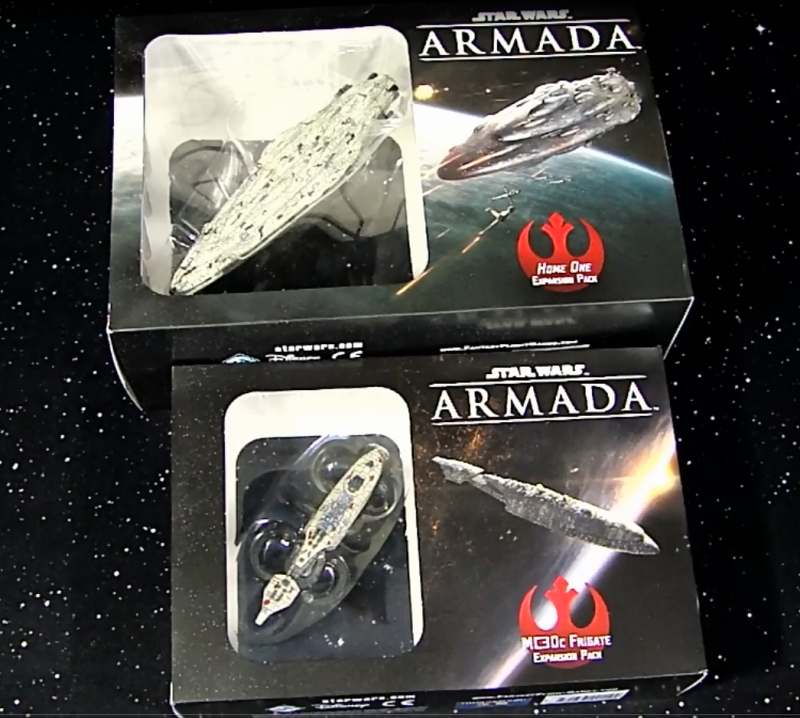 Home One Expansion 

$40
Admiral Ackbar and his flagship star cruiser, Home One, arrive to Star Wars: Armada in the Home One Expansion Pack!

Featuring one large-size, pre-painted miniature MC80 star cruiser, two ship cards, three command dials, and fourteen upgrades, the Home One Expansion Pack gives the Rebel Alliance a ship that boasts battery armaments of six dice from both its left and right hull zones, making it capable of trading blow for blow with nearly any Imperial vessel and empowering a whole new set of tactics that you can employ in your battles for galactic freedom!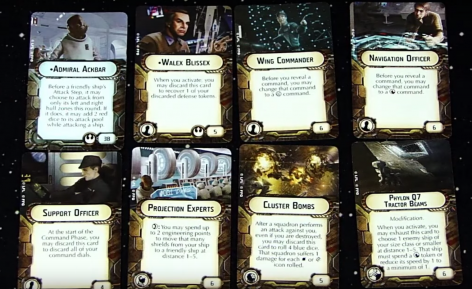 New Home One Upgrades
MC30 Expansion 

$30
One of the most powerful mid-level ships in the Galactic Civil War, the MC30c frigate presented a lethal combination of speed, high-powered armament, and advanced deflector shields.
Subscribe to our newsletter!
Get Tabletop, RPG & Pop Culture news delivered directly to your inbox.
Now this fast and nimble Rebel ship arrives to Star Wars: Armada in the MC30c Frigate Expansion Pack as a small-size vessel that can fire as many as five attack dice from its left and right hull zones. You'll also find two command dials, ten upgrade cards, and all the tokens you need to bring this Rebel ship to battle.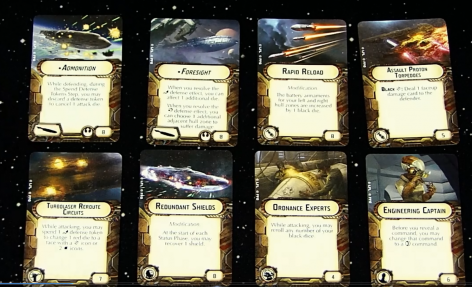 New MC30 Upgrade Cards
If you love broadsides, the Home One and MC30 are the ships for you!
Plus there's a blockade runner's worth of upgrades in these two sets as well!