BREAKING: New Astra Militarum Formations!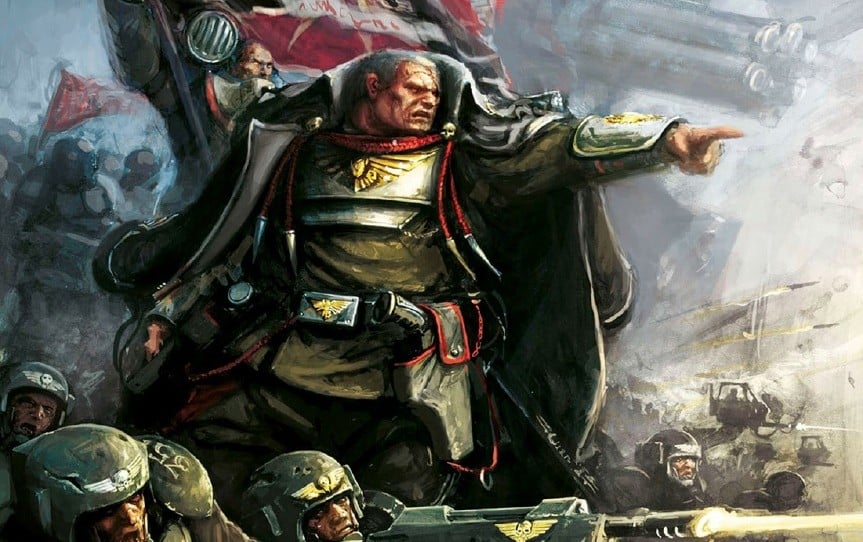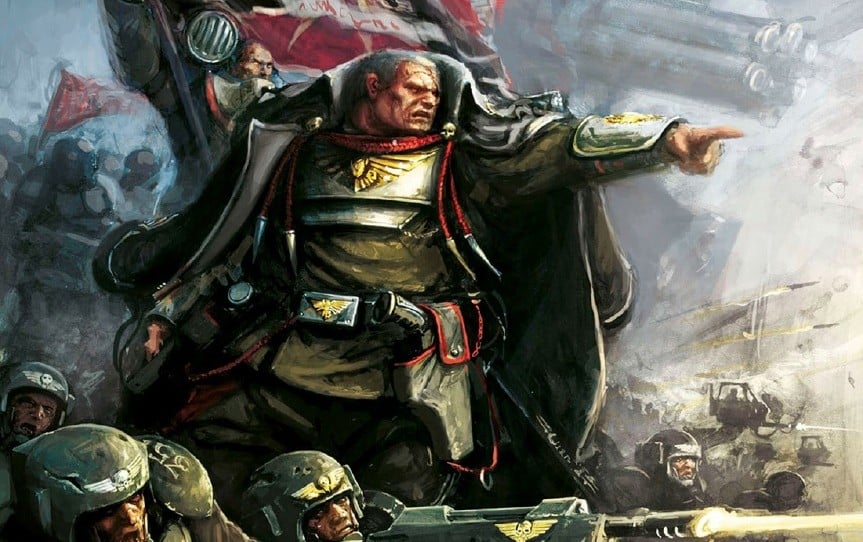 Come see the new FORMATION rules for the Astra Militarum out of the upcoming Mont'ka Expansion for Black Friday. The IG are BACK!
Via Scanner and Imgur
A lot of these have the special rules that we saw from over the weekend, now it's just a matter of piecing them all together with the formations themselves. Speaking of which after reading all of these, it's hard to pick a favorite!
Checkout all the new formations, below!
Don't turn around, oh, oh! Der Kommissar's in town uh, oh!