This Week's Podcast Reviews 11/7 – 11/13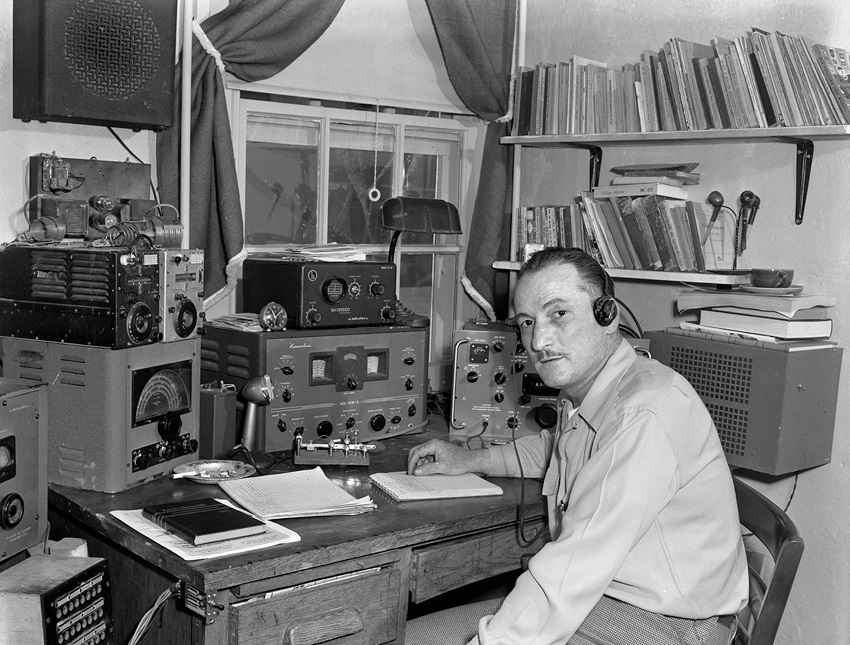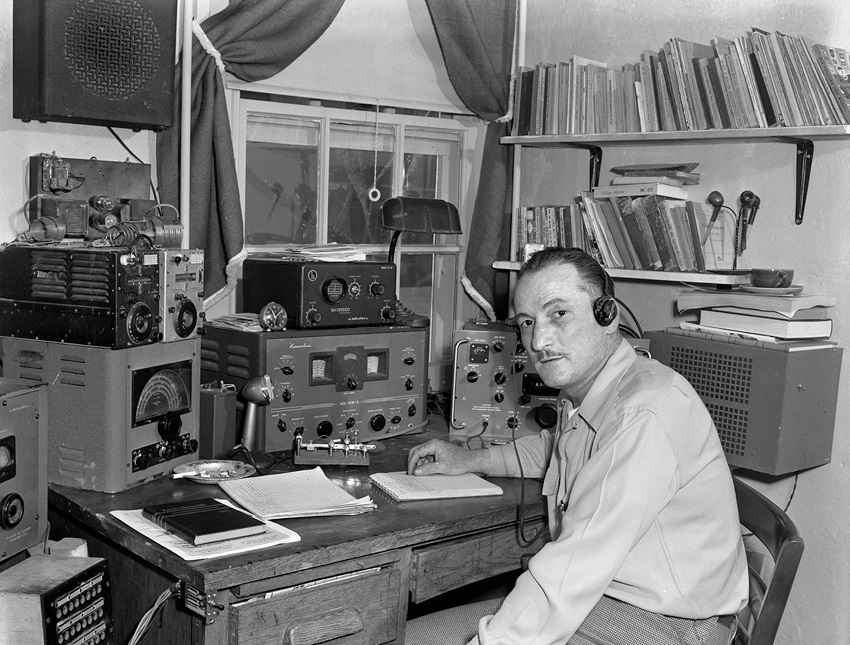 Hey all, Bahkara back for another week of reviews. More Tau and Horus Heresy talk this week so lets get on with the article!
Garagehammer Episode 132 – Dave takes time to answer listener questions. He also talks with Steve Herner from the Holy Wars Grand Tournament. It was an interesting talk about the process that the group had gone through when Age of Sigmar was released. You get a look at how the grand tournament started and the thinking and process they went through when they decided to  continue the tournament by playing Age of Sigmar for their next grand tournament.
Jaded Gamercast Episode 249 – This week they talk a bit about Malifaux. They go over the basic mechanics and their initial thoughts on the game. Again, they have nice coverage of the game and they give you a good idea of what the game is about. If you are interested in Malifaux, I advise you to give this episode a listen.
Eye of Horus Episode 38 – This week the guys delve into the world different "What if…" scenarios. They talk about key events in the Horus Heresy and what the possible effects woul dhave been if things had turned out differently. Nice talk about alternative histories that will definitely have you discussing them with your friends both off and on line.
Signals from the Frontline – Always a good listen for new and rumors on 40K and other miniature games in the industry.
Also Out This Week.
Countercharge X Episode 26 (KoW)
Countercharge X Episode 27 (KoW)
Countercharge X Episode 28 (KoW)
Countercharge X Episode 29 (KoW)
Facing the Grey Tide Episode 32 (40K)
Forge the Narrative Episode 121 (40K)
Subscribe to our newsletter!
Get Tabletop, RPG & Pop Culture news delivered directly to your inbox.
Adeptus Infernus Episode 27 (40K)
Long War Episode 26 (40K)
Mayacast Episode 58 (Infinity)
Crippled System Episode 136 (Warmachine)
Chain Attack Episode 230 (Warmachine)
Beermachine Episode 34 (Warmachine)
Momentus Play Episode 2 (General)
Muse 101 (Warmachine)
PwMJ Episode 82 (Painting)
Combo Smite Episode 99 (Warmachine)
MoM Episode 244 (Warmachine)
Enter the Crucible Episode 7 (Warmachine)
Battle Driven Episode 35 (Warmachine)
Leyline Episode 2 (Warmachine)
NOVA Squadron Episode 36 (X-Wing)
Glory & Coin Bonus Episode 2 (Warmachine)
Removed From Play Episode 26 (Warmachine)
Preferred Enemies Episode 113 (40K)
News From the Front Episode 98 (FoW)
War Council Episode 17 (General Hobby)
As always, give my podcast, TFG Radio, a listen. We talk 40K mainly but delve into other game systems. This week we also talk Tau some more, Team Yankee, the top lists at the Allies of Convenience Grand Tournament and devil microwaves!
Have a different opinion? Post in the comments below or email me at [email protected] and let me know!