BoLS Overview: Alternate Gaming Storage Case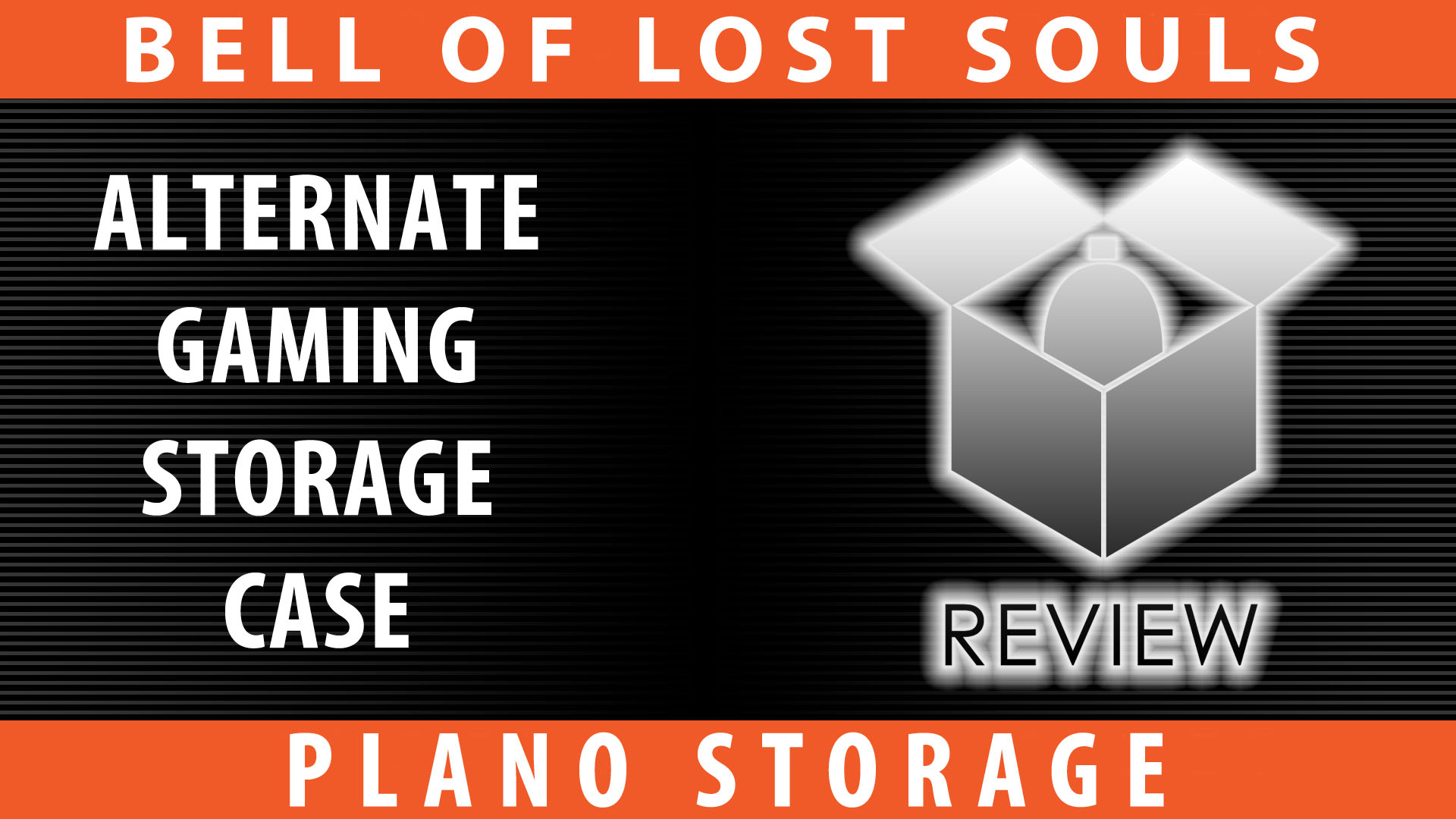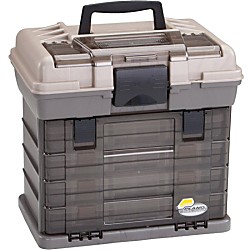 Looking for a new way to carry all your Star Wars: X-Wing Gear? We've got an idea for you!
Hey BoLS Readers, if you're like us you've gotten caught up in all the Star Wars games running around. X-Wing and Armada have a lot of accessories so we were hunting for a way to store everything neatly, but still be able to take it with us to the gaming store. BigRed stumbled upon the Plano Molding 1374 – check this out:
It's not super fancy – but it's perfect for pretty much any game that has a ton of accessories like dice, tokens, cards, templates and models. My personal favorite part is that now the entire collection of stuff lives in a nice, neat corner. When I'm ready to go to the gaming store I just load up the top part with whatever ships I need and then i'm off. It pairs great with the KR Multicase foam. It's studier than the cardboard but not as pricy as some of the fancier cases out there. So if you're looking for a good storage system for your X-Wing or Armada (or really any Mini's game with a ton of extra doodads) check out the Plano Molding Stowage system.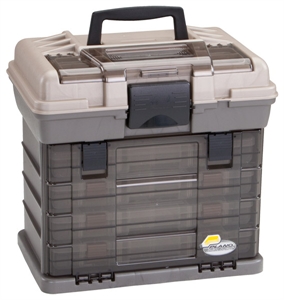 The Four By – 3700 Size StowAway® System is the ideal solution for storing and transporting both small and large items. Manufactured from Polypropylene, this StowAway® system features a large bulk storage area and a plastic tension latch. Includes four 3700 size StowAway® utility boxes.
I heard you can put other things in them – like tools and stuff.