D&D: Unearthed Arcana Rules Feedback Survey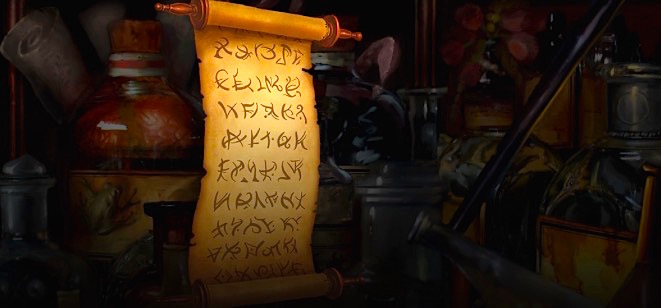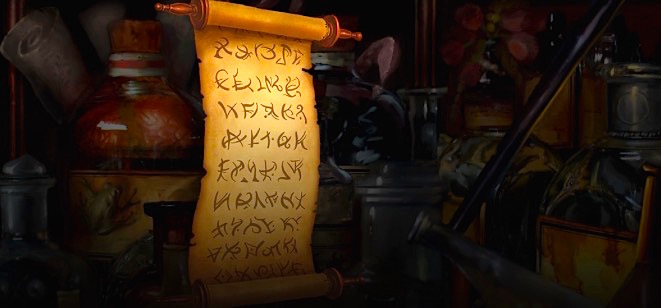 Wizards wants all you Dungeons & Dragons players to weigh in on two recent sets of proposed rules.  Have your say!
The two PDFs in question are: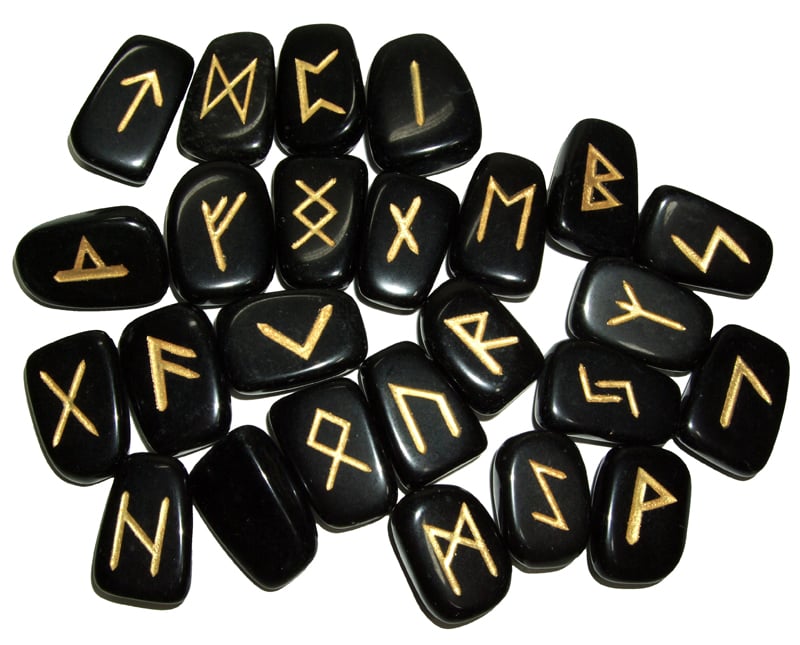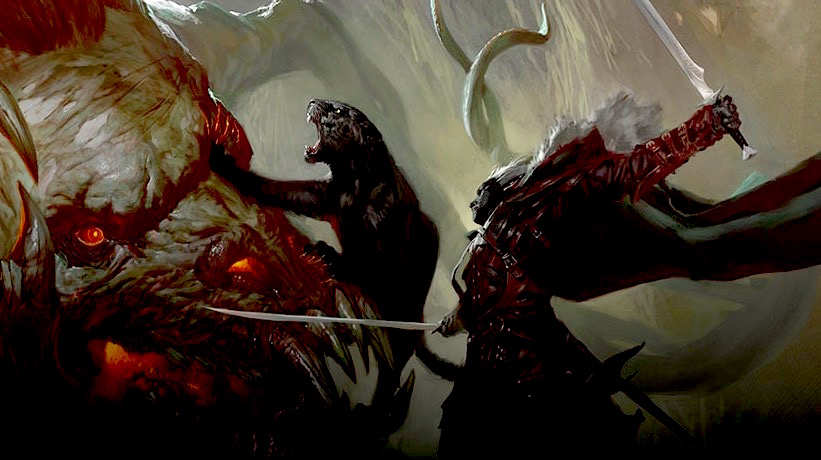 Take a look at both PDFs to get a refresher, and head on into the Wizards of the Coast survey:
~Make your opinion matter!