Dropfleet Commander Kickstarter – Finals Hours!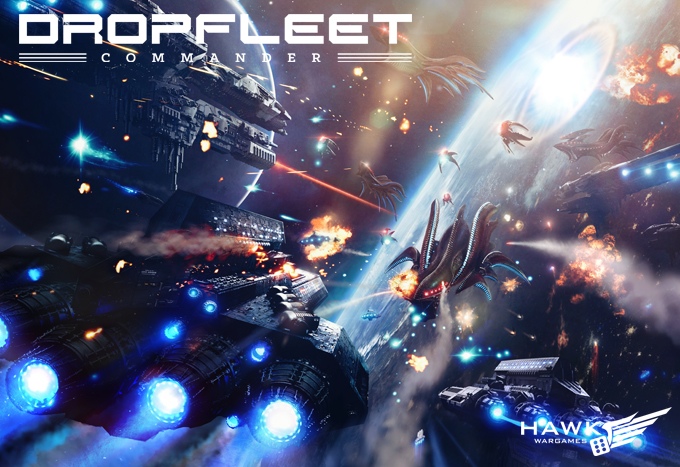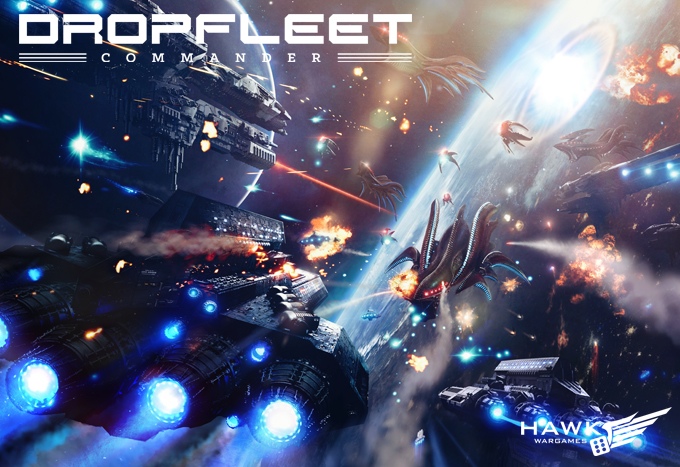 Hawk Wargame's Dropfleet Commander is funded – Get in on while you still can!
UPDATE:
Here are the Stretch Goals and what's been unlocked SO FAR:

Go Check out the REST of the Bolt-Ons and unlocks at the Dropfleet Commander Kickstarter Page!
Checkout these Kickstarter Exclusives:
Pledge levels start at $69 and up.
Dropfleet Commander is an orbital space combat game designed by Andy Chambers and David Lewis, based in the Dropzone Commander Universe
Subscribe to our newsletter!
Get Tabletop, RPG & Pop Culture news delivered directly to your inbox.
Dropfleet Commander is planetary invasion wargame designed and produced by Hawk Wargames. Players command destructive fleets of void capable ships and battle for control of planets, fighting for the future of mankind itself!
You will take command of orbital battle fleets vying for control of the Cradle Worlds; Humanity's home planets for hundreds of years, now under the tyrannical control of the parasitic Scourge race.
The Dropfleet Commander 2 Player Starter set includes two fleets of ships: The brave United Colonies of Mankind, fighting to retake humanity's lost worlds, and the insidious Scourge, parasitic oppressors who will stop at nothing to enslave and subjugate all the human race holds dear.
Principle designers Andy Chambers (Battlefleet Gothic, Warhammer 40,000) and David J Lewis (Dropzone Commander) bring you a galaxy of ship-to-ship combat, tactical gameplay, and rich, exciting background from the world of Dropzone Commander.
We are running this Kickstarter in order to help fund the high cost of moulds for plastic miniatures, which will allow us to put our Starter Fleets into production in full plastic from launch.
Since we are almost ready to release the game, we are looking to dispatch to backers as soon as we are able; barring any major problems we are planning to deliver in June 2016. We are also committed to fulfilling our pledges before any Dropfleet Commander products are on sale – our backers will receive their rewards before anyone else.

The 2 player starter box gives you everything you'll need to start playing Dropfleet Commander:
MODELS
14 highly detailed plastic ship miniatures, including: 6 Cruisers, 4 Frigates and 4 Fleet Carriers (UCM and Scourge) each with multiple possible ship variations, and including new integrated-dial bases. A construction guide for each variant will also be included.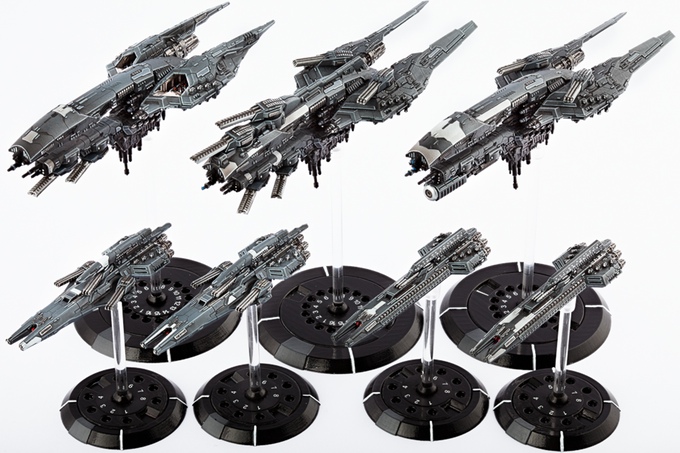 UCM Starter Fleet

Scourge Starter Fleet
RULES
A full sized (A4 Landscape) Rulebook, with complete rules for the four starting factions, background on the game universe and painted miniatures gallery. There will also be fast play sheets for UCM and Scourge and a quick start guide in this set.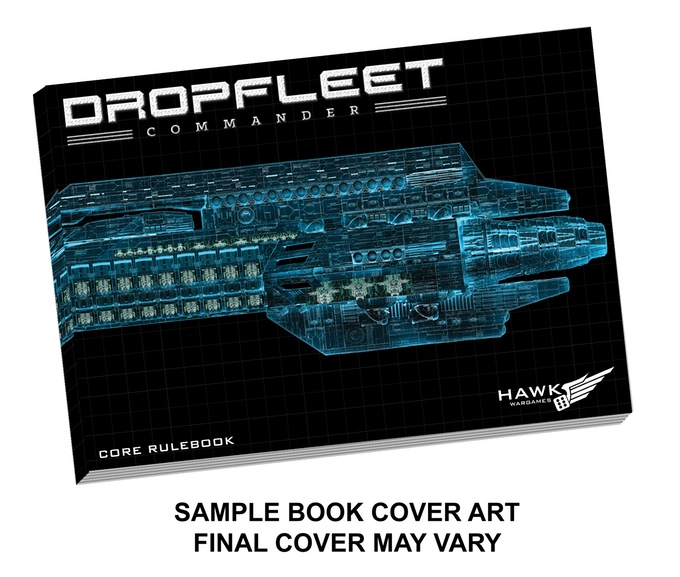 SCENERY
A full colour 4ft x 3ft (approx.) starter gaming mat. Dropfleet is an Orbital Combat Game designed to be played above the surface of a planet. This results in gaming tables unlike any other spaceship game!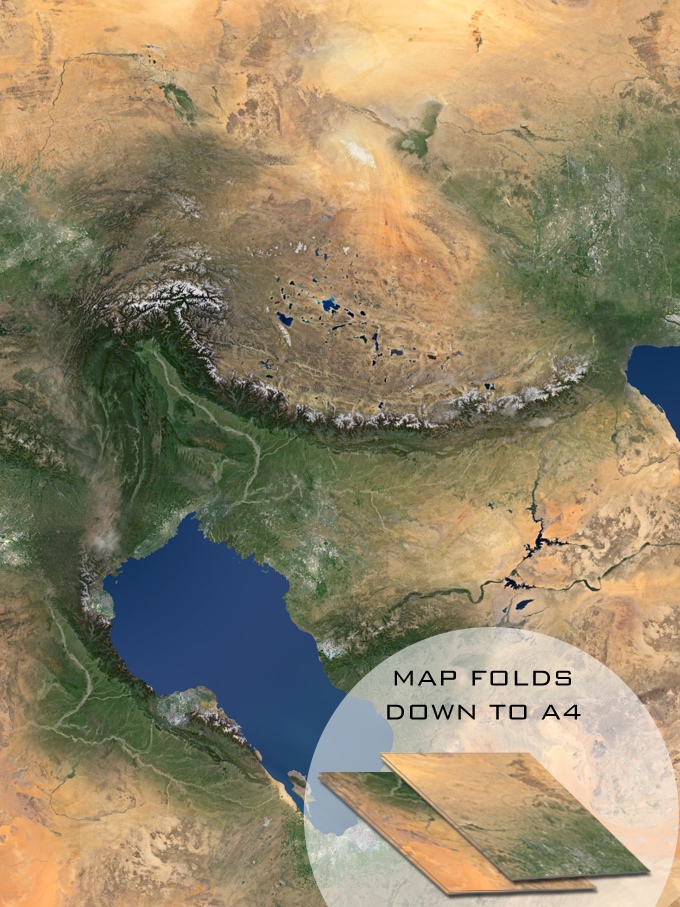 Cluster Development Pack (more information and imagery to follow)
TOKENS & ACCESSORIES
Token Sets for each race (more information and imagery to follow)
Dice and a tape measure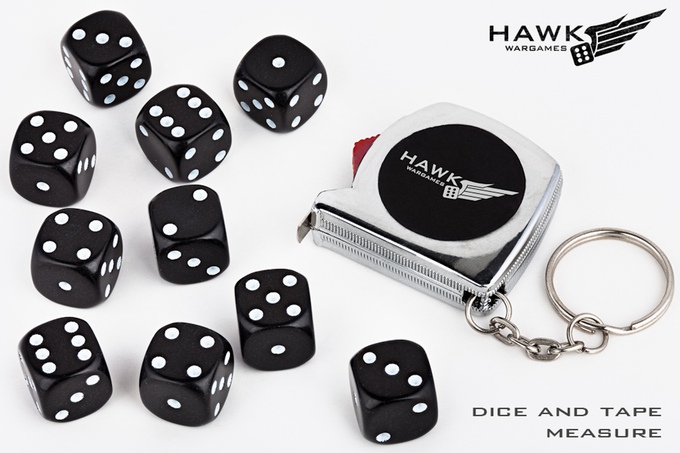 Modular Ship Construction Designs
What is awesome about this game is the modular design of the plastic bits, allowing many ship classes to be build from the same sprue. for example look at the types of UCM and Scourge ships that you can build with thier default cruiser sprues:
Dropfleet Commander has a little less than 2 weeks left before the Kickstarter Ends and it's already pushing close to 10x their goal amount!  Get it while its HOT!