Fantasy Flight Games: Consolidation & Change Ahead!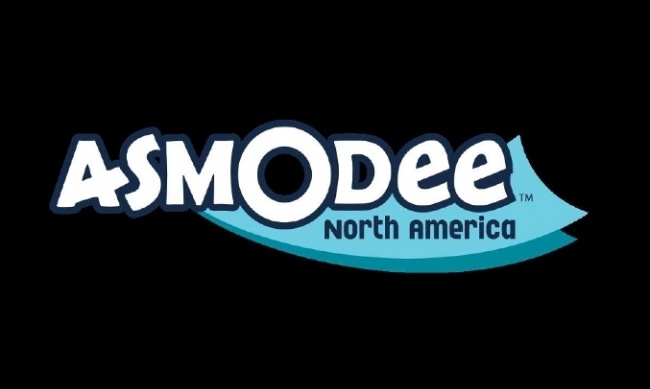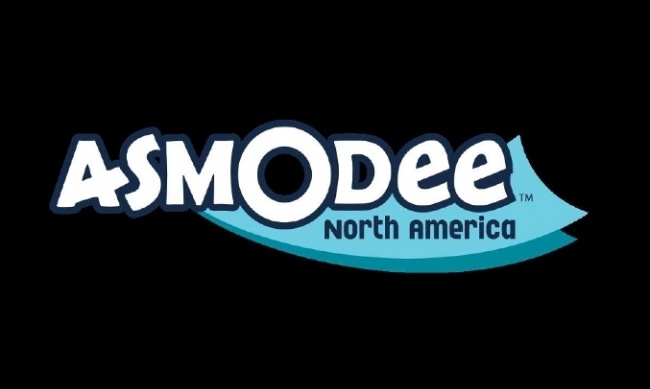 The Online Retail Channel is getting a shake-up from FFG as the consolidation with Asmodee and Days of Wonder moves forward.
It looks like that merger is starting to make some big waves – at least if you're an online retailer of Fantasy Flight Games. Not only are the business operations for Asmodee moving from Montreal to FFG's Headquarters in Roseville, Minnesorta – FFG's CEO Christian Petersen will become the CEO of Asmodee North America. They are also launching some new online sales and mail order policies. Take a look:
via ICv2
New sales policies for specialty retailers will take effect on April 1.  Those policies will restrict sales by game stores to "consumer transactions through retailers' physical retail locations" and at cons.  Online sales and mail order will be prohibited with exceptions granted for online retailers that "contribute either significant scale, unique service, or other exceptional differentiation," the company said.  Those sales will take place under separate terms of sale from the Specialty Retail terms.

New CEO Christian Petersen explained the change in the companies' online sales policy.  "The marketplace has long been distorted by providing one-size-fits-all sales terms to every retail account, regardless of its channel of sale," he said. "The growth in demand for games over the last decade, in our view, has been fueled not only by fantastic product, but by the support of specialty retailers who incubate personal connections between players, facilitate tournaments and leagues, provide instant product availability, and increasingly provide a 'third place' that is instrumental for so many gamers to enjoy and discover our products. The retailer cost of providing such channel services is significant, and so we're now making policy changes to ensure that the sales terms provided to those retailers, relative to other channels, are positively reflective of the value they add to our distribution chain."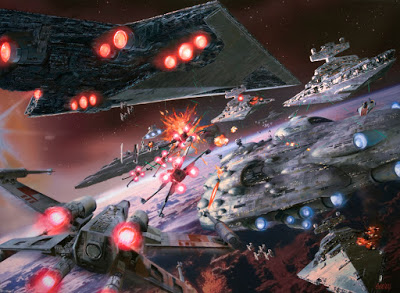 The company also announced some changes for their distribution channels as well. Go check out the full article here, it's an interesting read. The speculation is that these changes are designed to bolster relations with Brick & Mortar stores vs the online retailer shops that only offer their products at deep discounts. Basically, FFG knows the value-add of the FLGS and is trying to make changes to help support those places vs "faceless" online/mail-order shops. How you feel about saving money vs supporting your local retailer can tint the way you view this announcement.
Whatever your view the changes are coming April 1st. If you're just a fan and a player you're probably going to notice some changes in the online shopping retail channel. If you're a retailer you might want to start investigating your retail and distribution agreements.
What's your take? Good move to help support the local gaming scene or unnecessarily messing online/mail-order sales? Let us know in the comments below!
Subscribe to our newsletter!
Get Tabletop, RPG & Pop Culture news delivered directly to your inbox.