FFG: What Marketing & Community Outreach Looks Like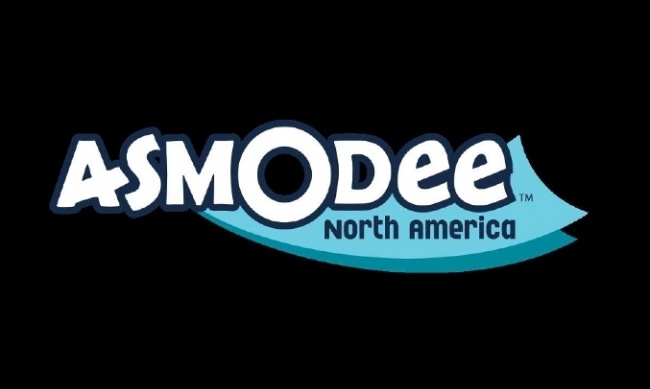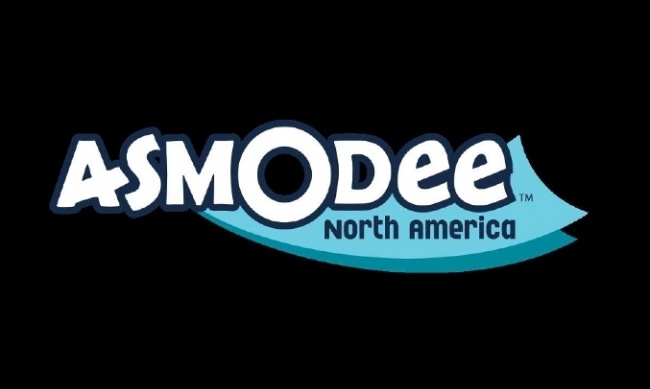 Asmodee North America President Christian Peterson talks plans for expanding marketing efforts and reaching ever more gamers:
ICv2, just put up a fantastic interview with FFG founder and now Asmodee North America CEO Christian Peterson.  It is a far reaching interview but today I want to focus on a small portion where Peterson talks about the new company's plans for marketing and community outreach:
"The announcement of the consolidation said that one outcome of the changes would be additional investment in marketing.  Is there anything beyond the new Asmodee website that you can share as far as new investments in marketing and communications?
There are several initiatives. We've been in the process of recruiting hundreds of contractors around the country to engage in significantly more event-based and demonstration based marketing.  For example, we just did a big X-Wing event in the main rotunda at the Mall of America (Minnesota) in connection with the release of the new Star Wars film.  This approach will extend to many Asmodee and DOW products…

As you mentioned, we are launching a new Asmodee Publishing website soon.  The team is dedicating a lot of work to this, and will be generating a lot of ongoing website content providing articles, previews, and other resources for consumers.  Based on past experience, we believe this will give a noteworthy boost in interest for the games published under the Asmodee brand.

…Overall, across all three publishing brands, we're making huge increases in marketing investment. This is primarily targeted at consumer marketing and new player acquisition, but we're also increasing our trade marketing.  I'm very hopeful retailers will see positive effects from all these efforts.

Will organized play programs be merged, and if so, when?
FFG's OP program will continue its current direction, and AsmoPlay will also continue (see "Asmodee's New Organized Play Program").  They will be handled as two separate programs under their respective publishing brands.

In terms of the talent behind the programs, the OP for each brand will be managed by distinct teams (having access to shared internal resources) with know-how in each supported game.  We want to ensure that the OP experience is authentic and relevant for the loyal audiences of each game supported by our OP."

What Success Looks Like
What we are seeing beyond the details up there is a company grappling with success head on. There is no talk of cost cutting, increasing efficiencies, or doing more with less.  No executive CEO talk of retrenchment, holing up and trying to stretch each dollar to it's maximum.
Instead we are seeing Asmodee North America preparing to spend cash specifically on marketing across a variety of platforms.  From website infrastructure, to expanded organized play programs, tailored to each individual product line, to consumer targeted demos and player acquisition projects.
We always talk about what company X and company Y could be doing to make things better.  So here is a quick thought experiment.  Take a moment to grab the annual reports or any available interviews with CEO's and executives at the largest gaming companies out there and compare not the technical details of what they are saying – but the tone and language they use to describe the next year's plans and efforts.
In the end, it's easy to spot the difference between those who have growing piles of cash in their corporate coffers and those who don't.
Subscribe to our newsletter!
Get Tabletop, RPG & Pop Culture news delivered directly to your inbox.
~ What do you think the industry will look like in 1 year? 3 years?