GEEKERY: Google Takes You to the Ancient World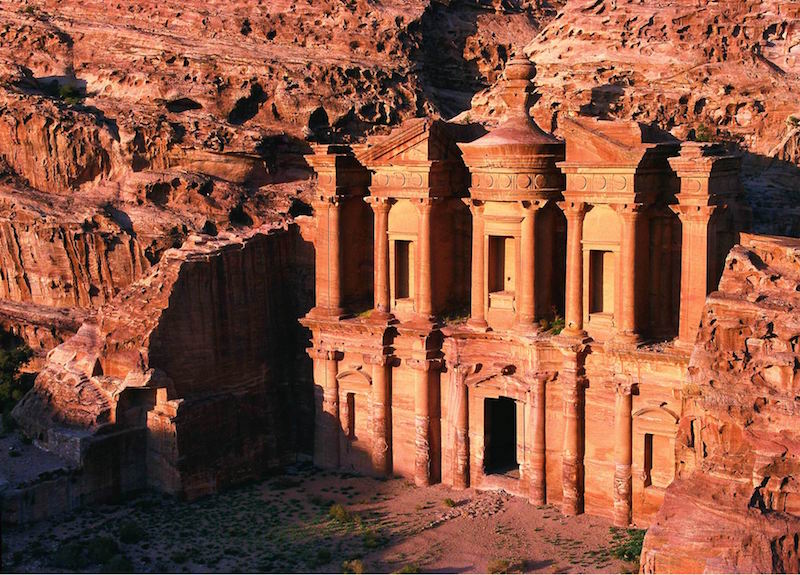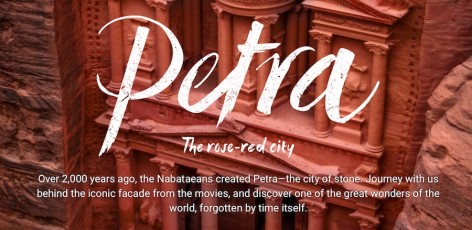 Go beyond the iconic shots in Indiana Jones… take a digital walk through the ancient city of Petra!
Got some time? Need something relaxing after a busy Christmas day? Petra is the newest addition to Google's Street View Treks series – and it's a great walk into history.
If you've never done a trek: it's a self guided, immersive experience that includes sights and sound – grab your headphones. Google uses 360 cameras mounted on backpacks to produce the interactive map – they look a bit goofy, but they produce great looking images.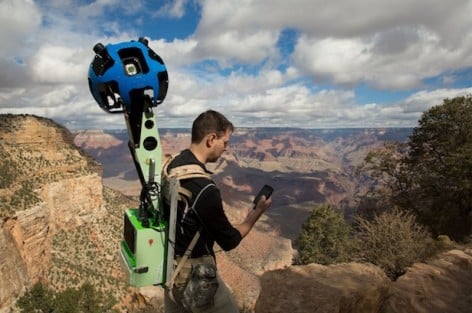 Located between the Red Sea and the Dead sea Petra was the Nabataean capital, and was on a major caravan route that brought goods from China and India into Syria-Phoenicia and Arabia. The location has produced a multitude of archeological finds. Its beautiful sandstone temples feature a combination of Hellenistic and Eastern architecture that has helped earned it a spot on the UNESCO World Heritage site list.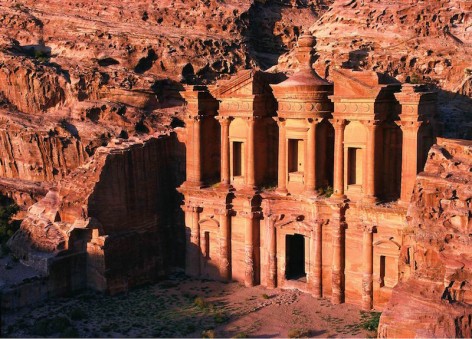 Enough of my jabbering on… see for yourself! And check out the other treks while you're over there; it's well worth the time.
Which trek is your favorite?