HAPPY NEW YEAR 2016!!!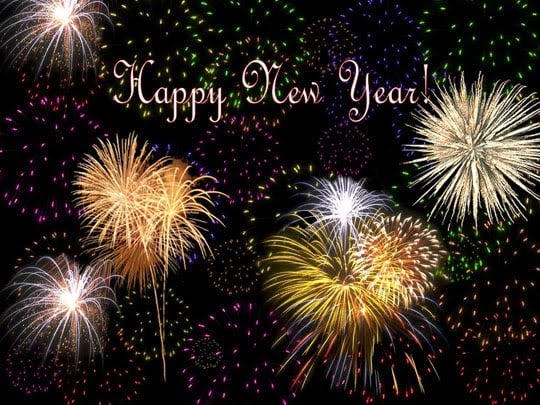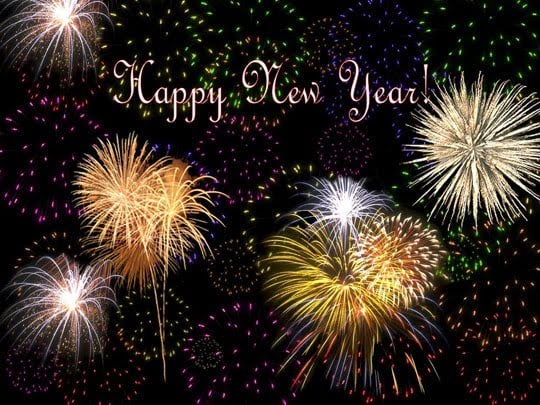 From everyone here at BoLS:
HAPPY NEW YEAR!
2015 has been an amazing year, and we've had a wonderful time bringing every one of you the tabletop gaming coverage you've come to expect from BoLS.
2015 brought us the end of Warhammer Fantasy after 3 decades – and the birth of Age of Sigmar.  We saw a ton of amazing GW kits like the Harlequins,  Adeptus Mechanicus and Warlord titan that fans have been dreaming of for years!  FFG started the year off strong with Armada, and tons of new X-Wing ships including the Huge-class Imperial Raider and Assault Carrier.  Then Episode VII arrived and pushed everything Star Wars into overdrive.  Kickstarter just kept cranking out the hits, while Privateer pulled us deeper into their worlds and even more Iron Kingdoms and Sci-fi boardgames and RPGs from Iron Kingdoms Unleashed to The Undercity.  Mantic stepped into the limelight with Kings of War and USAriadna arrived in Infinity. Last but not least, GW's Specialist Games was reborn! 2016 looks to be even better for tabletop gaming, boardgames & RPGs with new arrivals and amazing products coming out of the woodwork.  Here's to bigger and better toy soldiers, games & adventures for us all!
We have big plans and ton of new features and coverage planned for the new year.  We're only getting started!
 Thanks for reading!
~Open new years thread guys, jump in!  How's your New Year celebrations going, and what are you planning for your gaming in 2016?