Holiday Open Thread 2015 – Pre-Painted or Not?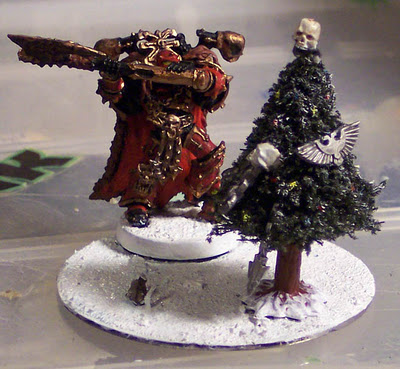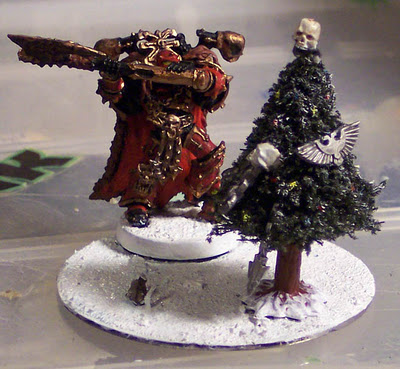 It's holiday time, so kick back with your fellow BoLS gamers, and talk about our favorite pastime. Come on in!
As we approach the Holiday season, we want to have a change to have the community weigh in on series of fun open questions and see what we all think.
So put on your robe, grab some hot cider and enjoy a gamer conversation with your friends.
Today's topic is:
What do you think of Prepainted vs Assemble & Paint Games?

Which do you prefer and do you think any one is better or worse than the other?
Keep in mind there is "no right answer" – in the industry we see successful games on both sides of the fence (X-Wing and 40K). But we'd love to hear your reasoning as to which you prefer! Let us know in the comments below!
The floor is yours my friends – New Year's Day is fast approaching!