Is This The New BIGGER Size of The Hobby?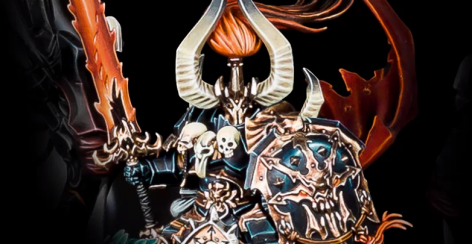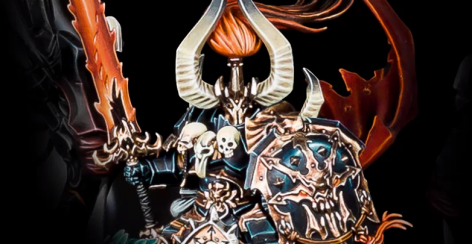 You have to see just how big these bad boys are, literally. Chaos models look to be getting bigger and bigger, but where's the 40k love?
One intrepid reader scaled up the new Chaos Knights based of the base sizes, and look how they may match up to the models we've all seen.
Via lbecks Warseer 12-8-2015

For those who wondering. Made that. (based on the base size 90mm / 74mm / 50mm)
And of course the Grand Master of the Apocalypse himself, and his former other self.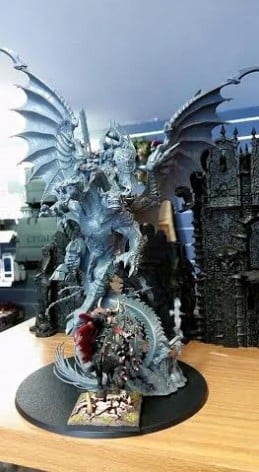 Subscribe to our newsletter!
Get Tabletop, RPG & Pop Culture news delivered directly to your inbox.
Wow talk about change we can all believe in.  the new model's size and sculpts look fantastic! Even the new sorcerer lord looks to have gotten Mario's mushroom and grew a bit as well!
I can't wait to see Chaos get some of this love for 40k.  Now if we can just work on the pricing a bit I think everyone can get behind this heresy!
Change is coming?