RPG: Paizo Announces TWO New RPGs!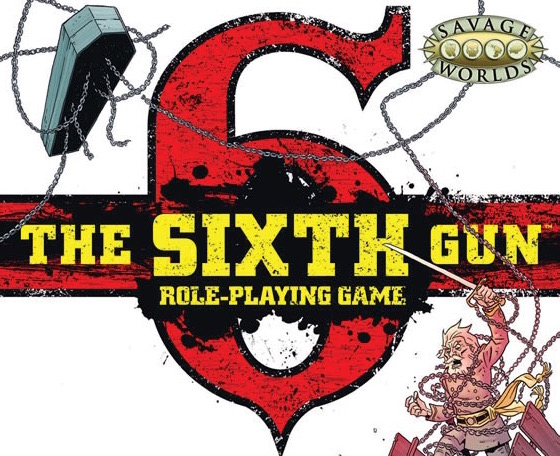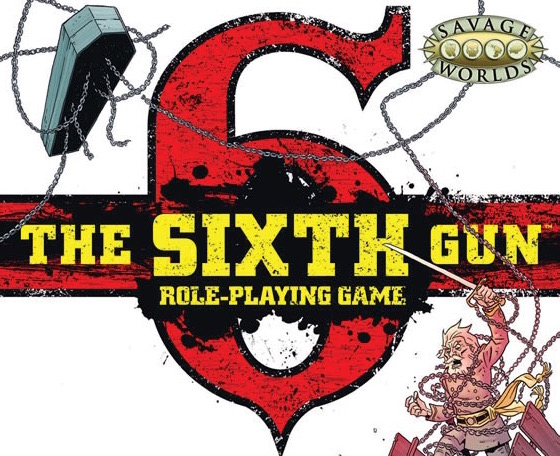 Paizo is bringing the RPG love over the Christmas break with TWO new RPGs – Check these out!
via Paizo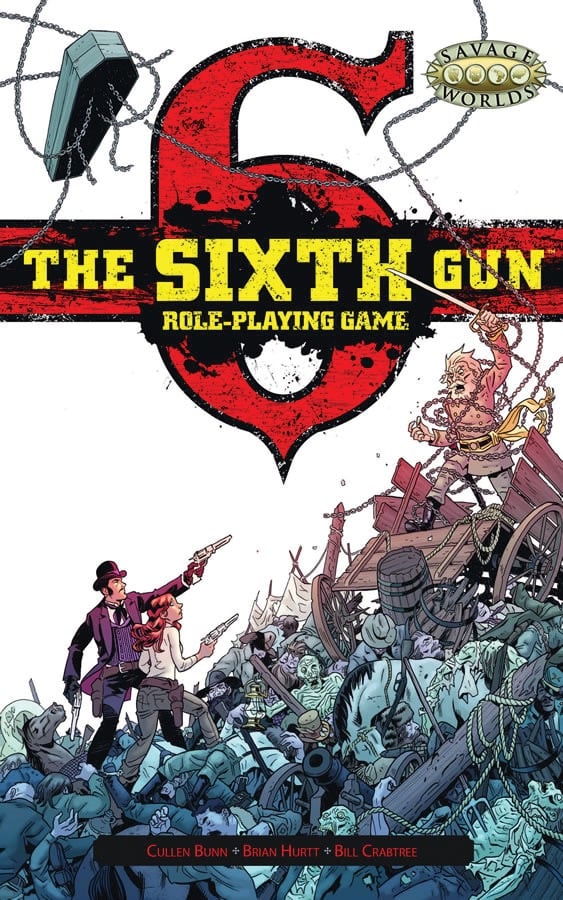 During the darkest days of the Civil War, wicked cutthroats came into possession of six pistols of otherworldly power. In time, the Sixth Gun, the most dangerous of the weapons, vanished! The First of the Six strikes with ungodly force. The Second spreads Perdition's flames. The Third kills with a flesh-rotting disease. The Fourth calls up the spirits of those it has slain. The Fifth can heal the wielder from even a fatal wound. And the Sixth is the key to rewriting the world! The Sixth Gun comic series – a re-interpretation of the supernatural Western by writer Cullen Bunn and artist Brian Hurtt – follows the journey of six ancient and mystical weapons with the power to remake all of Creation. Now, both Deadlands and The Sixth Gun fans will find a passel of fantastic new characters, creatures, artifacts, locales, and story ideas for their Savage Worlds campaigns in this new take on the Weird West!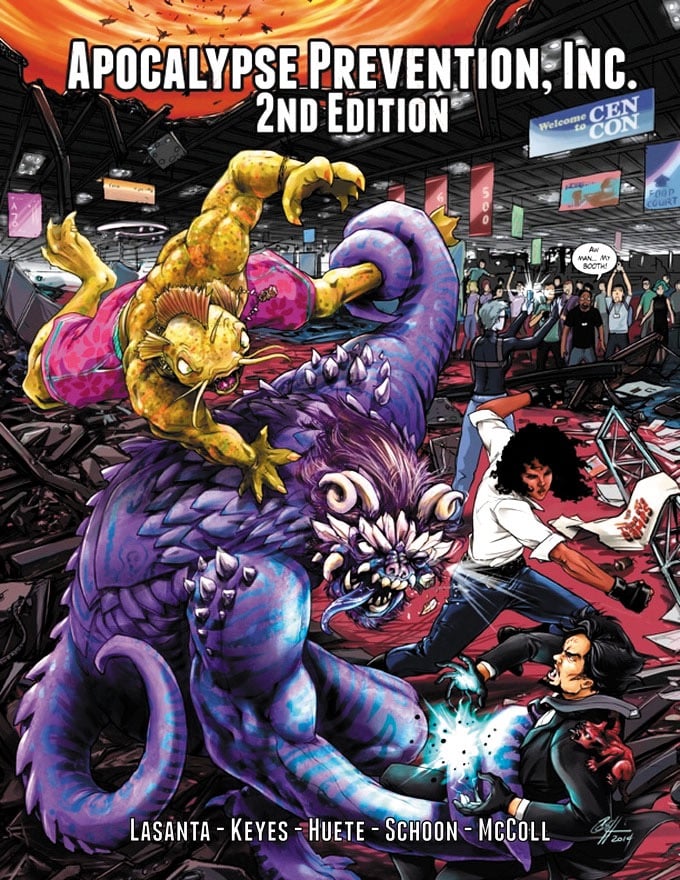 Welcome to Apocalypse Prevention, Inc. (API), thwarters of catastrophes, enders of end-of-world scenarios, and defeaters of doomsday plans. Join the fight to protect Earth by enlisting in API, a worldwide company whose only mission is to stop anyone (or anything) who wants to harm our world. But, Humanity doesn't fight this battle alone – monsters and demons have given up their lurking ways to serve alongside the company. Powered by the Dynamic Gaming System 2.0 (DGS2.0), this Second Edition of Apocalypse Prevention, Inc. includes plenty of character creation options, antagonists to battle, and an in-depth view of our modern world through the eyes of API.
I'm a sucker for some good weird west RPG session and API sounds like another fun monster-mash game. Go check out Paizo for more info and get your RPG fix this holiday!
I wonder if any of those Supernatural pistols are Colts or maybe Winchesters…
Subscribe to our newsletter!
Get Tabletop, RPG & Pop Culture news delivered directly to your inbox.