RPGs: Paizo has a Festivus Discount!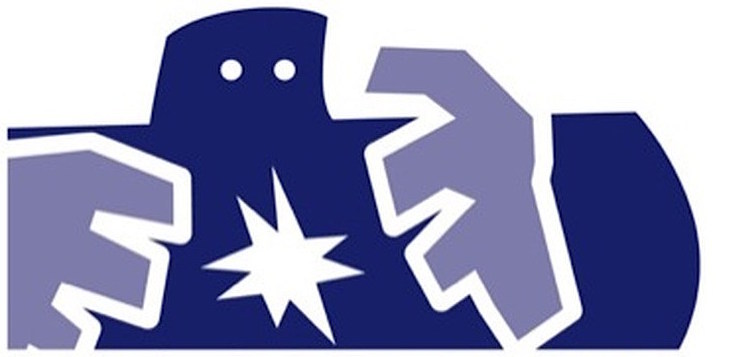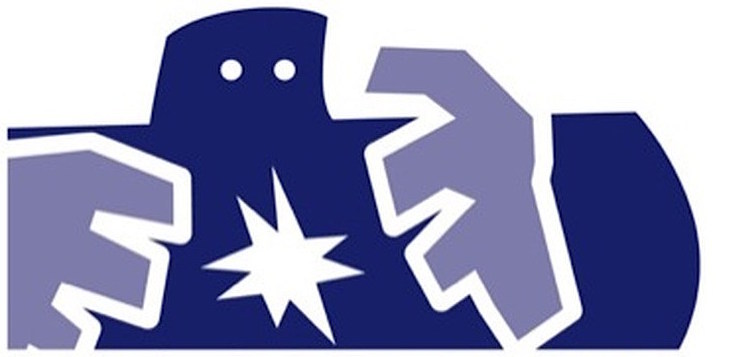 The folks at Paizo are offering a discount on all Paizo.com orders – but it's ticking away like sand in an hourglass…
"The warehouse raptors are napping from all the eggnog, the pugwampis have wrapped the presents, and the goblins are watching the Yule log burn—the Golem has a present for you!

Once again, it's you, our fans, that constantly push us to strive for a better game, and as a thank you, we're giving you 10% off your entire order! Much like dodge bonuses, this discount will stack with the Pathfinder Advantage discount that you receive from subscribing to the Pathfinder Adventure Path, but it will not apply to subscriptions, backorders, preorders, or downloads from companies other than Paizo. All you have to do is enter holiday16 as a discount code during checkout, but remember—you can only use this code once through January 31, 2016! Learn about the iconic heroes of Pathfinder in Pathifnder Comics: Origins, introduce a new player to gaming with the Beginner Box, open the third eye and gaze into Occult Adventures, or shuffle everyday with the Pathfinder Adventure Card Game—these are just a few of the options you can use your holiday discount code on!

Check out everything on Paizo.com—starting with the Pathfinder Roleplaying Game!"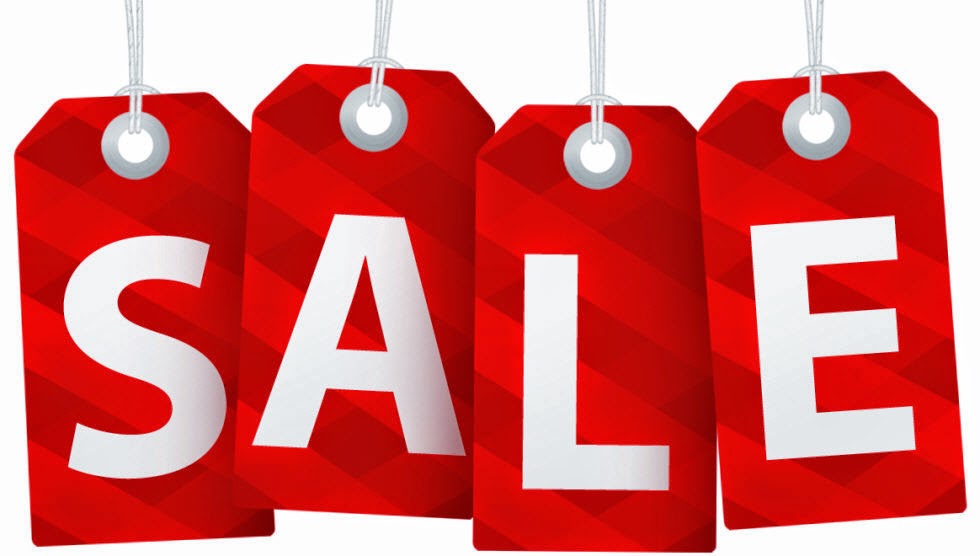 So got that?  Here's the skinny:
10% off discount on your entire Order
Discount ends January 31 2016
Enter code:

holiday16

at checkout
~Get to it Pathfinder fans!