Signals From the Frontline Episode #396 Elves or Aelves??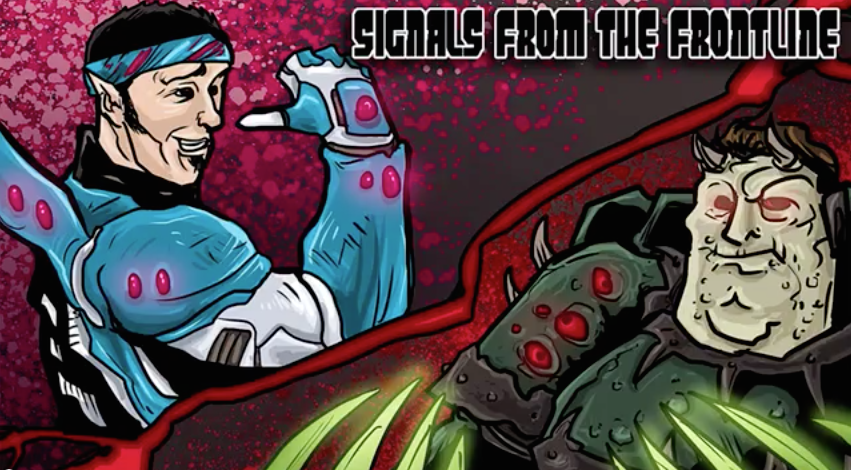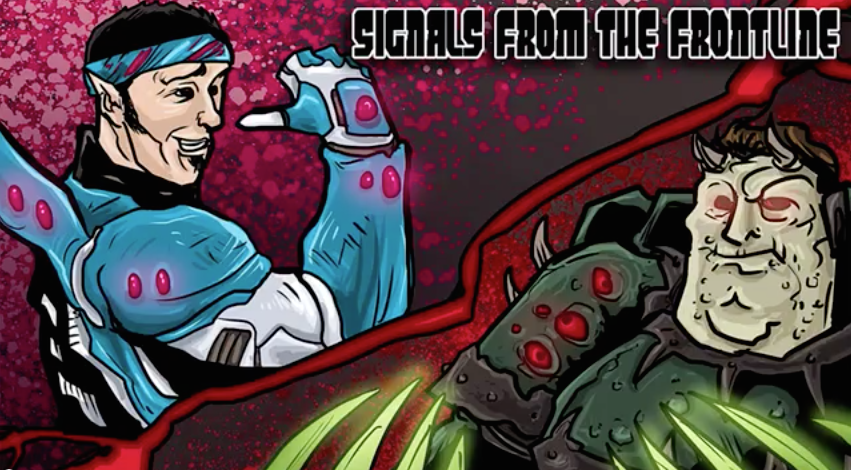 Reecius and Frankie are back with all the tabletop chit chat, tourney talk and rumors you can handle – get in here!

Forge World, Dark Age, Malifaux, oh my! A bunch of new stuff is being released this week.
Make sure to check us out:
Twitch Channel:
~ Have fun and tune in next week for more!
[mepr-active memberships="290601, 290602, 290603, 290604" ifallowed="hide"][/mepr-active]