This Week's Podcast Reviews 12/5 – 12/11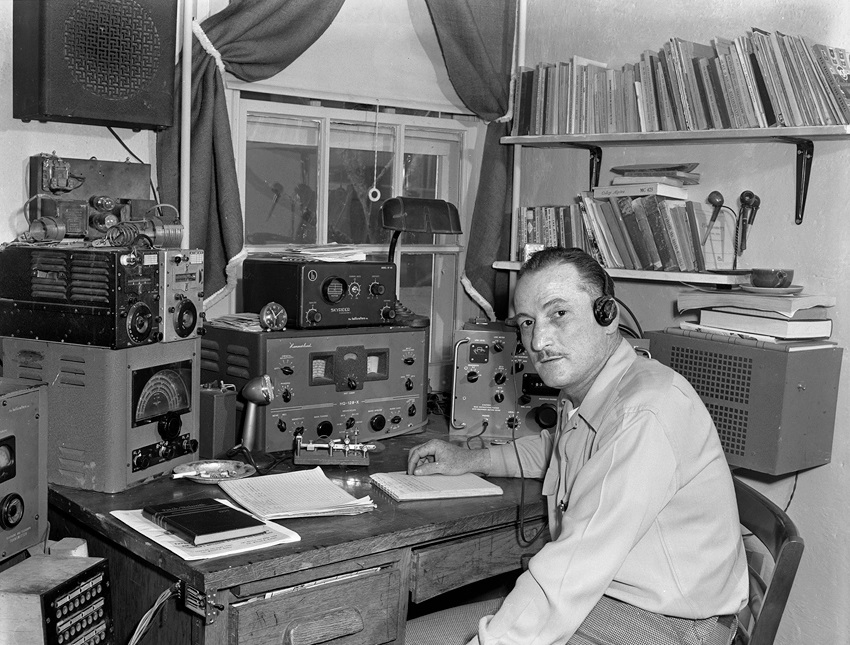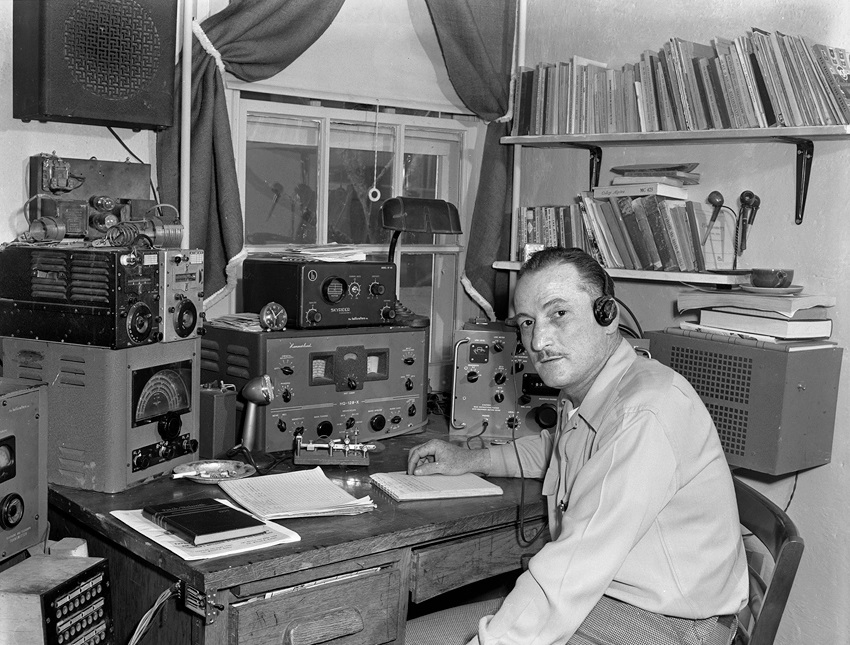 Hey, Bahakara here for another week of podcasts! Not much to say here, except lets get on with it!
Masters of the Forge Episode 42 – The guys use this episode to talk about Astra Militarum. What they mainly talk about are the different ways you can create a different and unique army using 3rd party bits and manufacturers. They give you a number of different companies and ideas in order to give your army a more different look than just cadians. They also give you missions and back story for the annual event in 40K of "Emperor's Day"
Preferred Enemies Episode 115 – The guys attended the Renegade Open Grand Tournament. They actually record the same day as the tournament. Although you do get some  randomness because the guys are tired at the end of the first day, it's still nice to listen about the games played and other things that have happened. it was also nice to get the tournament organizer's point of view of the tournament as the event happens.
Combat Phase Episode 122 – Nice piece about the Grey Knights. Firwt off they talk in general terms about the chapter. later they discuss the Grey Knights with two of its authors, David Annandale and Ben Counter. Nice interview with both authors. It gives insight into what the authors are thinking when writing about this chapter. If you enjoy the books and the chapter, you should giove this podcast a listen. hopefully you will learn something new about the chapter or some little tidbit about the books.
Also Out This Week.
Forge the Narrative Episode 125 (40K)
Age of Darkness Battlecast 3 (30k)
Battlehosts Xmas Special (40K)
Canhammer Episode 67 (40K)
Counter Charge X Episode 38 (KoW)
Counter Charge X Episode 37 (KoW)
Counter Charge X Episode 36 (KoW)
Subscribe to our newsletter!
Get Tabletop, RPG & Pop Culture news delivered directly to your inbox.
Eye of Horus Episode 42 (30K)
Long War Episode 30 (40K)
Jaded Gamercast Episode 253 (General)
Beer and Bolters Episode 43 (40K)
MOM Podcast Episode 247 (Warmachine)
Chain Attack Episode 234 (Warmachine)
Battle Driven Episode 39 (Warmachine)
Combo Smite Episode 102 (Warmachine)
Crippled System  Episode 139 (Warmachine)
Mayacast Episode 61 (Infinity)
PwMJ Episode 85 (Warmachine)
Your Turn Go! Episode 82 (Warmachine)
Eye of Terror Episode 9 (40K)
Model Citizen Episode 3 (General)
Blight Makes Right Episode 22 (Warmachine)
NGC40K Episode 11 (40K)
Enter the Crucible Episode 34 (Warmachine)
NOVA Squadron Episode 38 (X-Wing)
Tyrant's Handbook Episode 3 (Warmachine)
The Leyline Episode 6 (Warmachine)
As always, give my podcast, TFG Radio, a listen. We talk 40K mainly but delve into other game systems. This week we talk about the life cycle of an army, from it's creation and building to getting rid of it on Ebay!
Have a different opinion? Post in the comments below or email me at [email protected] and let me know!