Tzeentch: The Gaunt Sorceror – New Pics & Details!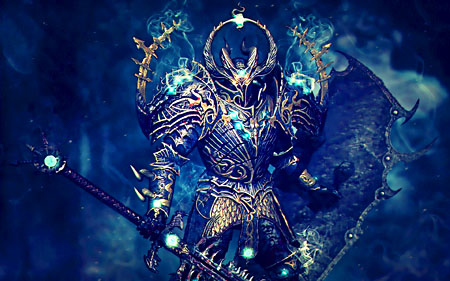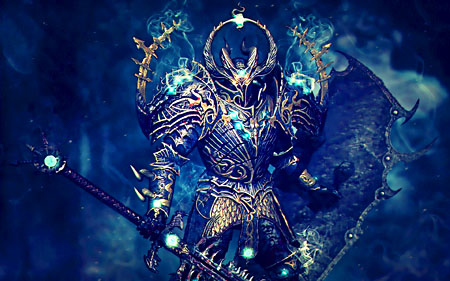 BREAKING: A lot more info is coming in on the upcoming Sorcerer of Tzeentch on a disk.  Come see:
via Tartan Paint 12-7-2015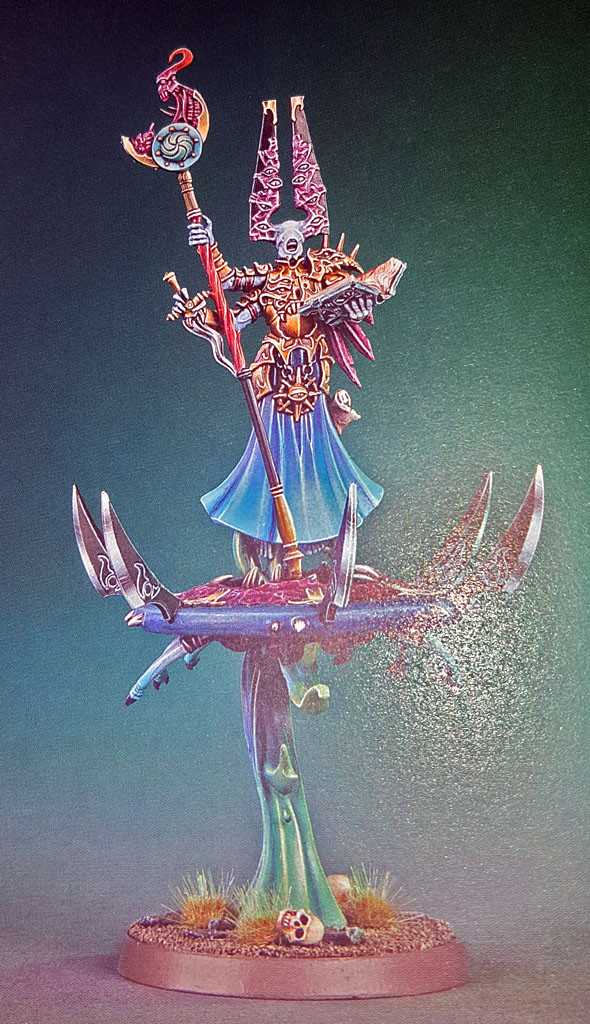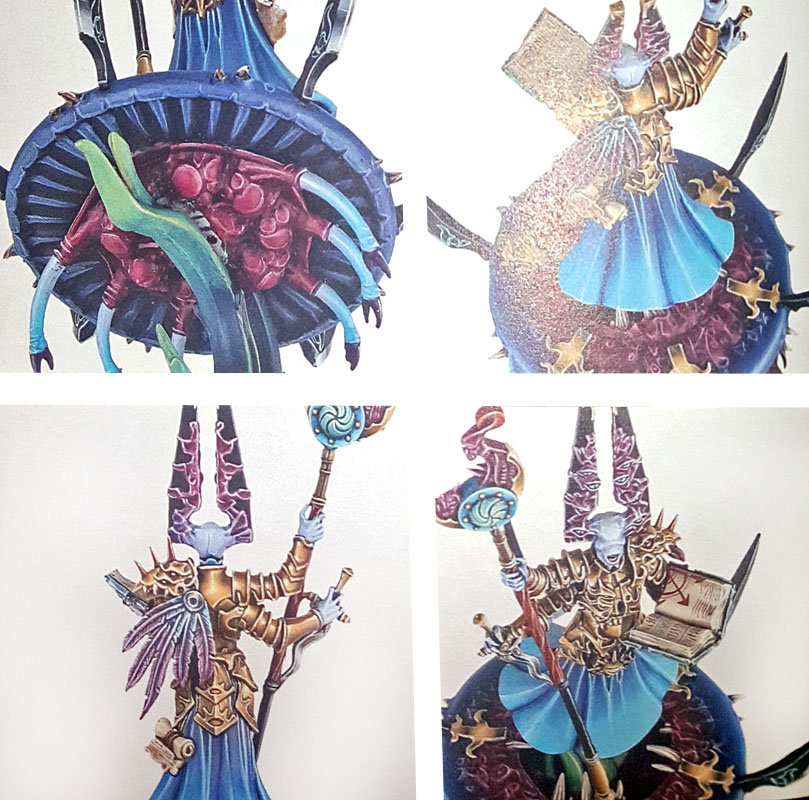 via Archibald_TK 12-7-2015
"The Summoner is 30€, and also if I remember correctly 40$/24£."
Look for this guy to show up this weekend.  I think he will work just great on both Age of Sigmar AND 40K tabletops!
~What do you think?