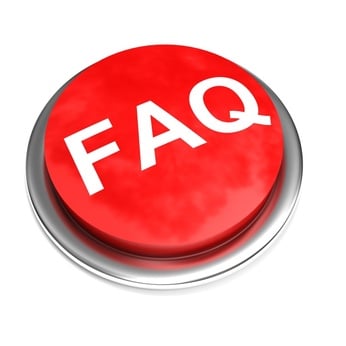 There's an all new set of Errata out from Privateer Press for Warmachine & Hordes. Let's dive right in folks!
Privateer Press just released the new January 2016 master Errata for Warmachine/Hordes:
Some highlights:
Clarifications on Double-hand throws
Theme List updates
Man-O-War Bombardiers updates
Pistol Wraith updates
Dawnguard Destors updates
Glacier King updates
Mountain King updates
Archangel updates
There's much more…
Here is a message regarding the new document from Privateer Press' Will Hungerford to the community:
"Ultimately, what I hope you'll take away from this is simple: thank you for your passion and your feedback. Constructive, well-thought-out feedback is always useful to us. We appreciate your voice, and while we may not always directly answer you, you should know that we are listening, we're paying attention, and we're always striving to ensure that a game of WARMACHINE & HORDES is the greatest tabletop experience you can have."
What are the biggest changes you all see?