40K: New Army Bundles UNBOXED!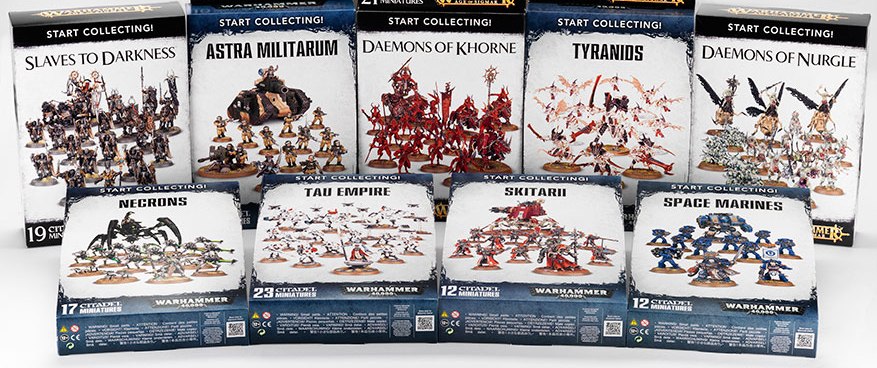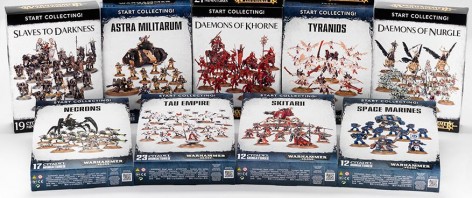 Are these the starter sets everyone has been waiting for? Come see just how good the New Year, New Army Bundles really are in our weekly unboxing series.
The new Starter bundle deals are HERE finally, and not only are they great deals, they also have NEW RULES inside as well!
Via Games Workshop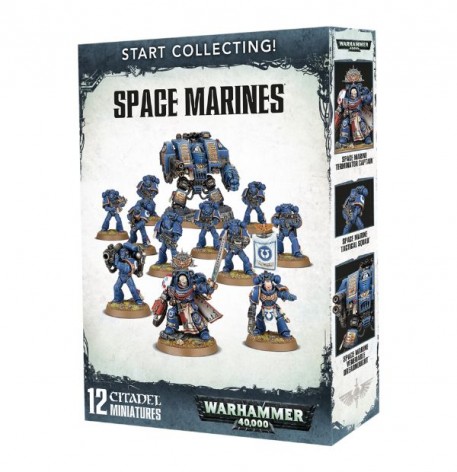 It's a new year, so what better time to start a new army? To help you get started, we've got 12 great-value boxed sets available to pre-order today, six each for Warhammer 40,000 and Warhammer Age of Sigmar.

As you can see, there's quite a range of starter forces available, including Astra Militarum, Seraphon, Necrons and Greenskinz to name but a few. All the models are plastic – brilliant if you're new to building Citadel miniatures – and all the kits include construction booklets for all the models. Inside, you'll also find an exclusive datasheet (Warhammer 40,000) or warscroll battalion (Warhammer Age of Sigmar) for using your models on the battlefield.
If you looking for YOUR army's special new box set, checkout our new release post from last week to showcases ALL of the new bundles and more!
Overall I think these are a great idea, and a perfect replacement for the "starter" Battleforce boxes of old. Now we just gotta find some folks that are ready to hear the good hobby word and get them started!
-Would you like to know more, hobbyist?
Subscribe to our newsletter!
Get Tabletop, RPG & Pop Culture news delivered directly to your inbox.