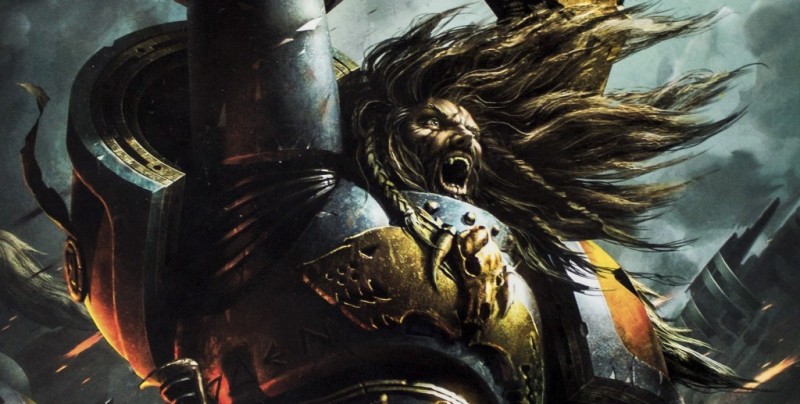 Often the best way to predict the future is to take a good long look at the past.  Today we look at the original 13th Company rules: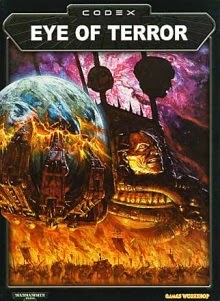 The 13th Company army list originally showed up in Codex Eye of Terror, from Warhammer 40,000 3rd Edition.  It was 2003 and and the 40K universe and rules was a very different place.
The Eye of Terror codex was a campaign book similar to Codex: Armageddon. It centres around the battle fought in the 13th Black Crusade, in and around the Cadian gate, and was tied into the Games Workshop "Global Summer Campaign" from 2003.
The Codex includes 4 army lists
Each of these lists was a very small affair, normally 3-5 pages long and each built atop it's parent codex.  Let us take a look at the three page 13th Company list from 13 years back to see what we may expect from February 2016's new arrivals:
What we have here is the basic theme of the 13th Company which I would expect to see repeated with the modern ruleset.  That is:
13th Company Characteristics:
Mobility
Note the entire army gains Scout – I still remember that one giving people fits at Adepticon from back in the mists of time. Think of what this could do to the poor, poor Tau.
Everyone gets move through cover.
The Rune-Priest had "The Gate" ,perhaps it's original appearance in the game for even more movement tricks.
Wolves and Scout Bikers fill out Fast Attack.
Assault Focussed
There are assault units aplenty from Storm Claws to Wulfen.
Mark of the Wulfen was readily available to any characters who wanted it.
No Heavy Equipment
Long Fans are all you got back then.
No Drop Pods, no tanks, no Dreadnoughts.
Basically if the army couldn't kick off a dead Chaos Marine, grab his kit, and retreat into the mists in a couple of minutes, the 13th Company abandoned it.  Bikes were the heaviest pieces of equipment the armylist possessed.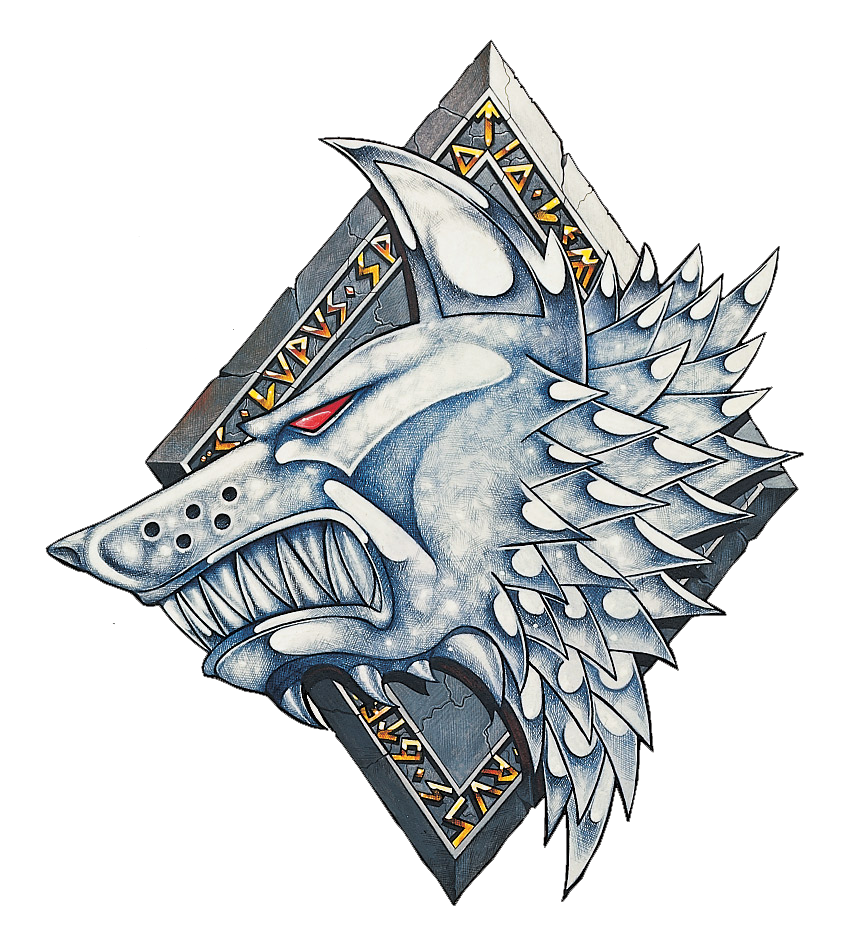 I think this is great starting point and using the current Space Wolves codex I have very high hopes for what an army like this could do on the modern tabletop.
~So crack open your Space Wolves Codex and tell us what you would expect the new 13th Company to look like, and how to hand the last decade's newly introduced units.