BOOM: Mantic Announces The Walking Dead Miniatures Game!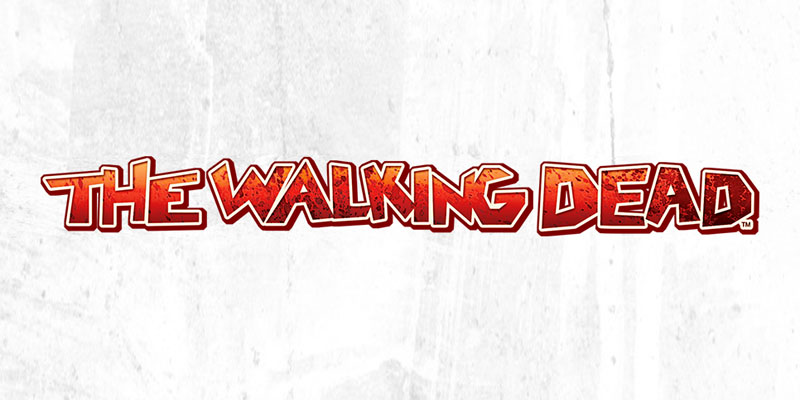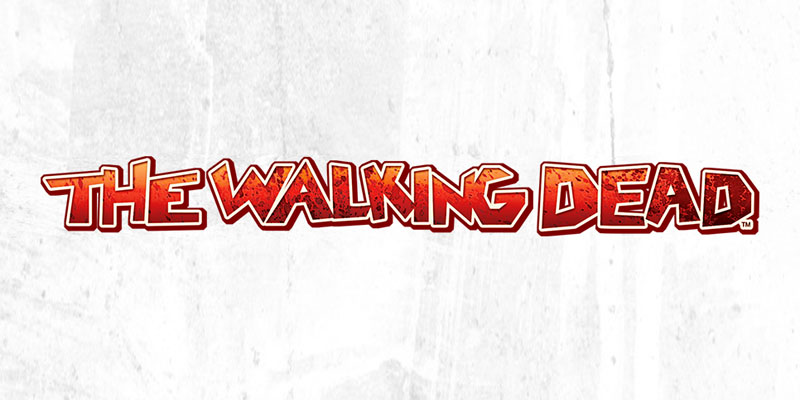 Ronnie and the gang over at Mantic Games just pulled the covers off of their new miniatures game – The Walking Dead!
Hi everyone,

Ronnie here. Happy New Year – I hope 2015 was a good one and that 2016 is even better.

We've been building up to this for some time, and I'd like to proudly announce that Mantic will be making 'The Walking Dead Miniatures Game', titled 'All OUT WAR', under license from Skybound Entertainment.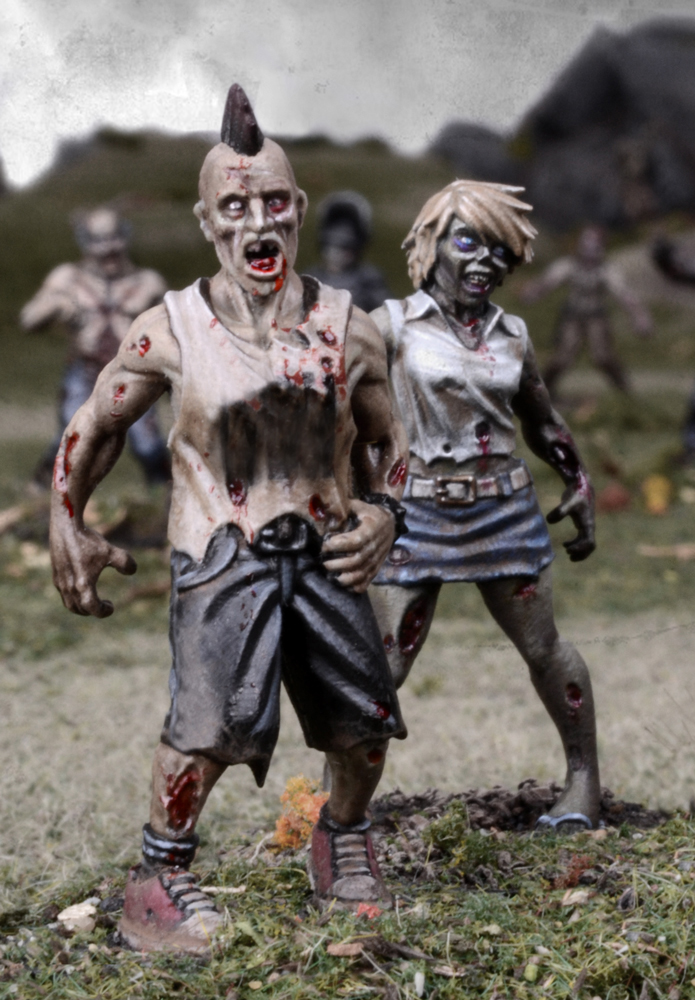 The Walking Dead: All Out War will be set in the engaging and immersive post-apocalyptic world of The Walking Dead comic series. Having the comic license gives us far more freedom to reproduce from all the rich and evocative artwork, and over 149 issues of the comics. This offered the biggest choice of factions and characters – in fact the widest scope possible to explore the setting and heroes. Finally the comic license also gives us direct access to the Skybound team, and insight into the world by the people who actually created it! We will bring the pages to life with fantastic models that will cry out to be painted, slick game play and it'll all be part of an awesomely fun gaming experience.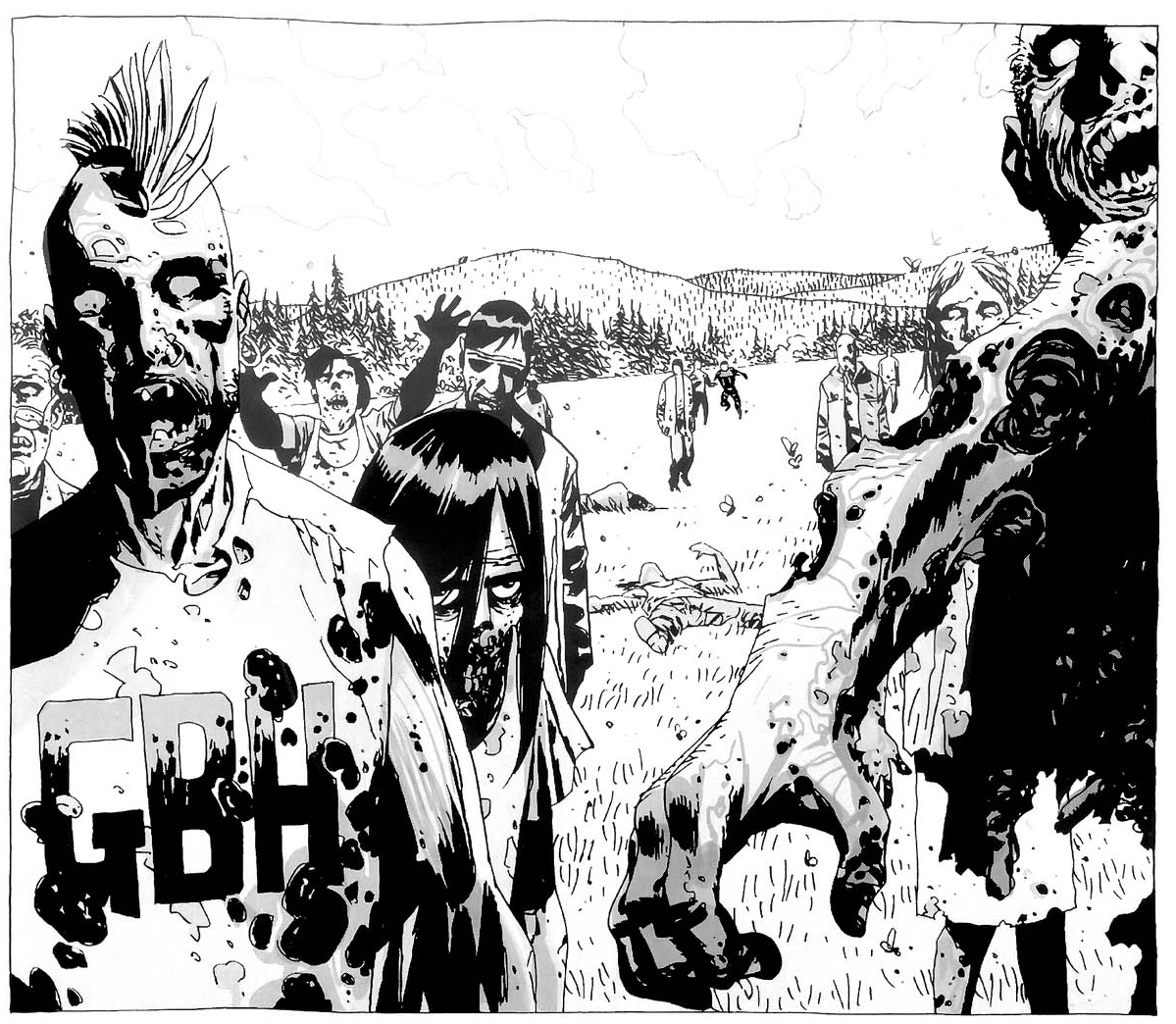 To stay up to date with the latest previews and gossip surrounding The Walking Dead miniatures game, sign-up to our dedicated The Walking Dead newsletter here. The first one will arrive tomorrow!


Why The Walking Dead?

Subscribe to our newsletter!

Get Tabletop, RPG & Pop Culture news delivered directly to your inbox.

When I set up Mantic I had a very clear vision for what I wanted the company to stand for and to be about. I have enjoyed collecting, painting and gaming with miniatures almost all my life. Certainly from a very early age I always had plastic soldiers of one kind or another very close at hand. As I got older that developed into my grown-up hobby and one that I have managed to work in all my adult life (and I hope I am lucky enough that continues until retirement – although I am not sure my wife would agree!).

Mantic was set up to share that love of gaming with miniatures with as large an audience as possible. I felt the need to create Mantic because the companies in the market were actually going the other way – they were making gaming more expensive, more complicated and more restrictive. I wanted to share my wonderful hobby with as many people as possible. I knew it would take years to build up the company to the point where it would have a good-sized gamer base and the infrastructure to cope with the growth (and plateaus). Mantic has been helped by huge support from the community through its short life – both for the business generally and for all our Kickstarter campaigns. We now have a truly global wargame with Kings of War and the rapidly evolving and very exciting sci-fi Warpath Universe. In the coming years we will continually add to, and develop, both of these.

However, I believe to really open up gaming to new markets you have to start with an IP people know and love – and to do it in a big way it has to be a truly massive, well known license. It has to be a property that people love, feel deeply about and want to get more involved with. Then you have to make the game world class, simple, fun and exciting, with tactics and army building. The miniatures have to be astounding so you want to get on and paint them and bring the world to life. And let's be honest, full armies take a long time to collect and get painted – so something with 10 or so models is a great place to start, especially if it scales up a little along the way ;).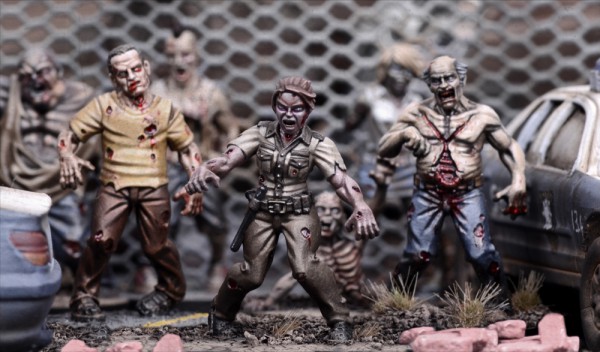 When I really started digging in to this subject and actually talking to license holders talking there was one property that struck me as perfect. It covered all the points above – and then some. It has a global following and has leaders with character; interesting factions and a world we can relate to. Once I had gone and met them I was even more certain.

In the next four weeks we'll let you see the game design, the miniatures and the vision for the system – and look out on the Mantic blog this week for all the inside news – including my visit to the Skybound studio. I hope to see you there!
OK, this is a pretty big AND HOT license for Mantic to pick up.  I have to admit the miniatures look great and characterful. But then I shouldn't be surprised, Mantic has always had a fantastic undead range for Kings of War.
~ What do you think of the minis and the news of the new game?