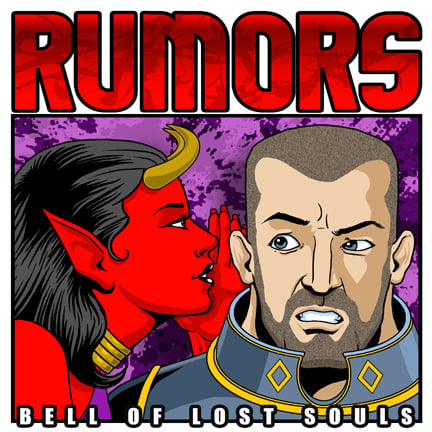 The Duardin Fyreslayers are upon us! Come see the red hot new Dwarf Fyreslayers coming this weekend!
White Dwarf #102 was spotted in France, and is making the rounds around the internet this morning.
I hope you like Berzerkers!
Via Mexican Ork 1-4-2016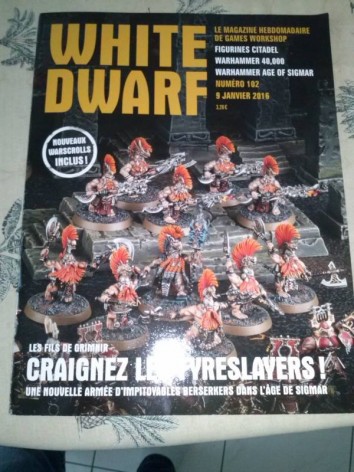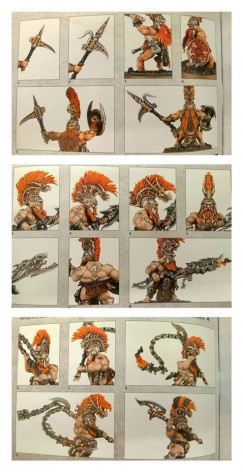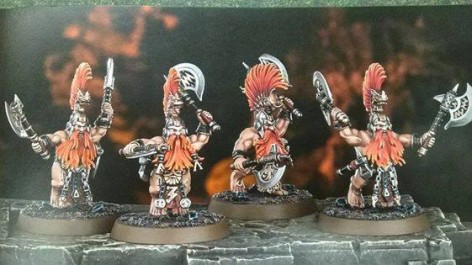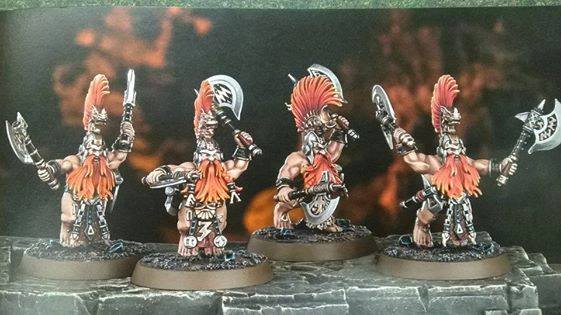 Wow those models look even more amazing that their previous Warhammer Fantasy cousins. Between the dynamic posing and the cool looking wargear, I think these will quickly become a fan favorite.
Last week we heard this on the upcoming Duardin kits:
via Archibald_TK 1-2-2015
New releases:

Fyreslayers Hearthguard (5 miniatures) – 33€ 25£ 40$
Slayers with shorter beards with what looks like shooting weapons, greataxes or some sort of flail halberd.

Fyreslayer Vulkite Berserkers (10 miniatures) – 45€ 35£ 60$
Slayers with dual axes, or a bladed shield coupled with an axe or pickaxe.

Fyreslayer Auric Runemaster (1 model) 23€ 18£ 30$
This is not the one we saw on the sprue, that one carries some sort of brazero staff and he… he… he has no mustache! Duardin Sprues (Dec 2015)
Go look for even more pics!
The Duardin are here – better hide Ur-GOLD! 🙂