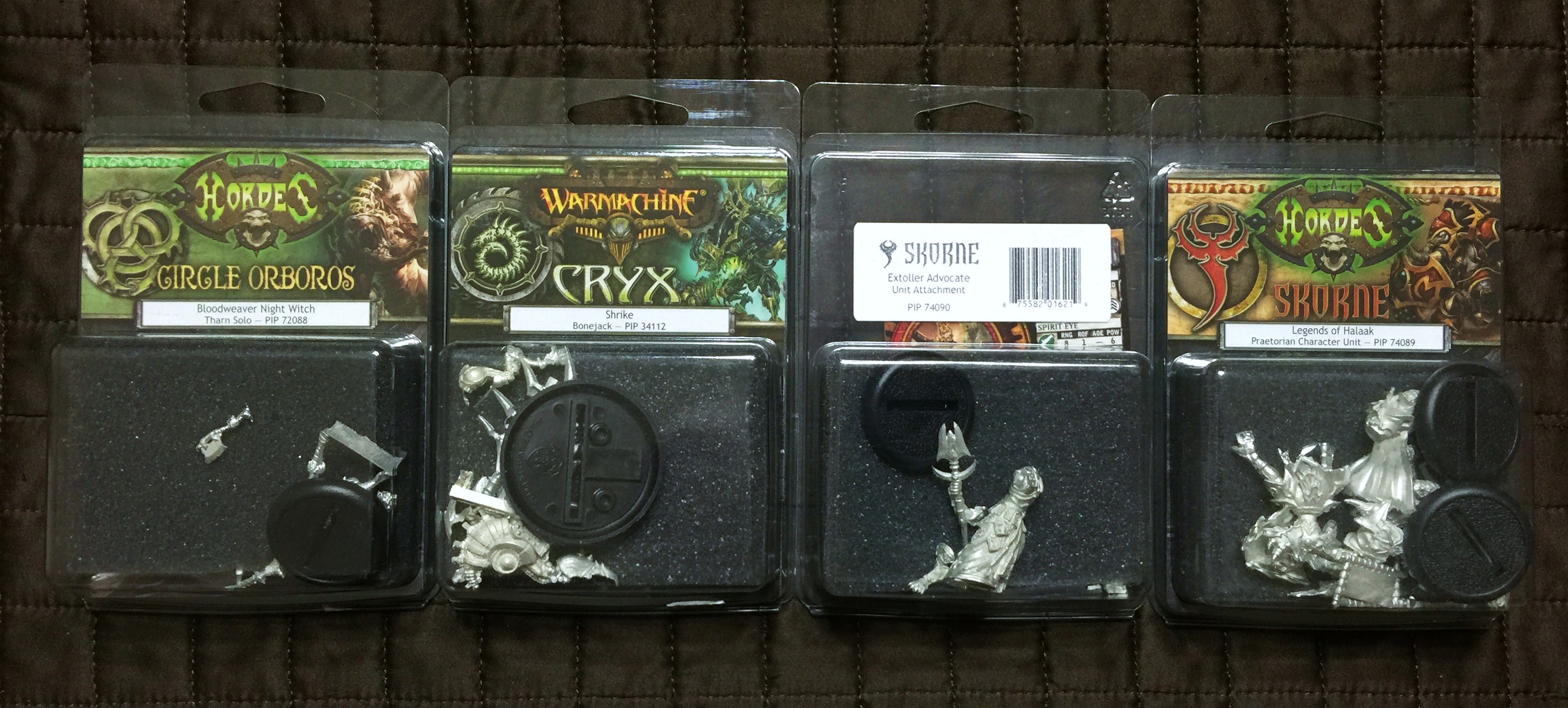 Let's look at the rest of the new releases Privateer Press has in store for Warmachine and Hordes players this January.
Sure the Blightbringer is out this month, but that's not the only cool release on the slate.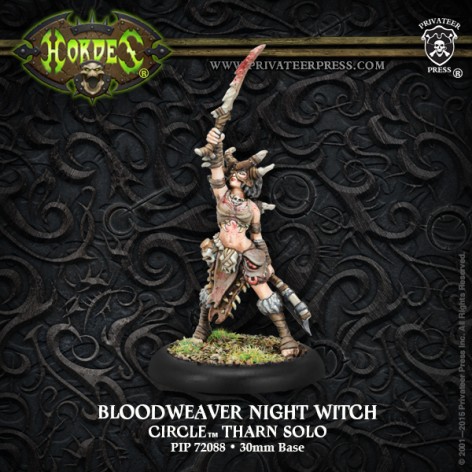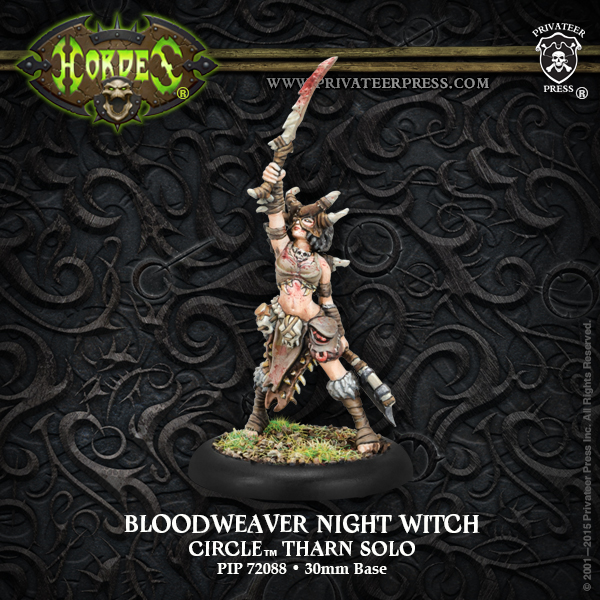 Why not start with this lovely solo for Circle Orboros?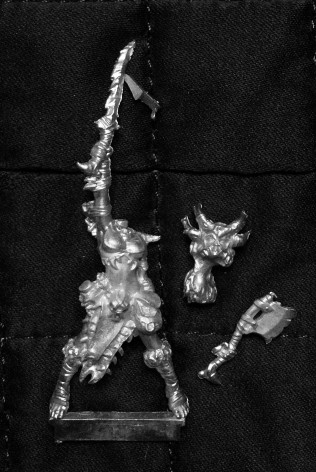 The night witch comes in a comparatively simple three pieces.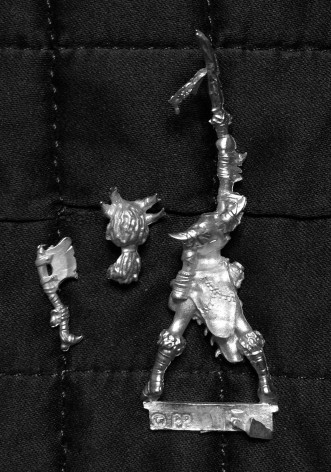 Here's the other side. I've always liked the look of the Tharn and visually I think this model will look great alongside their forces. But does she do enough to turn the Bloodweaver unit into a more popular choice? I'm not a Circle player so I'll leave that question to other folks.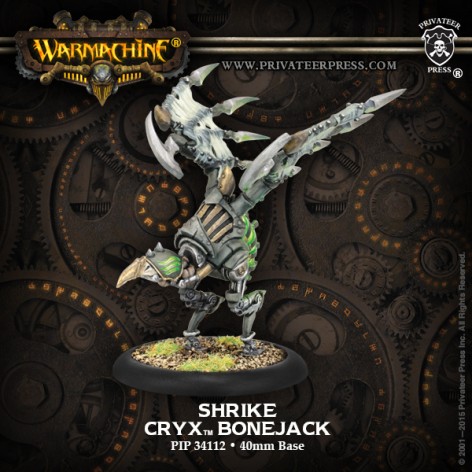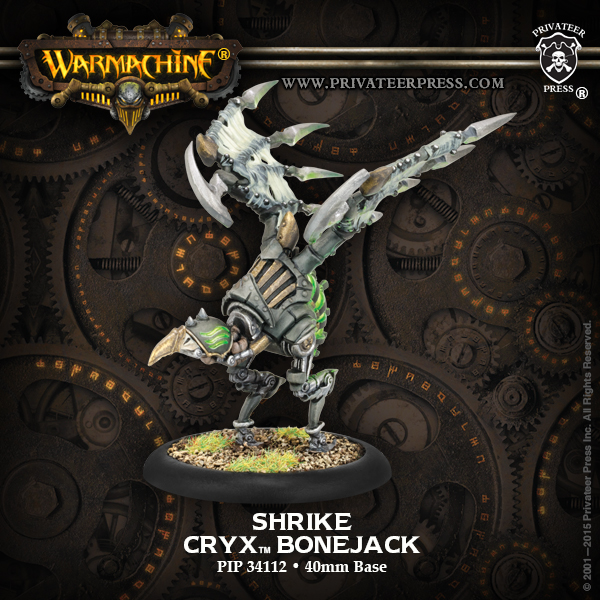 Now is as good a time as any to look at this Hell Jack.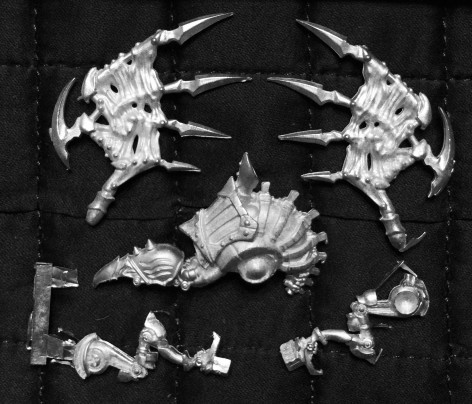 I personally love the look of this guy. And the Scavenger fwiw. They both look like some lunatic in a junkyard cobbled a flying robot together out of some bones and other spare parts. I'd show the other side but the model is pretty much symmetrical.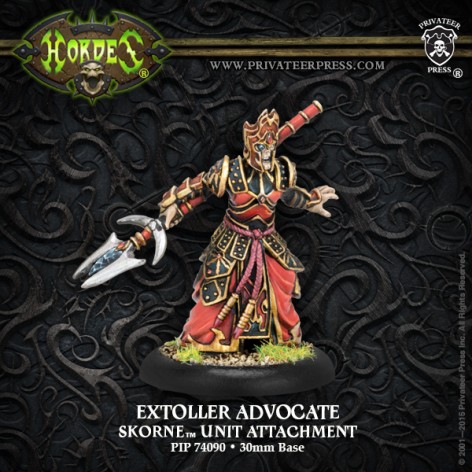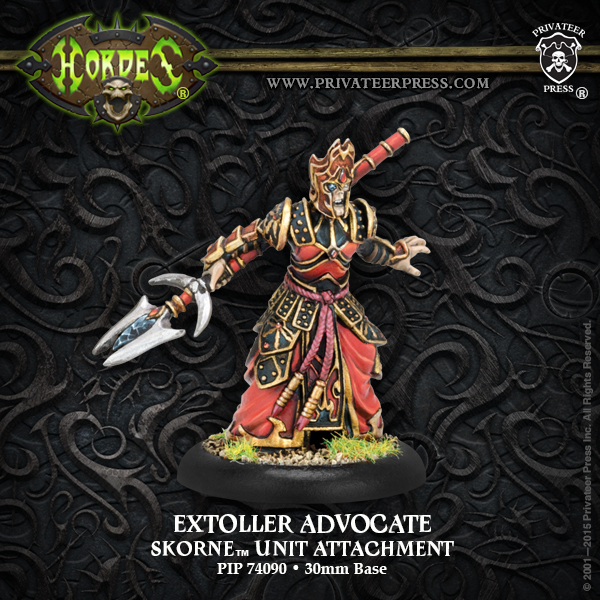 Now let's get to the Skorne releases. Here's an attachment for the Immortals.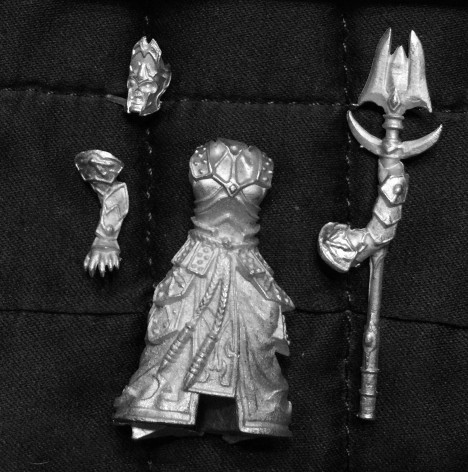 Hmmm… Lot's of ornate armor and a crazy headress/hat thing? Definitely a Skorne model.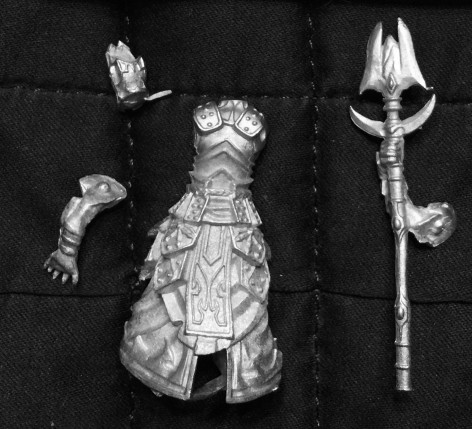 Hopefully this guy will find himself attached to all sorts of Immortals soon.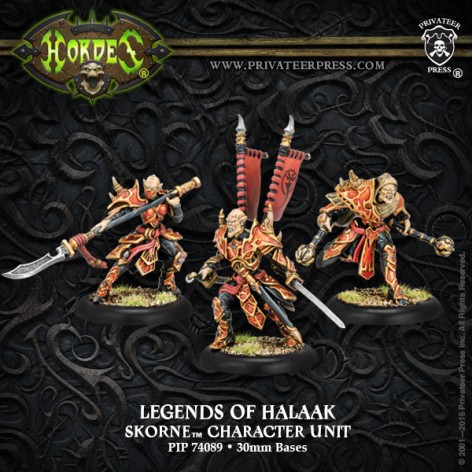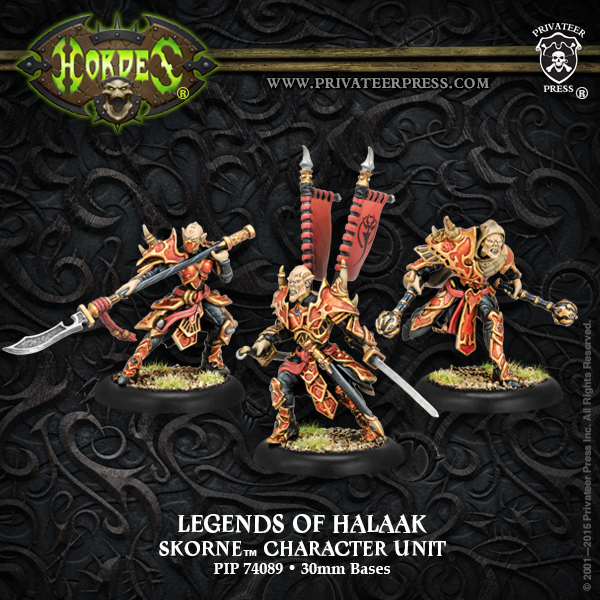 Now Skorne finally finds their character unit.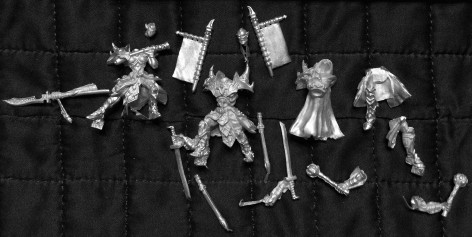 Hope you got that glue ready Skorne players.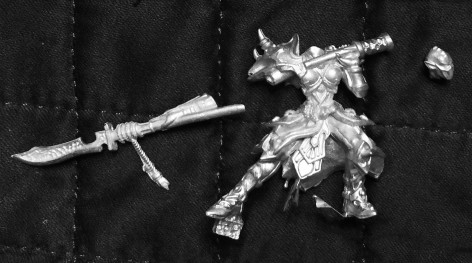 This appears to be the one named Cidaar.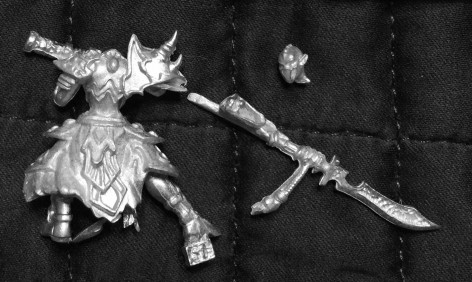 Keep her alive or lose Synchronicity.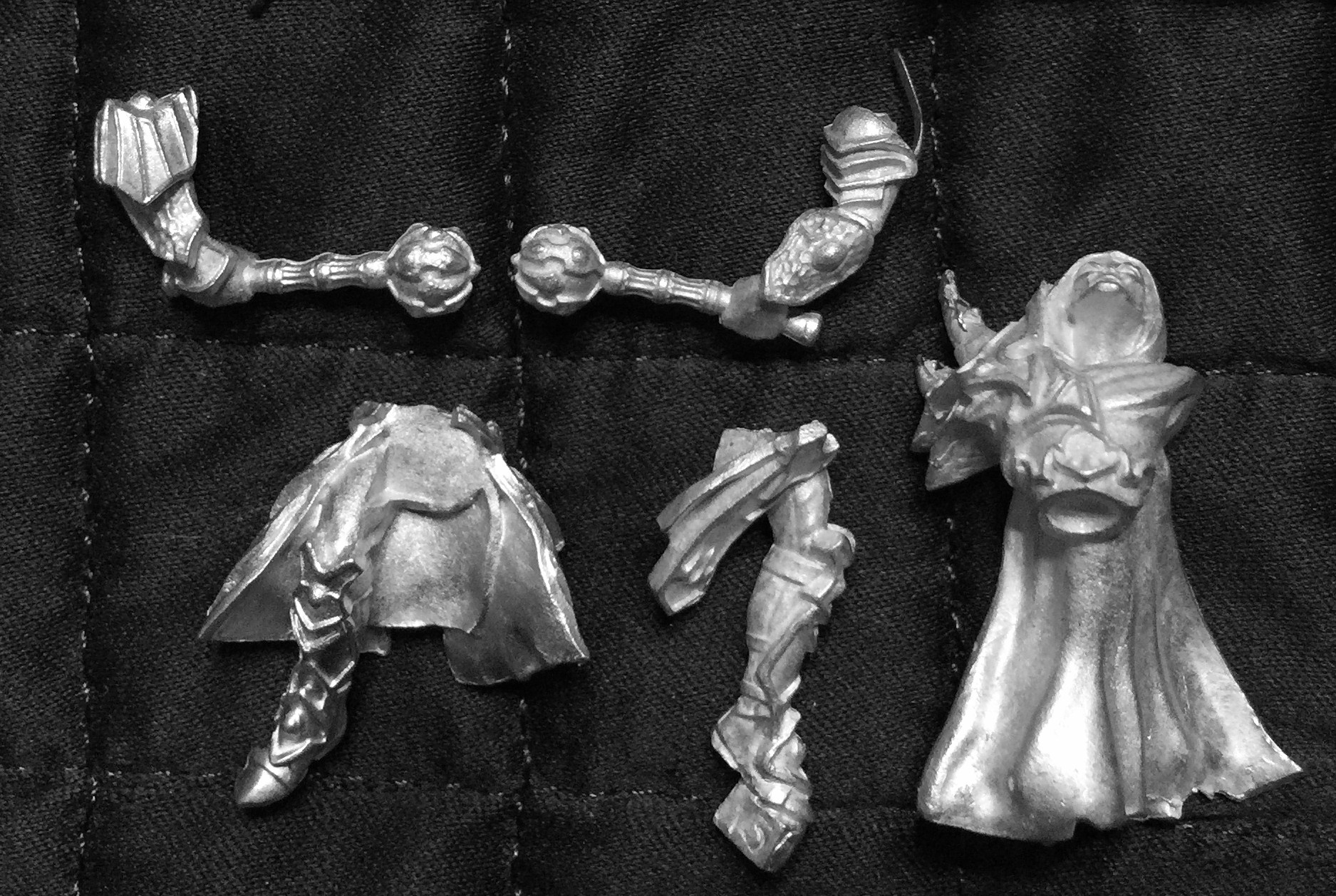 Here is J'deth.
If he dies you'll lose Relentless Charge.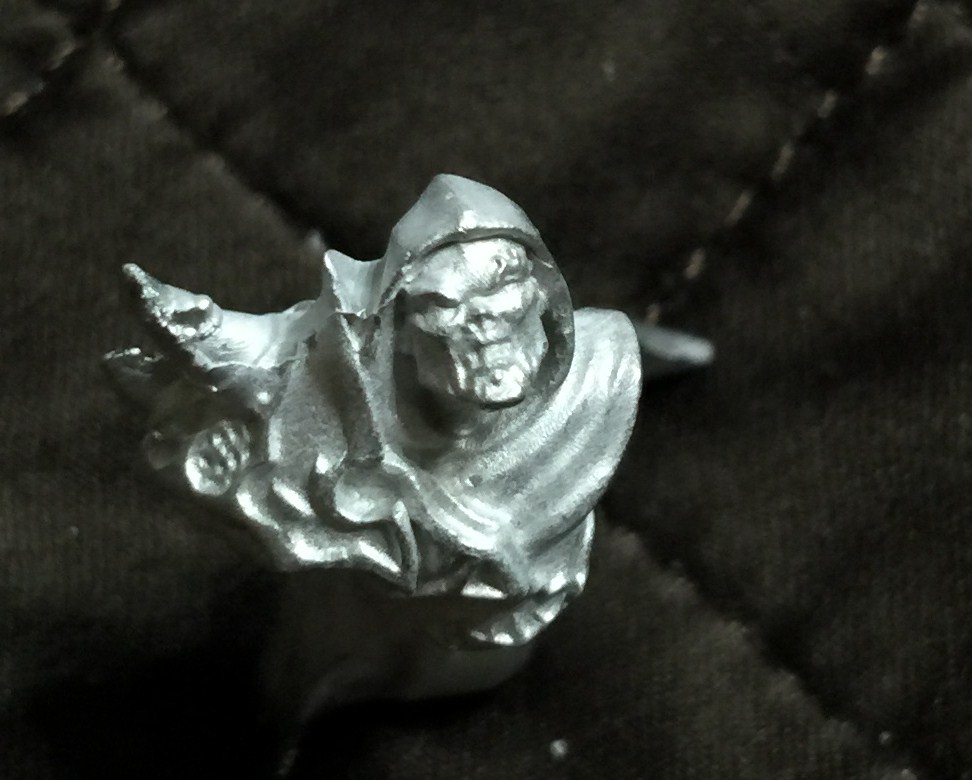 I also had to get a close-up of his creepy mask face.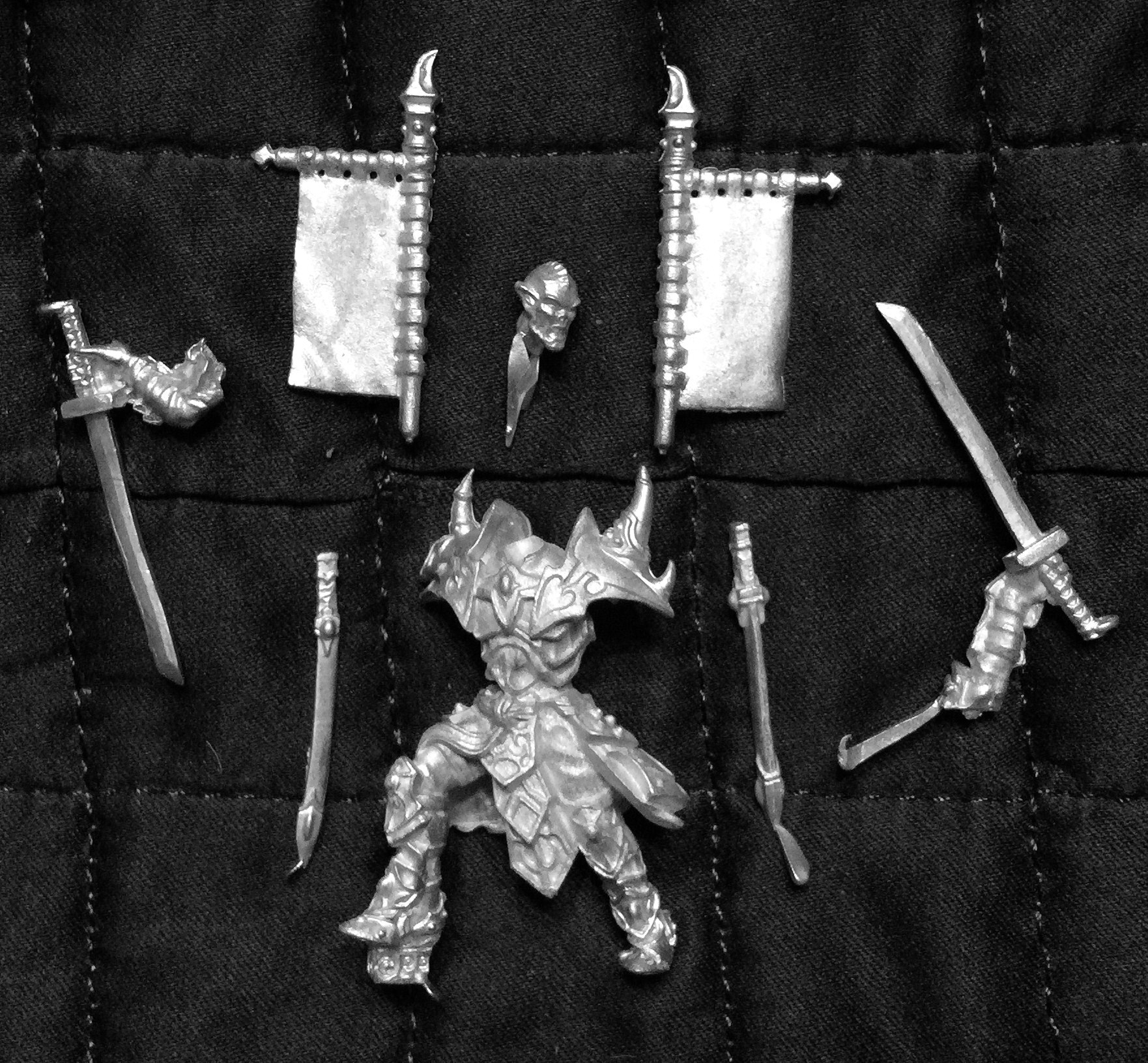 Last up it's Valgesh, the leader of the unit.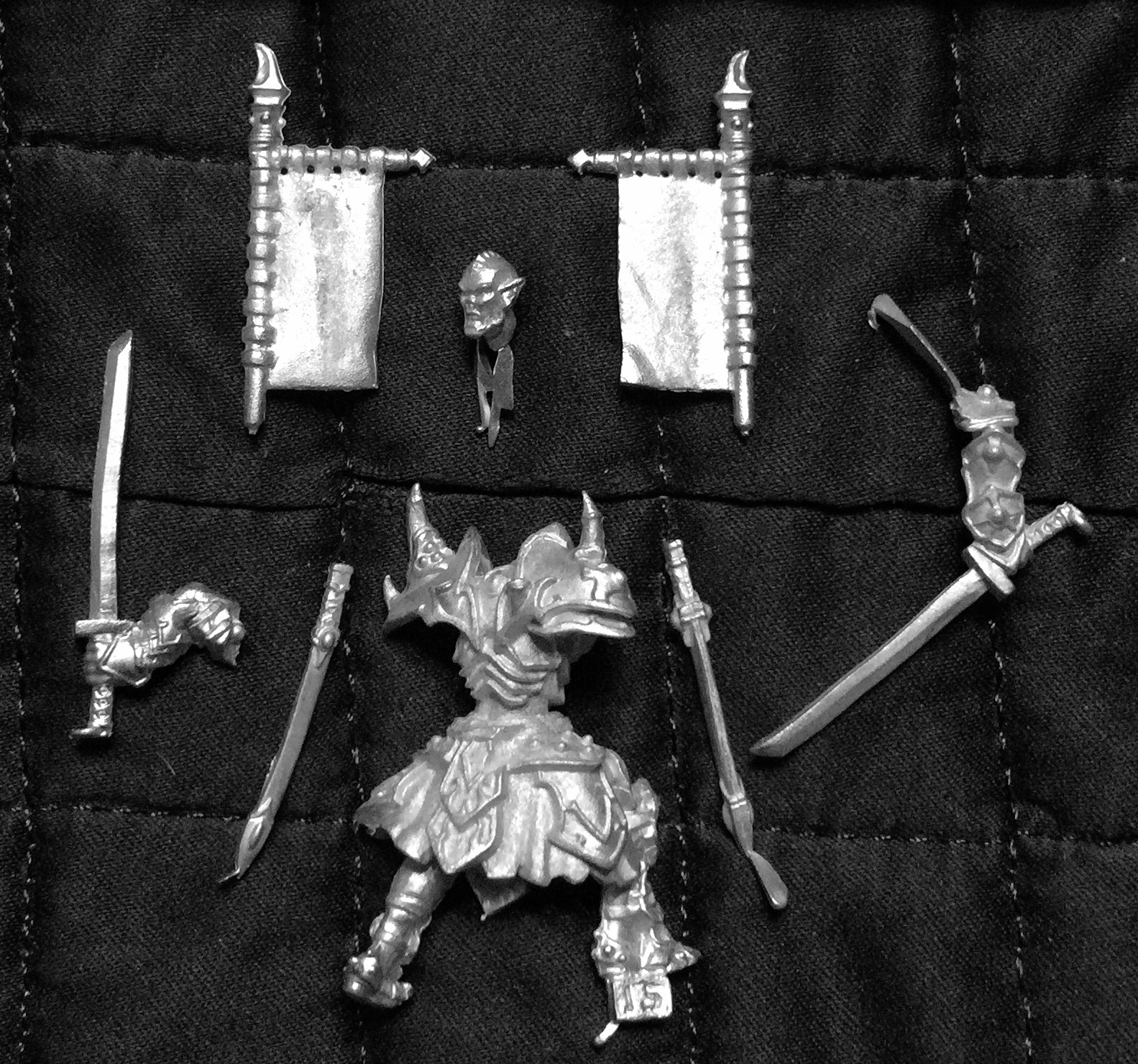 He gives them Sidestep. The Legends don't pack quite the punch of some other Skorne options, but they're super cheap at just four points. Definitely worth it for lots of Skorne forces.
~Hope you enjoyed the pictures. Which of these releases are you looking forward to?