GW: New BLOOD BOWL Sculpts & Alpha Legion!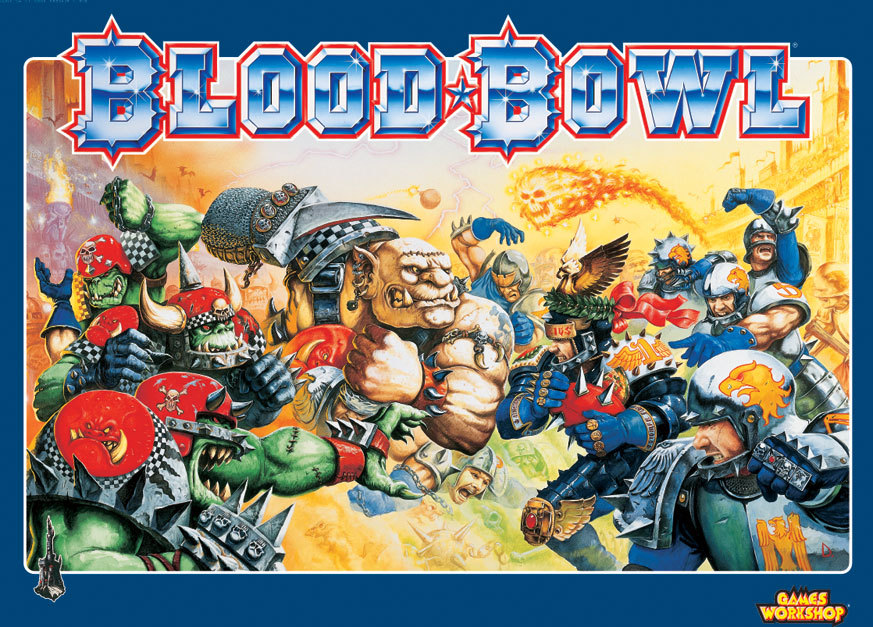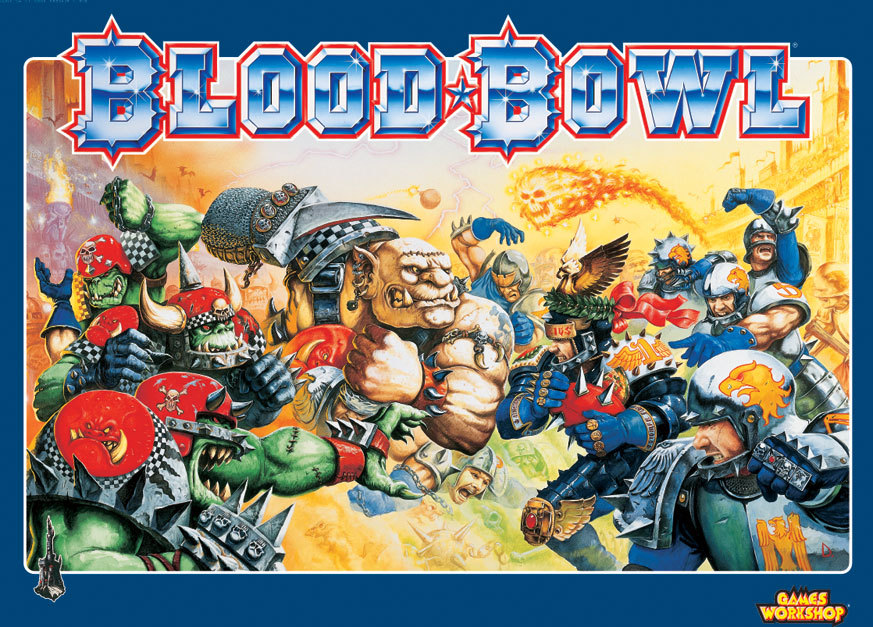 Yes, you read that right – Games Workshop is showing off some NEW Blood Bowl Sculpts at the Warhammer Weekender!
via Battlebunnies 1-2-2016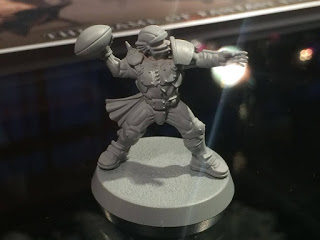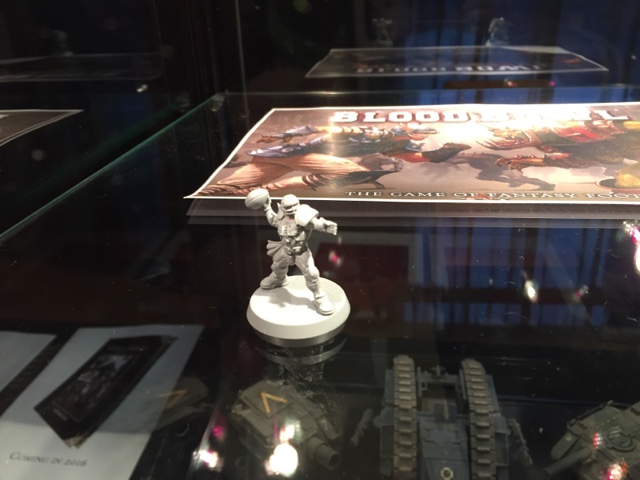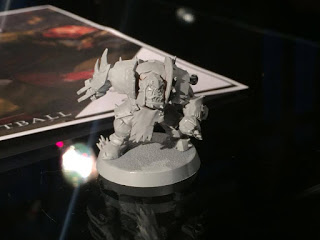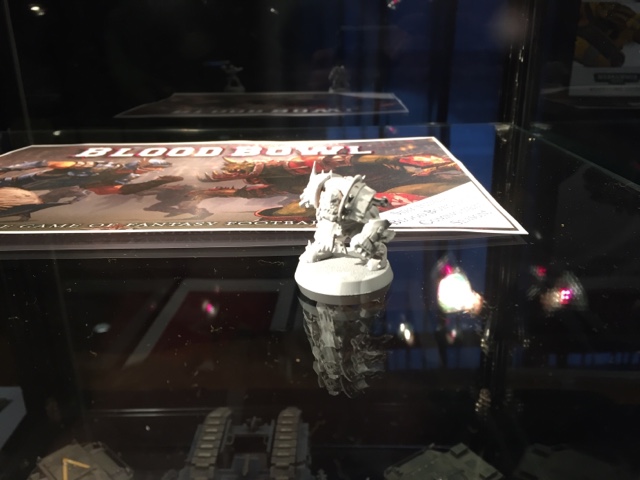 So we have two new Blood Bowl models – an Orc and a Human. I wonder what that flyer is behind them? New box art perhaps? Either way it looks like these may be out for "next season" – not sure if that means next Holiday Season, Spring, Summer, Valentines day, Sports Season or what. Guess we'll just have to wait and see.
Alpha Legion Headhunters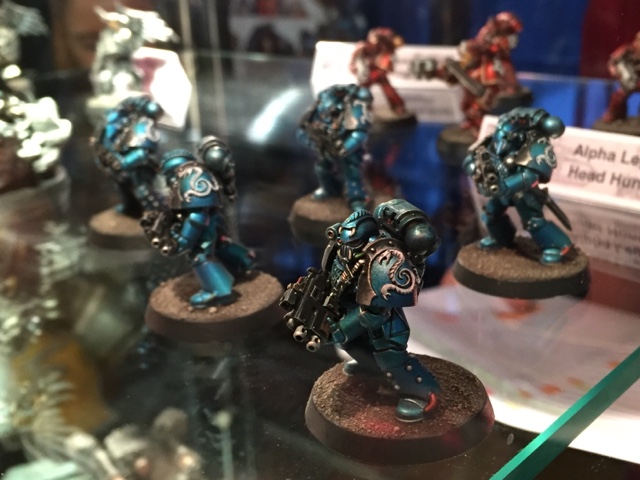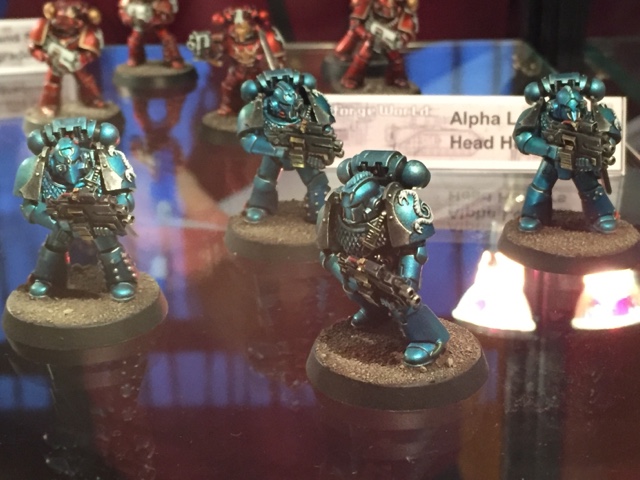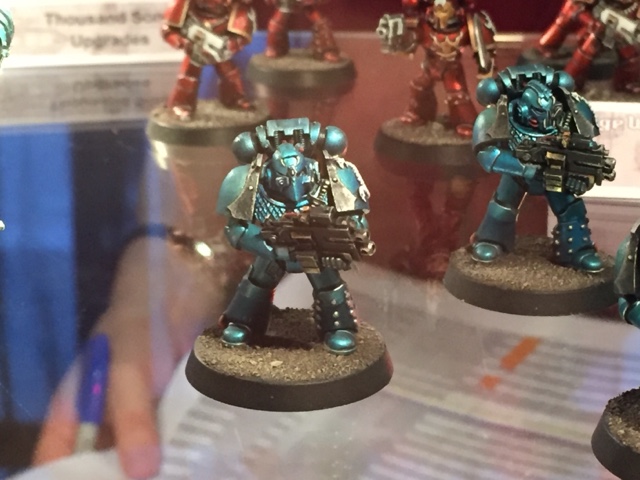 Subscribe to our newsletter!
Get Tabletop, RPG & Pop Culture news delivered directly to your inbox.
Soooooo Much cool stuff this weekend – but if anyone's head explodes, I'm blaming these new Alpha Legion Headhunters!
For more pics check out Battlebunnies!
Join the Discussion: