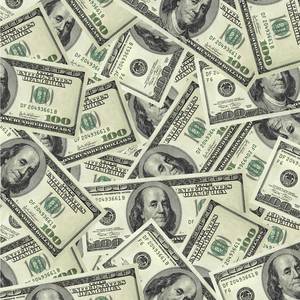 Get your wallet's ready – the first big release of the 2016 is here form GW.  The Duardin may not be tall, but they are stout.
pics via Captain Citadel 1-6-2016
Here come the Duardin!

So we get the regular walking Fyreslayers this week at fairly standard GW prices.
Fyreslayers Hearthguard (5 minis) $40
Fyreslayers Vulkite Berzerkers (10 minis) $60
Fyreslayers Auric Runemaster (1 mini) $30
The Tease:

That is clearly the previously mentioned Ur-Salamanders and characters.  It looks like the Duardin are staying with us for at least another week Age of Sigmar fans.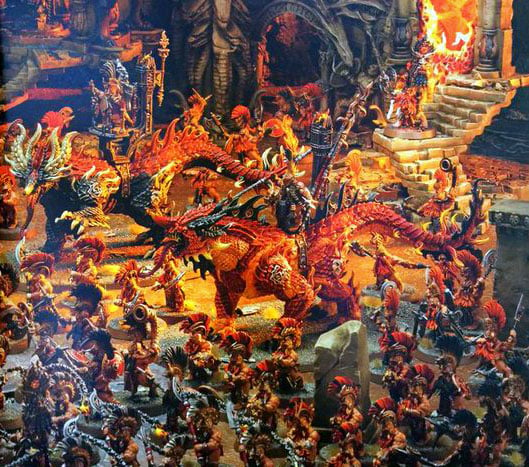 ~ I love the characters and the Chinese influenced Salamanders.  The jury is still out on the mono-pose Slayers.