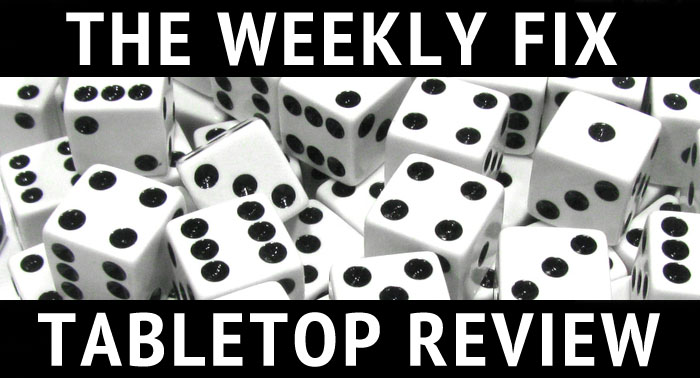 Hello everybody and welcome to the first issue of Outside the Box for 2016!Mierce Miniatures
New monsters for Darklands are coming: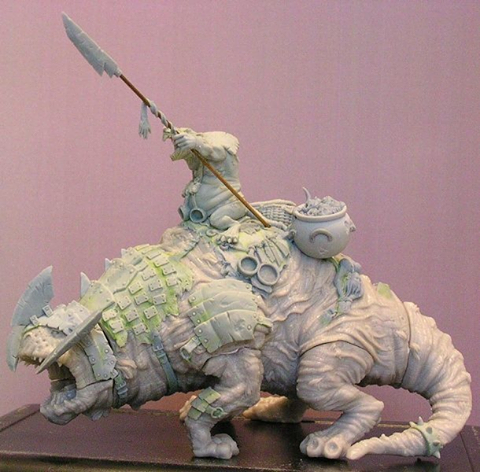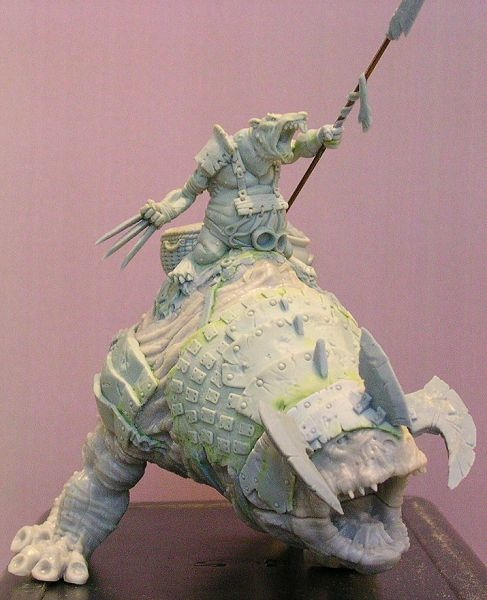 –> More Mierce Miniatures News
Infinity
Achilles got a new version: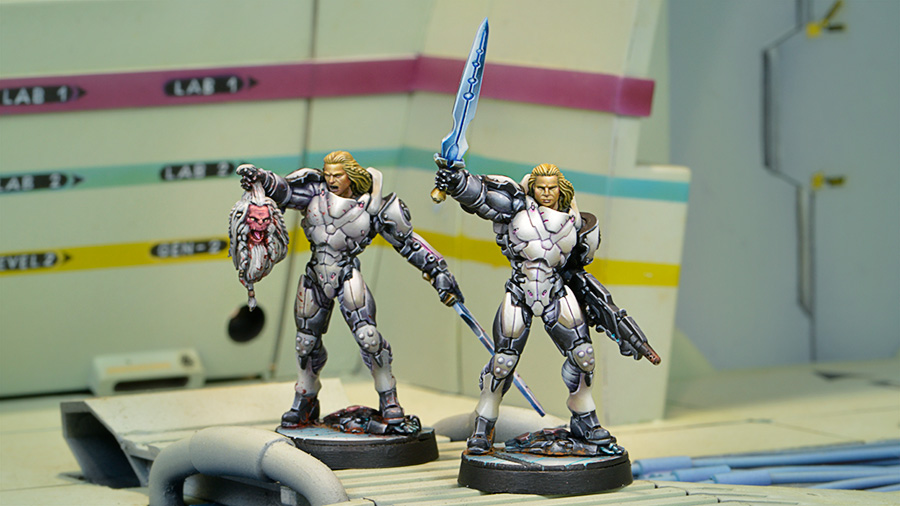 –> More Infinity News
Spartan Games
Spartan Games announced the first new releases for this year: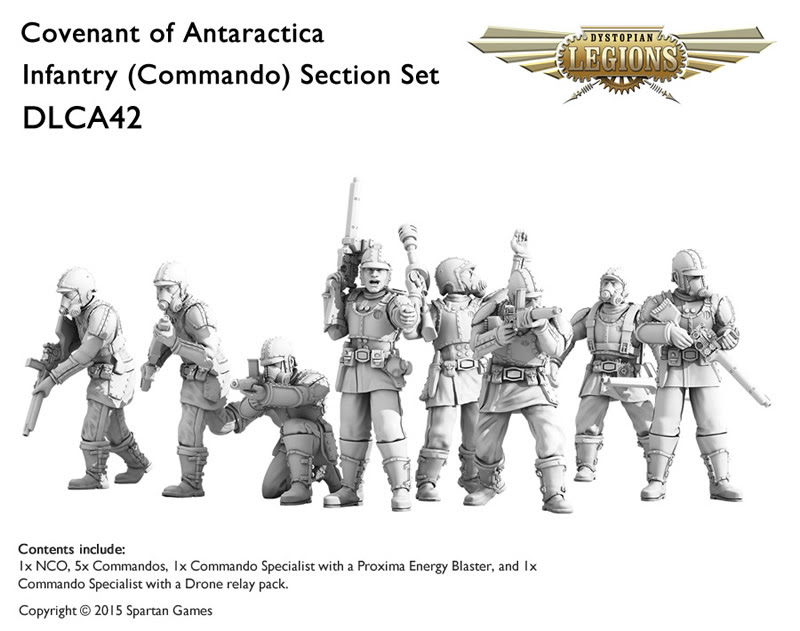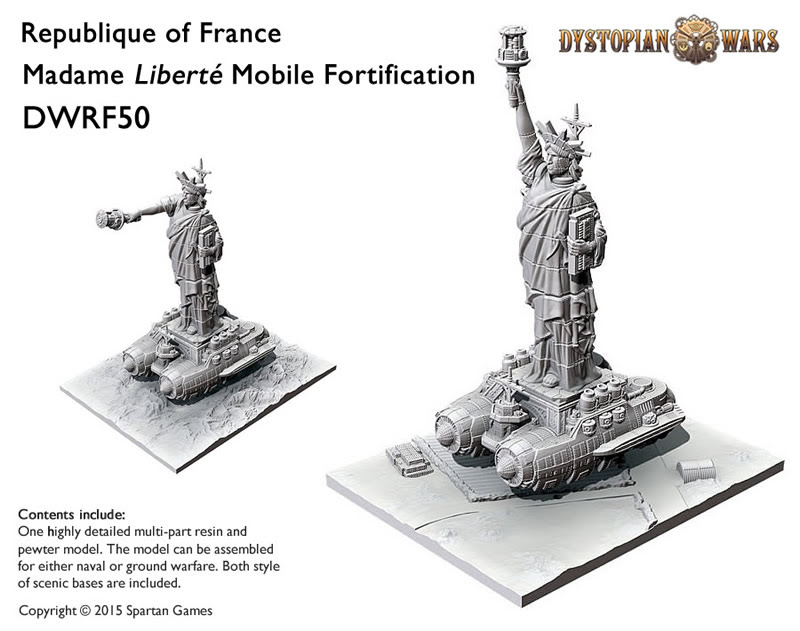 –> More Spartan Games News
Mantic Games
Beside all this Walking Dead hustle and bustle there are also new previews for Kings of War: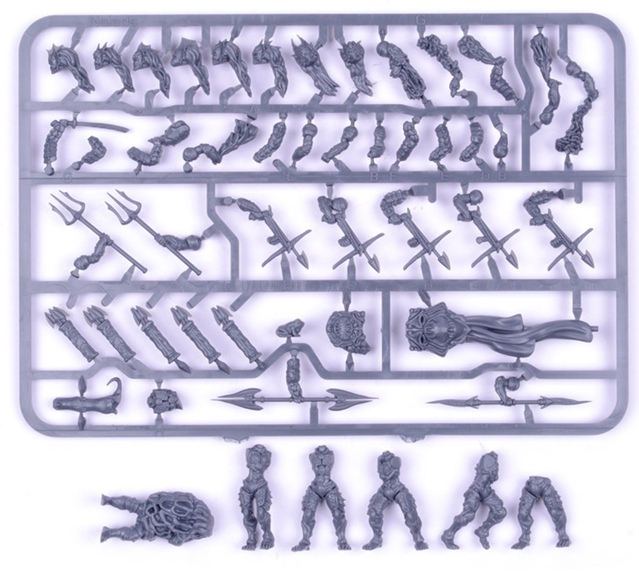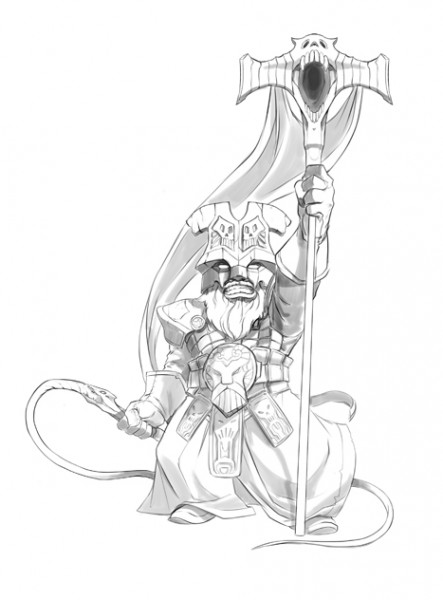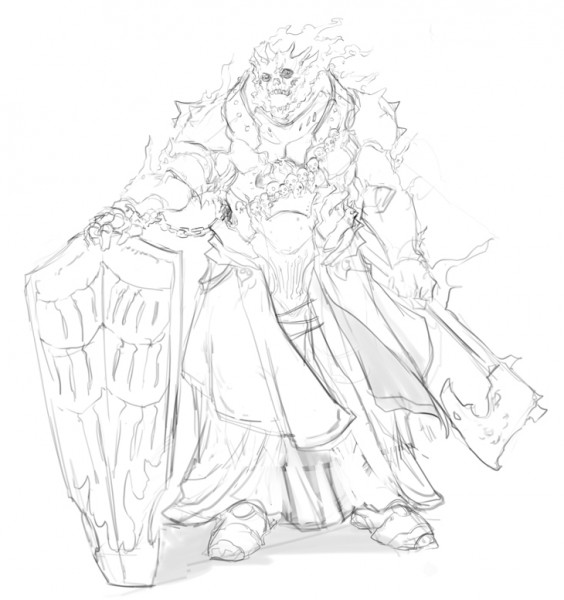 –> More Mantic Games News
Perry Miniatures
Two new armored cars for North Africa are available:


–> More Perry Miniatures News
Raging Heroes
Raging Heroes published new previews of their Darkness & Light range: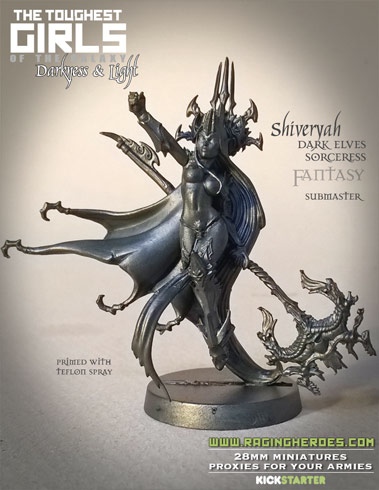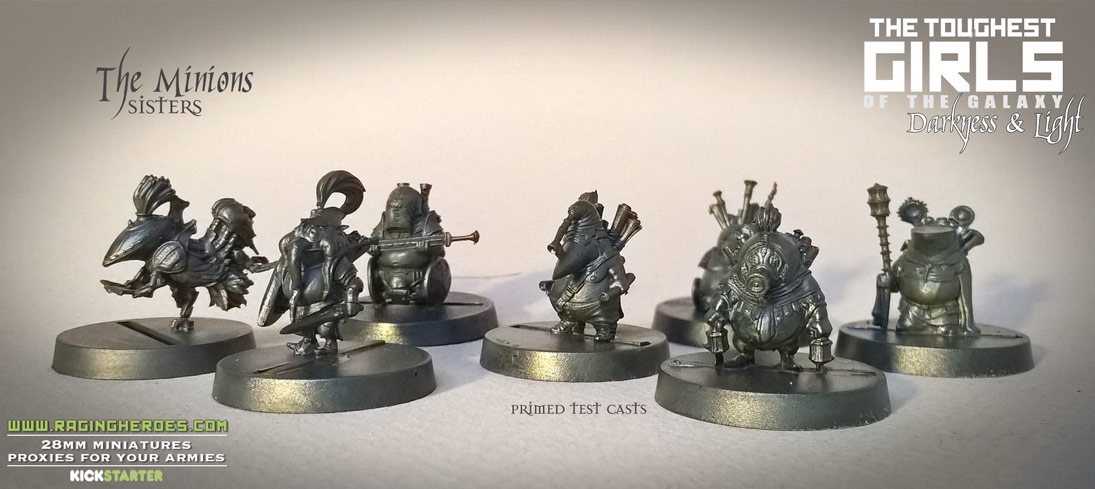 –> More Raging Heroes News
Wyrd Miniatures
A new version of the Stitched Together has been shown: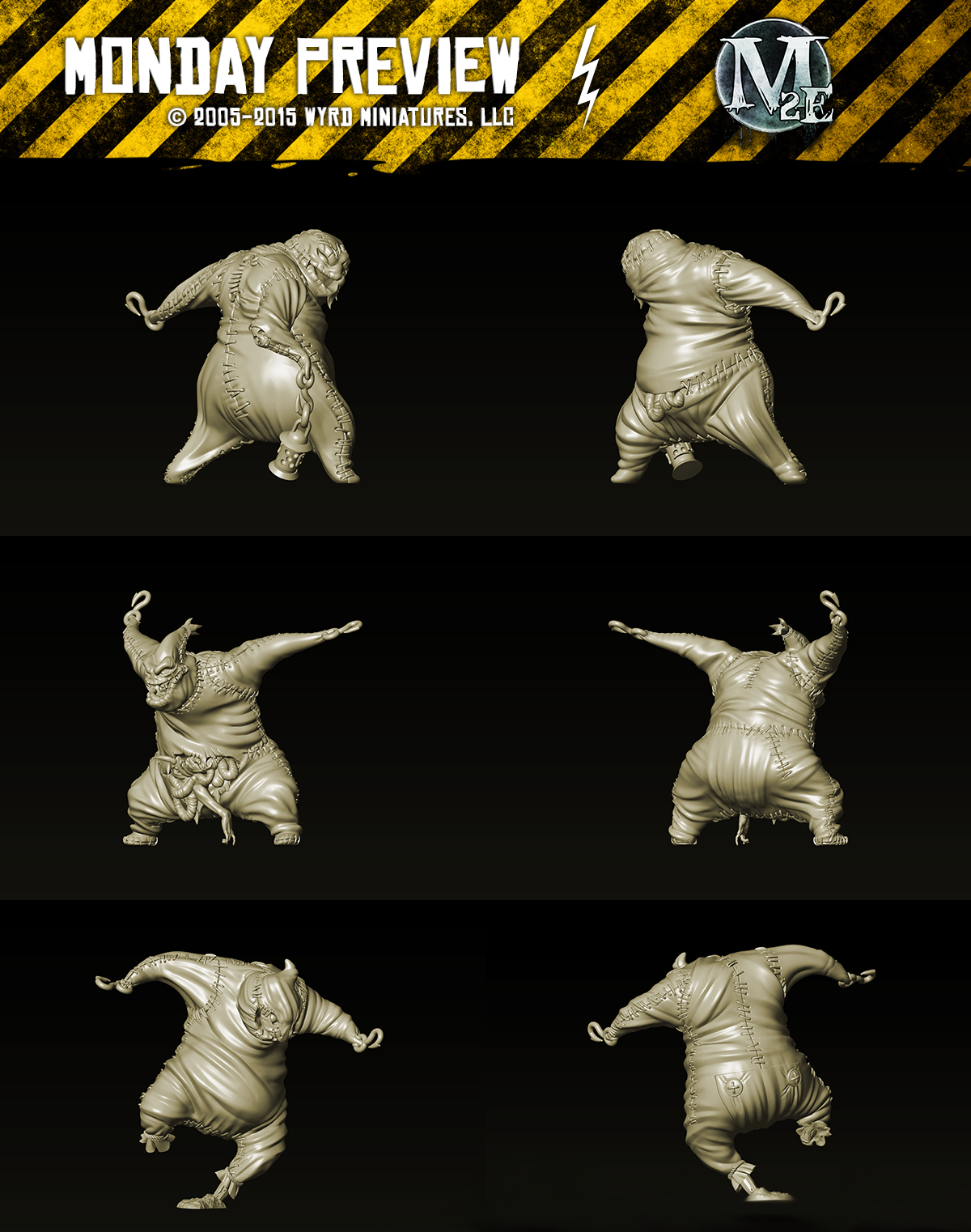 –> More Wyrd Miniatures News
Ourlaw Miniatures
Several new Wild West Exodus previews have been published: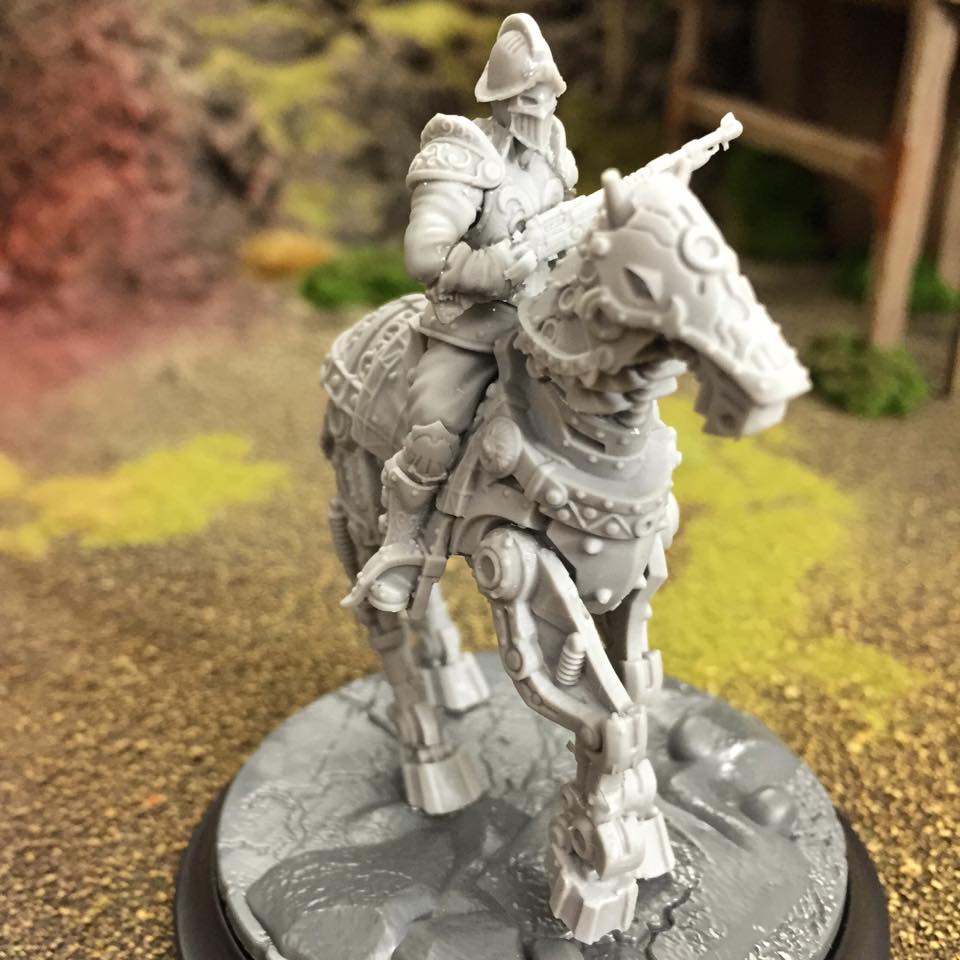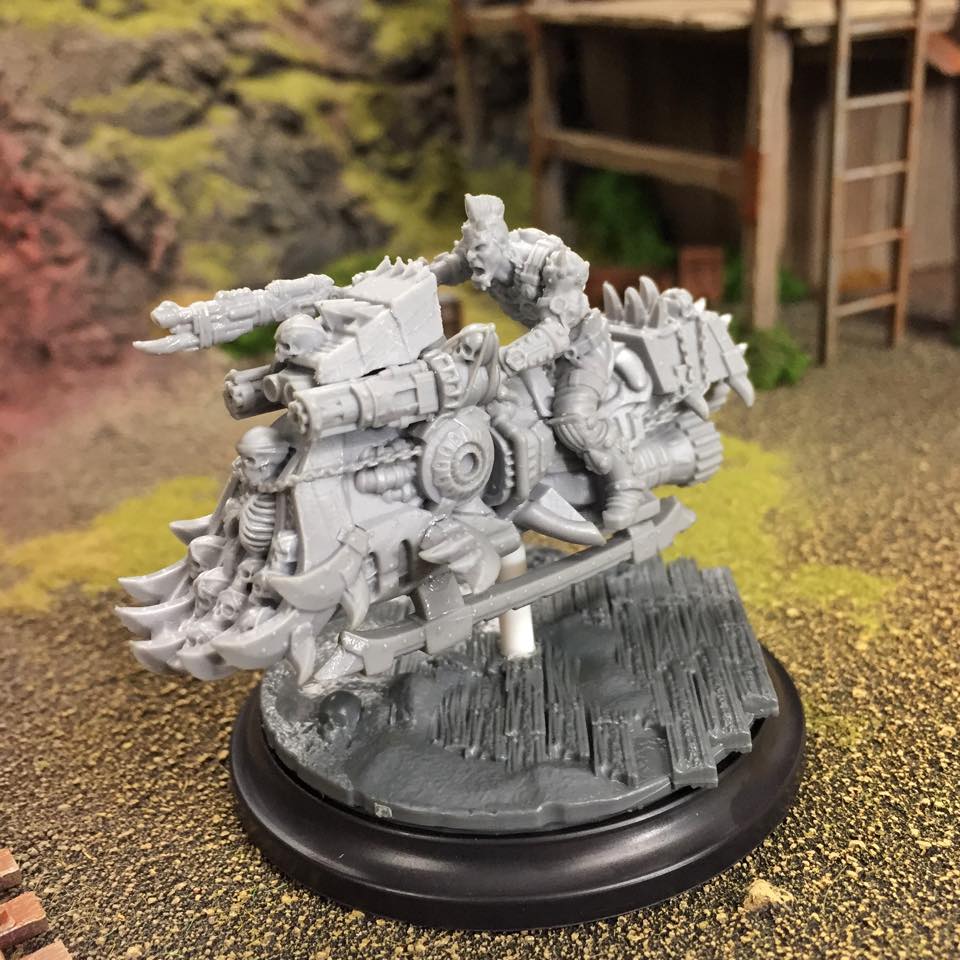 –> More Outlaw Miniatures News
Onslaught Miniatures
Onslaught Miniatures announced a new vehicle for their 6mm Stygians range, the Shadow Destroyer Barge: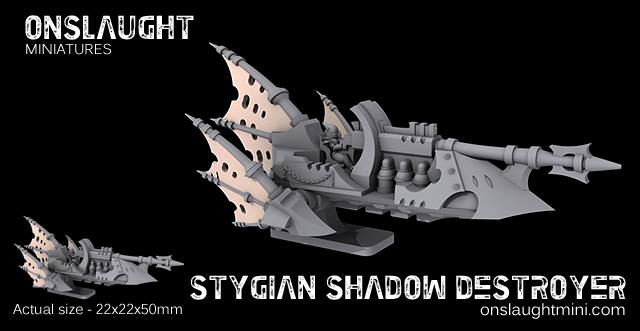 –> More Onslaught Miniatures News
GCT Studios
GCT Studios published new pictures of Bachiko Takashi for the Prefecture of Ryu and Qimmiq for the Tengu Descension: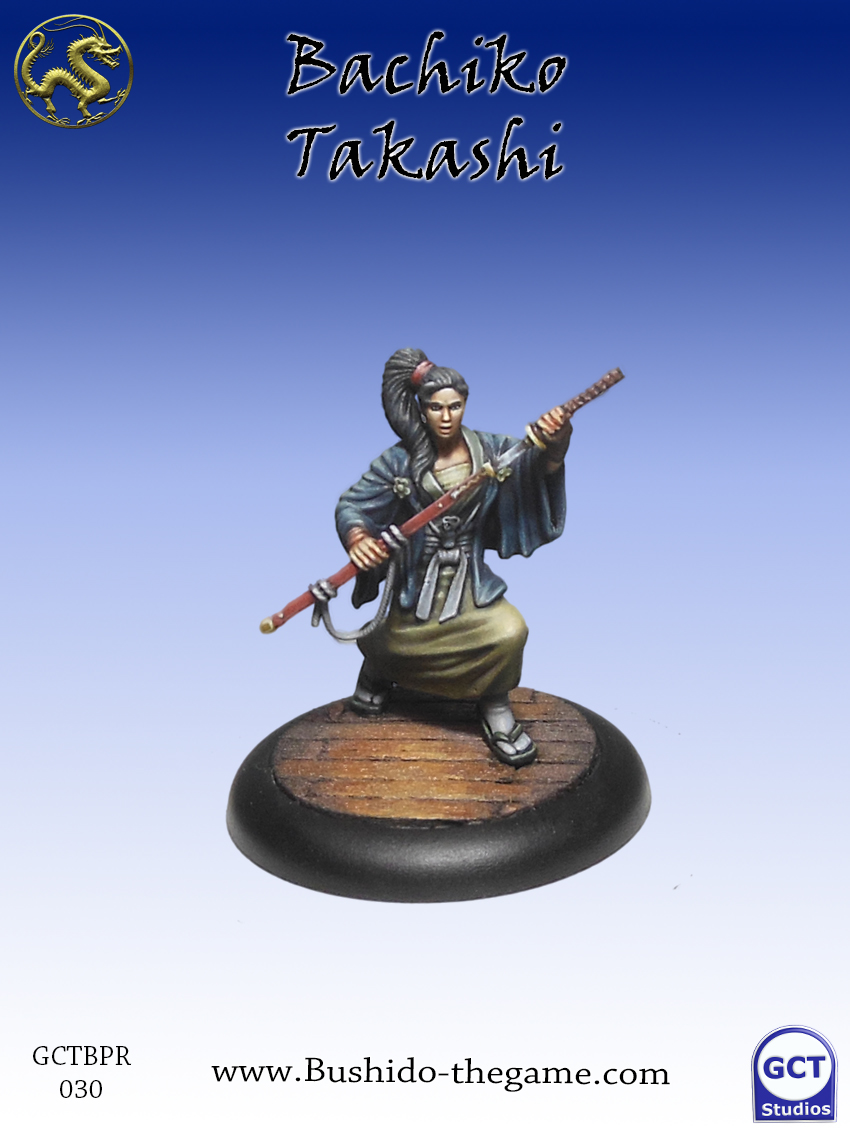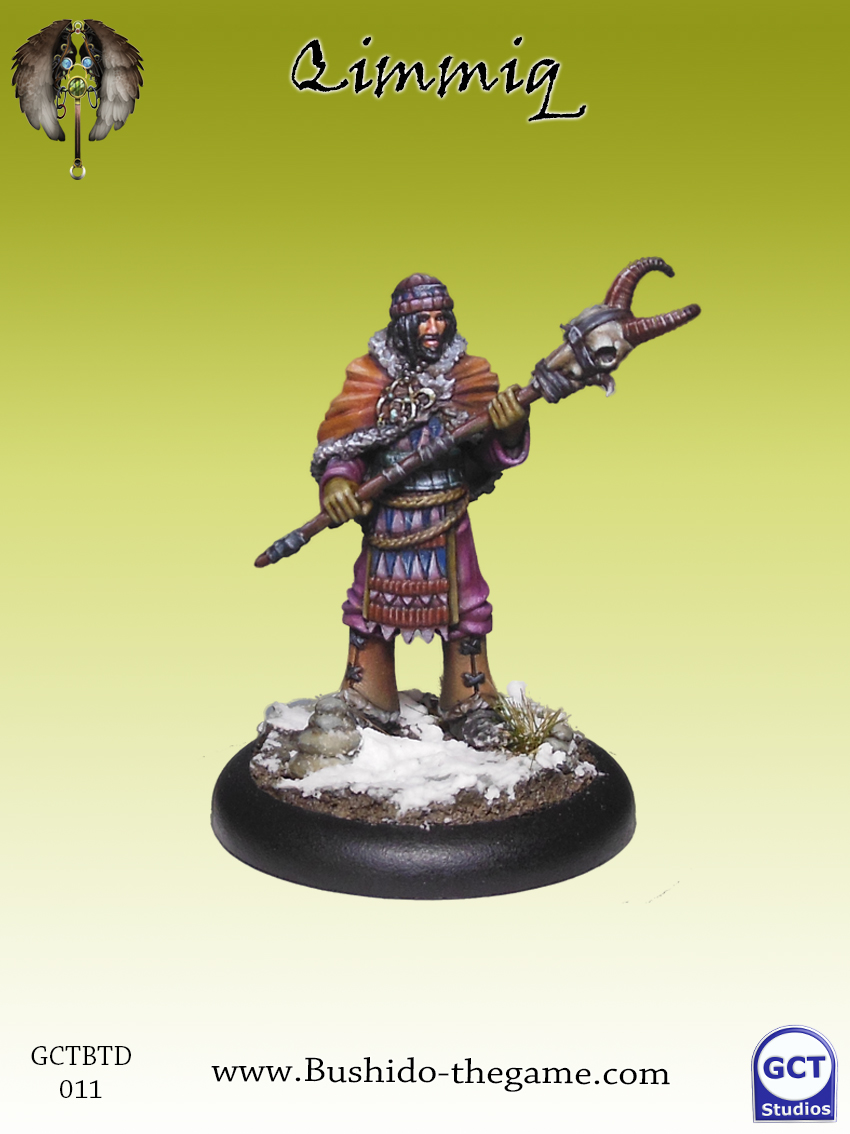 –> More GCT Studios News
Anvil Industry
The Unity Council gets a new APC: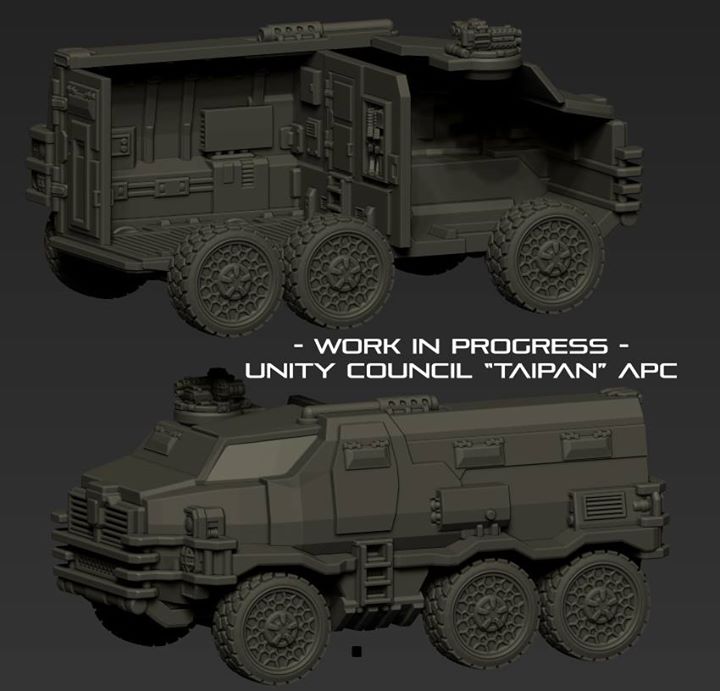 –> More Anvil Industry News
Scibor Miniatures
The Dwarfs get more cavalry: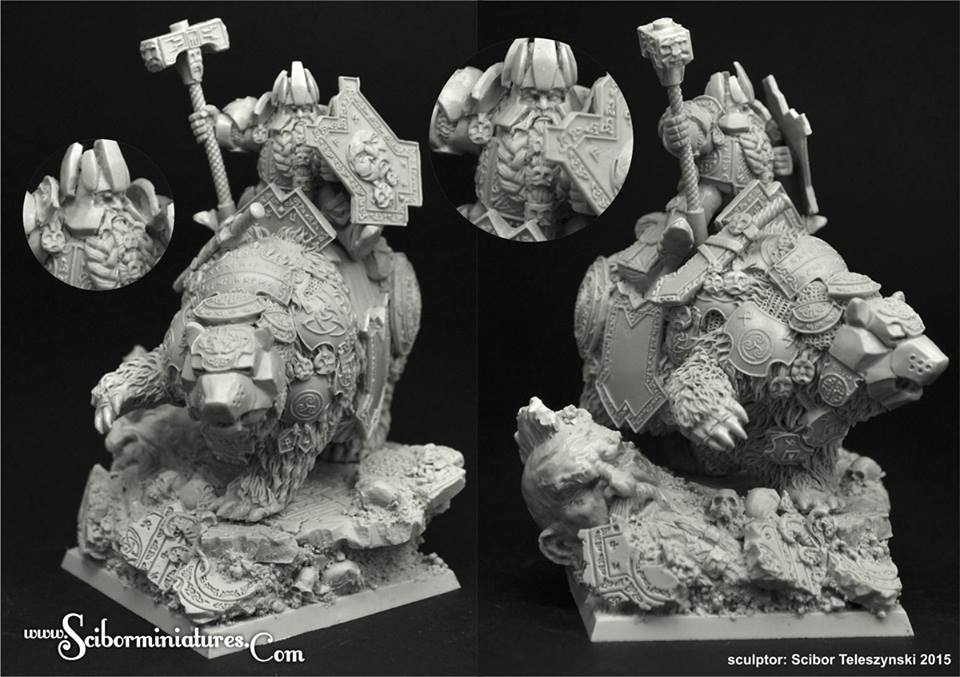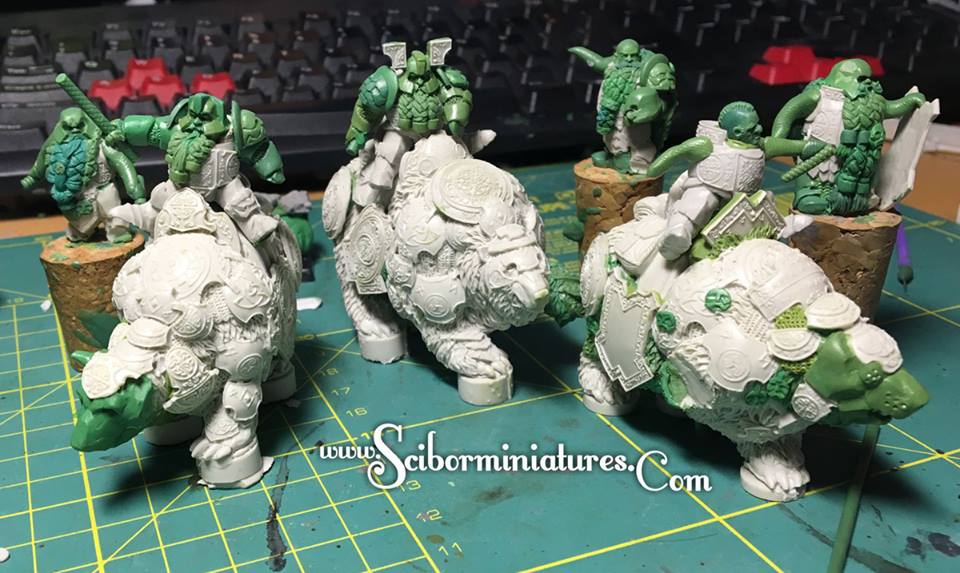 –> More Scibor Miniatures News
Warlord Games
A lot of new releases for Beyond the Gates of Antares: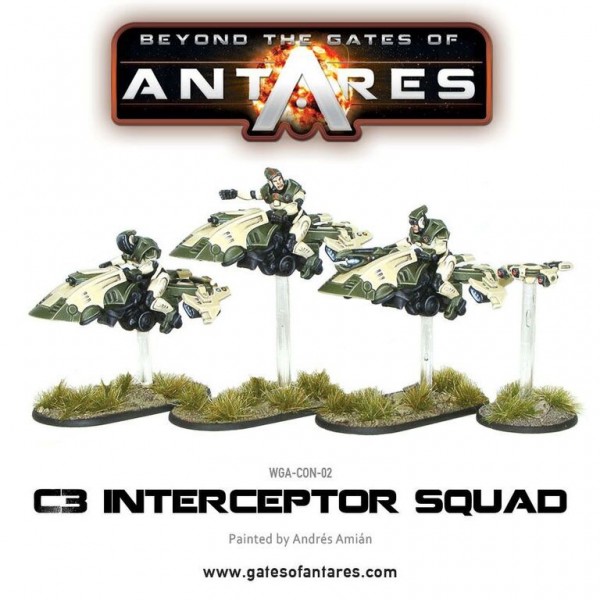 And a new preview of the Dr Who tabletop game: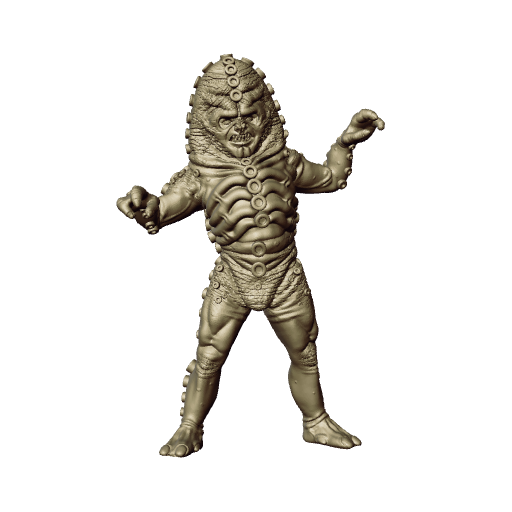 Last but not least, Konflikt 47 now has a cover and a release date (July 19th, 2016):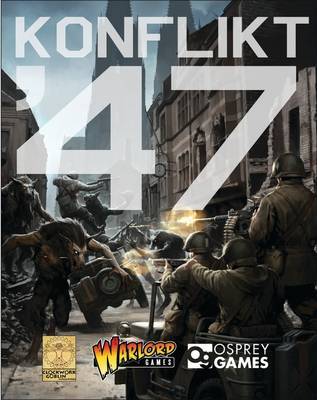 –> More Warlord Games News
Fantasy Flight Games
New reinforcements for X-Wing and Imperial Assault: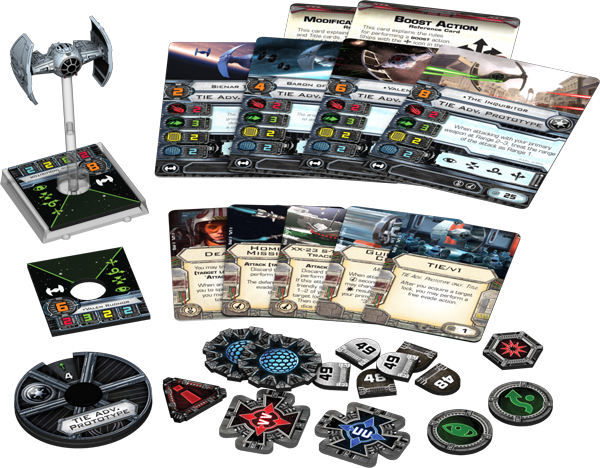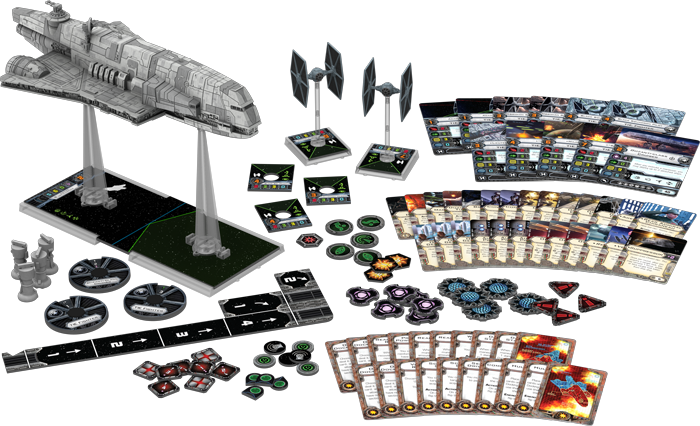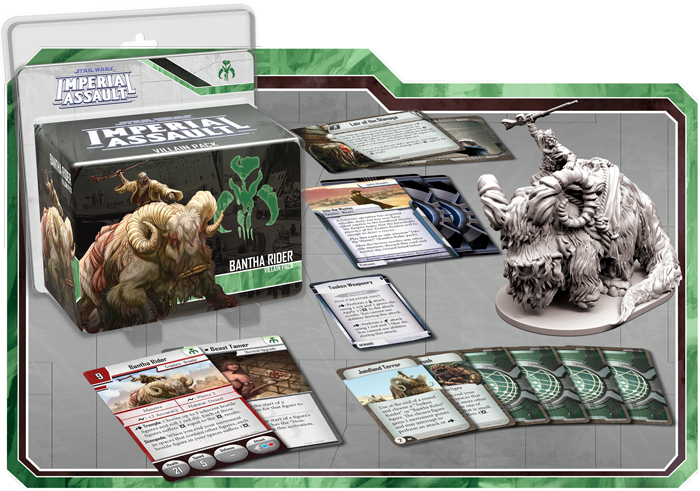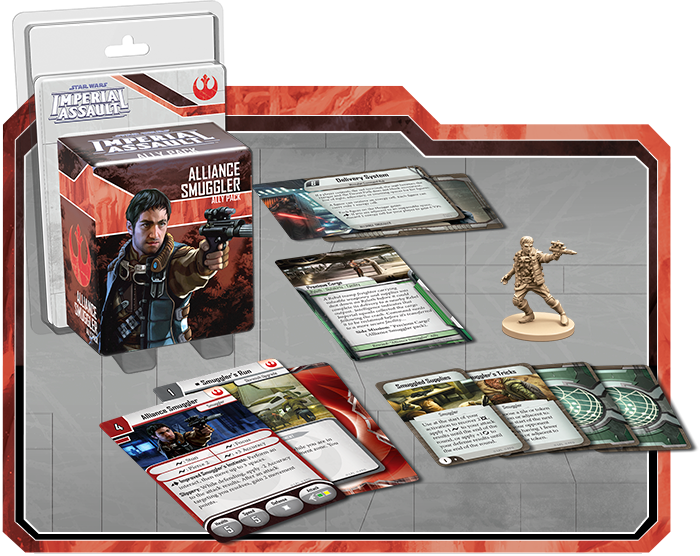 –> More Fantasy Flight Games News
Rubicon Models
Rubicon Models published new pictures of their Sd Kfz 251 alte and Sd Kfz 253: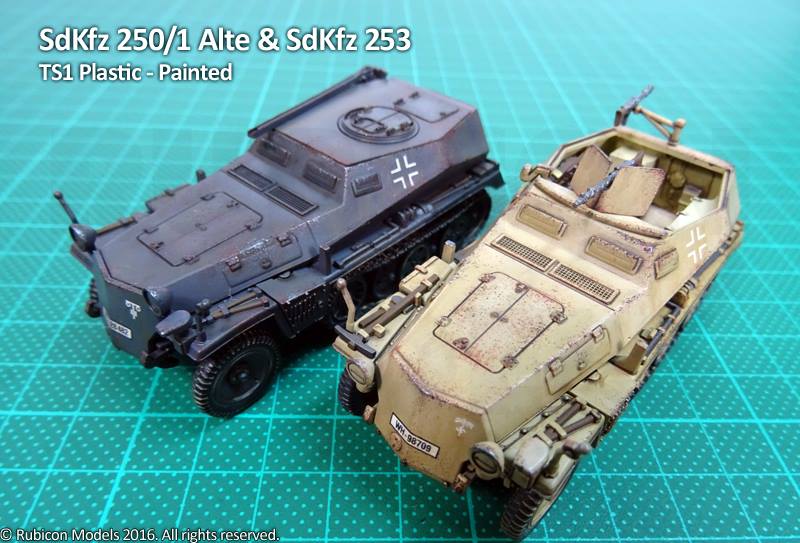 –> More Rubicon Models News
Campaign Books & Games Logistics
And more pictures of the WW2 Romanians: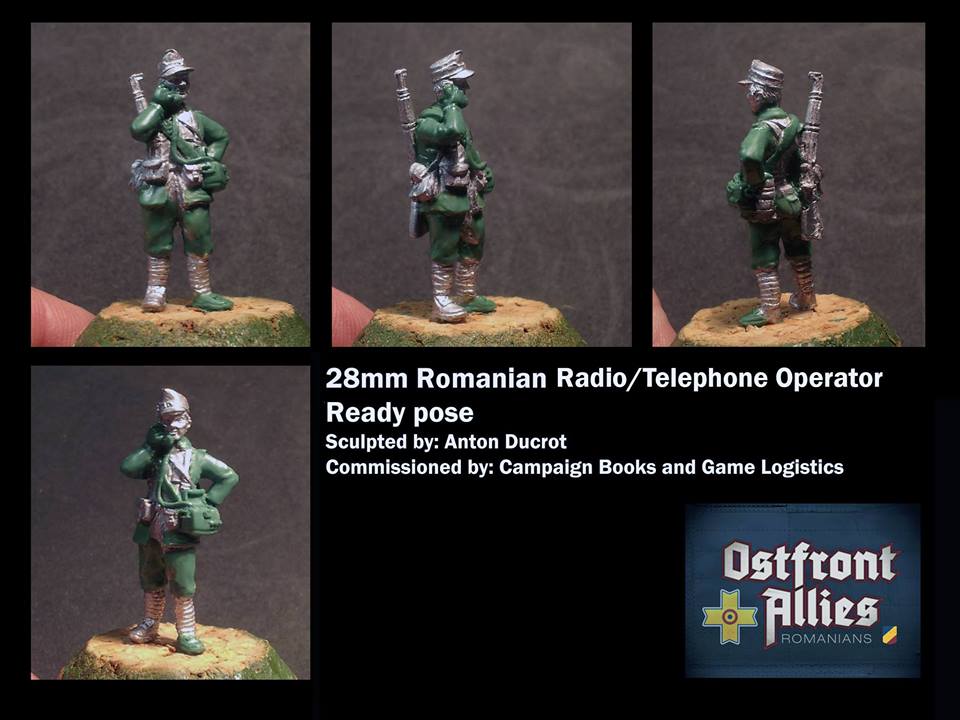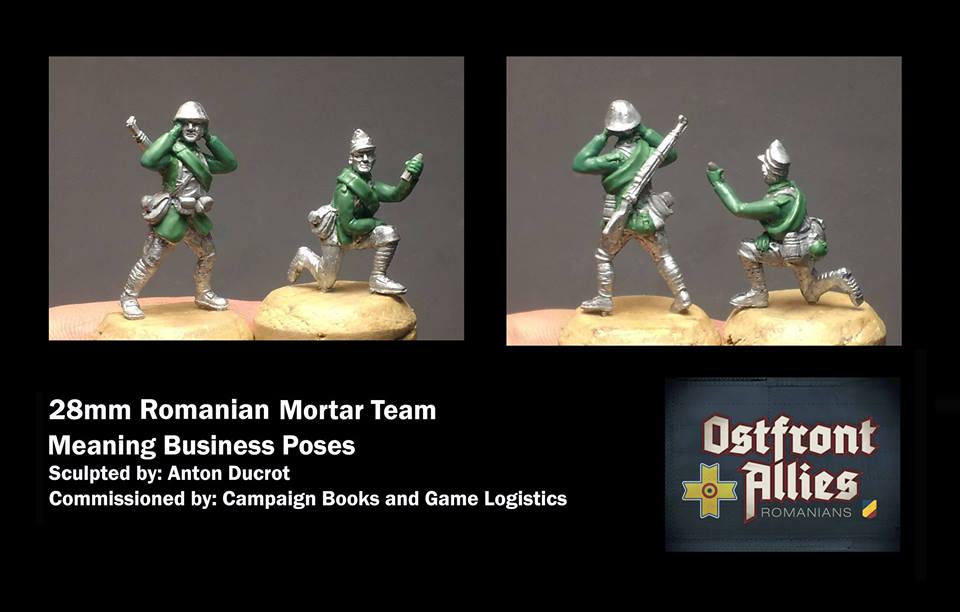 –> More Campaign Books & Games Logistics News
And Splintered Light Miniatures shows new 15mm greens: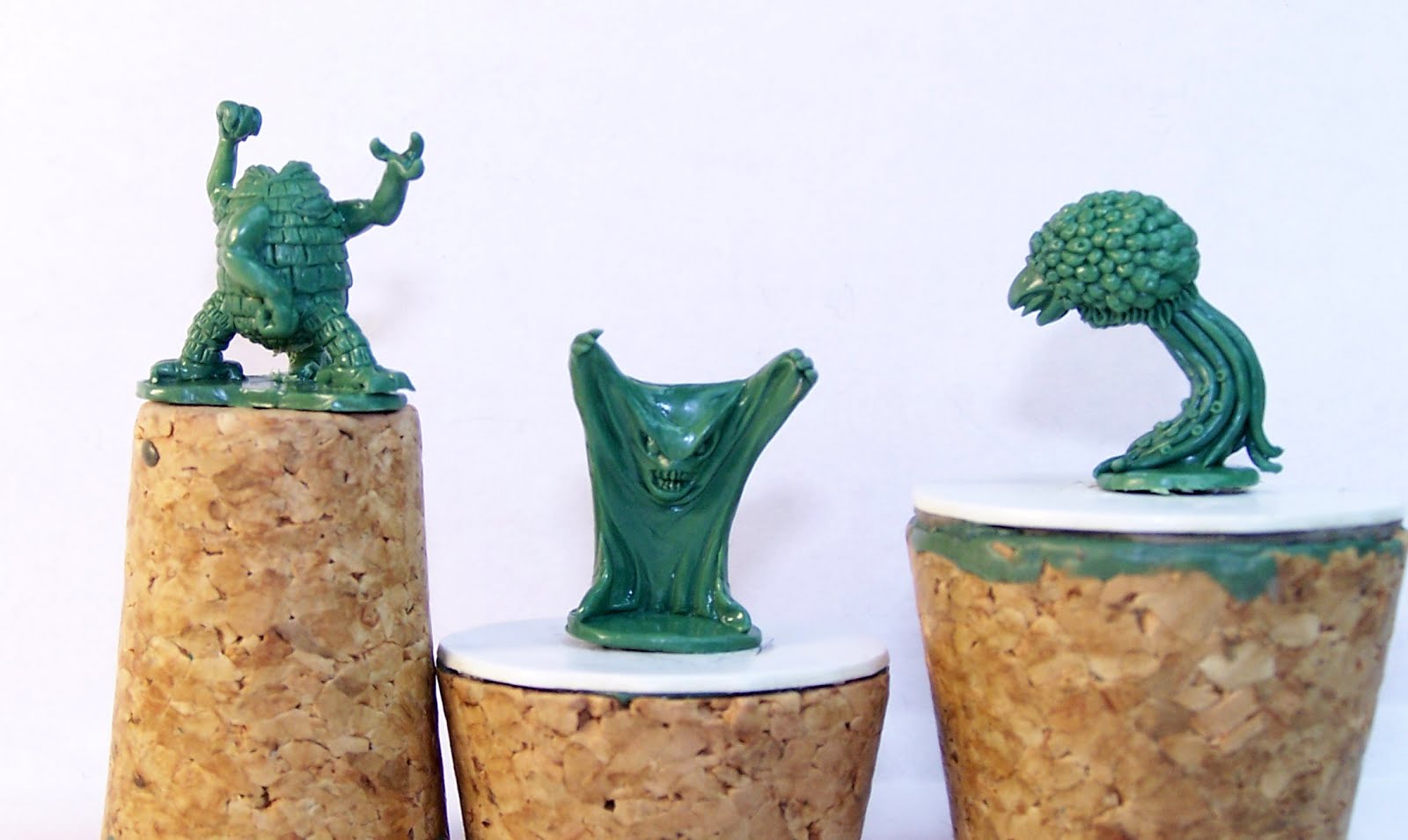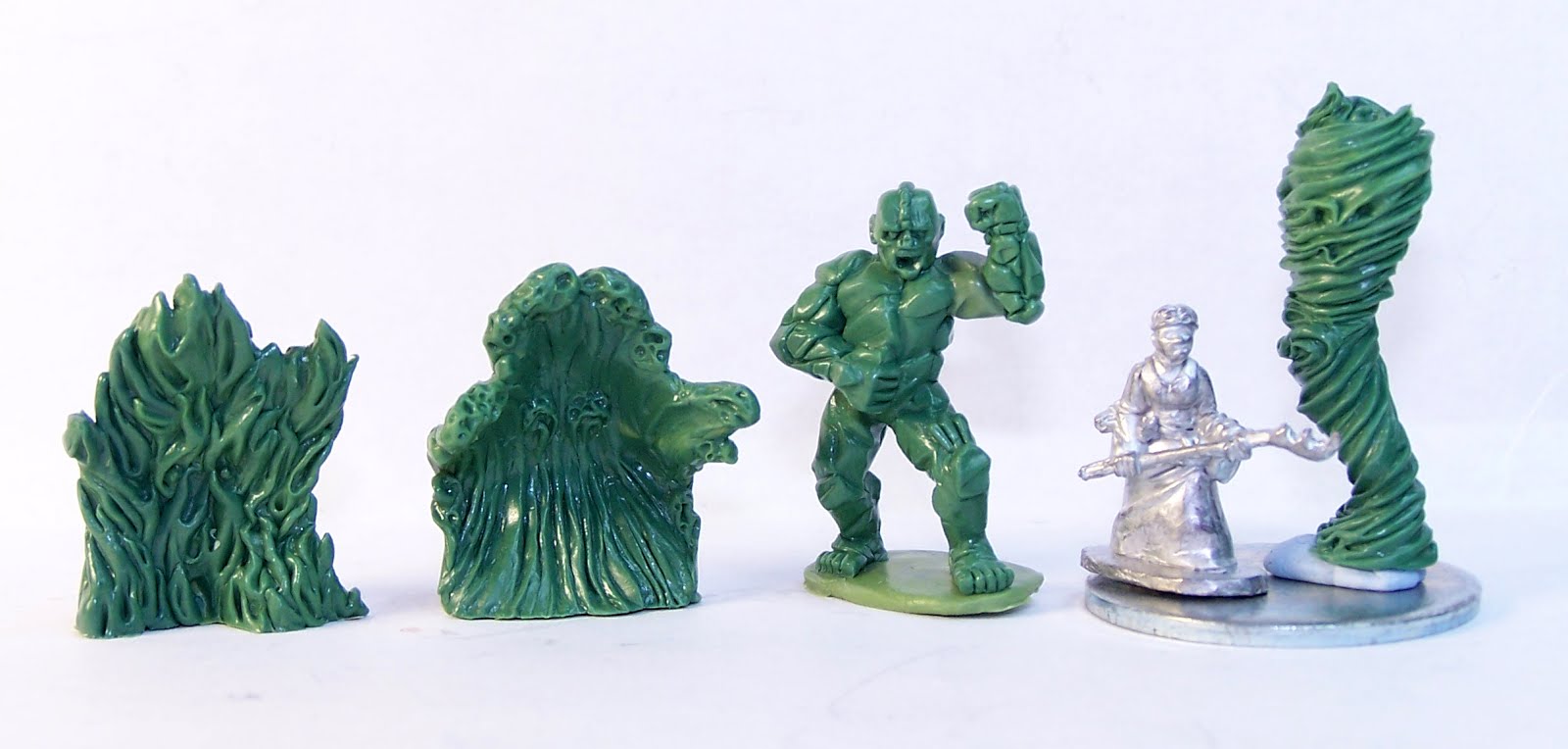 –> More Splintered Light Miniatures News
And the newest Kickstarter campaigns:
Infamy Miniatures – One Shots Goblin Chieftain
TTCombat – RUMBLESLAM!
Tracey Hampson – Miniature Wargaming Basing Texture Pads
Skulls Mini – Gob'z'Heroes
Ludus Magnus Studio – Nova Aetas Dark Renaissance Tactical Game
Tor Gaming – The C'thu
and
Armies Army – 15mm Cold War British and VDV
Always remember, if you want to stay up to date, head over to The Tabletop Fix for daily news about the hobby!
To a great new year!