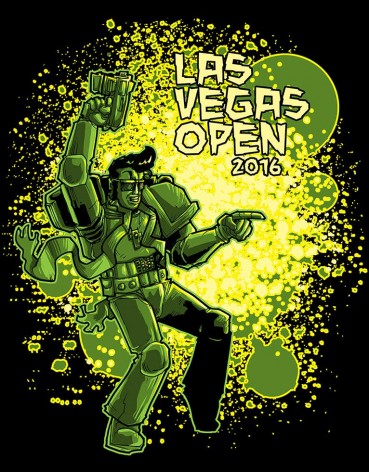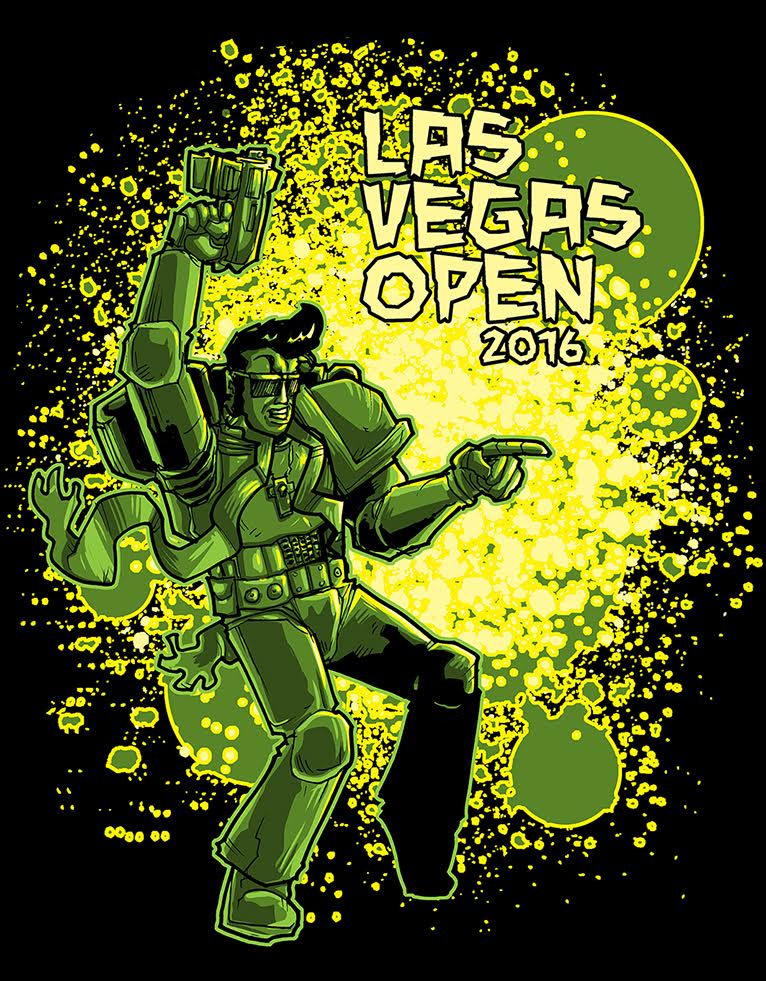 Join BoLS as we have a quick chat with Will from Privateer Press at LVO 2016!
Privateer Press had an awesome showing at LVO 2016 and we were able to take a quick tour with Will Hungerford from Privateer Press in the vendor area. We got a lot of great peaks at some of the advanced releases (all 18 of them!) at the con. We also chatted about the production and process of Privateer Press moving more and more kits over to plastics.
Many of the kits in the video are still Pre-sales kits – they don't even have their final box designs. But they were out for advanced release and should be rolling out direct from Privateer Press and your FLGS soon. The Grolar was one of the kits we saw and it is a great addition to the Khador line-up: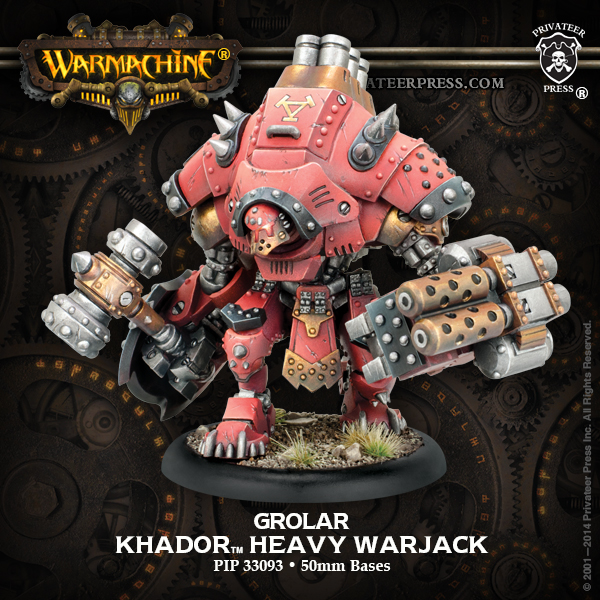 So go check out the video and keep an eye out for more of those upcoming releases.
"If you like good things – Come to LVO!"