BoLS Bonus: Introducing Zombiesmith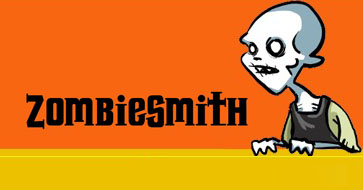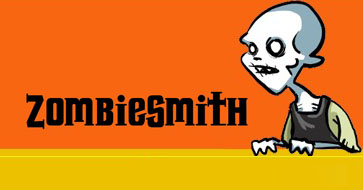 Join the BoLS Crew as they hang out with Zombiesmith Studios at LVO 2016!
BoLS got a chance to sit down with Josh from the fantastic Zombiesmith Studios at LVO 2016 and go over the company's cool games.  Take a look:
Here is just a taste of Zombiesmith's fantastical offerings.  Ww will dig deeper into these games in the days ahead!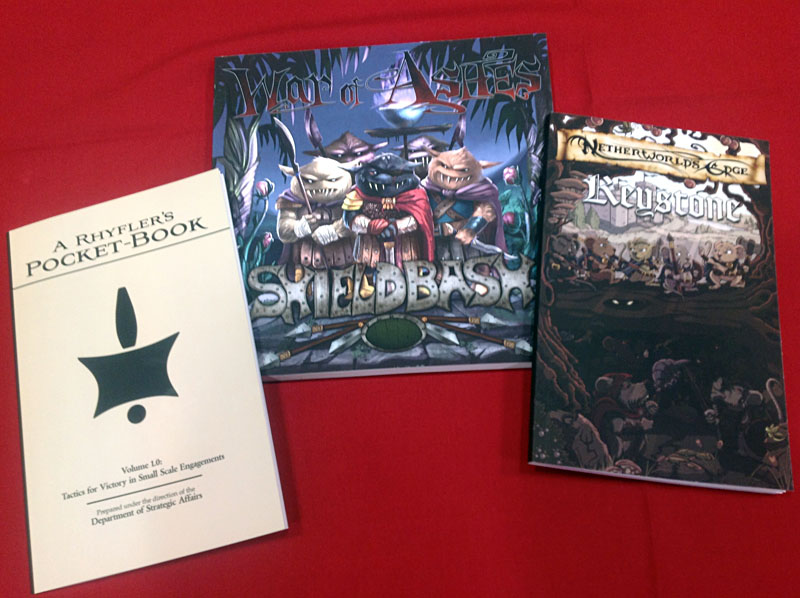 Multiple worlds – same tabletop gaming rules – totally cross compatible.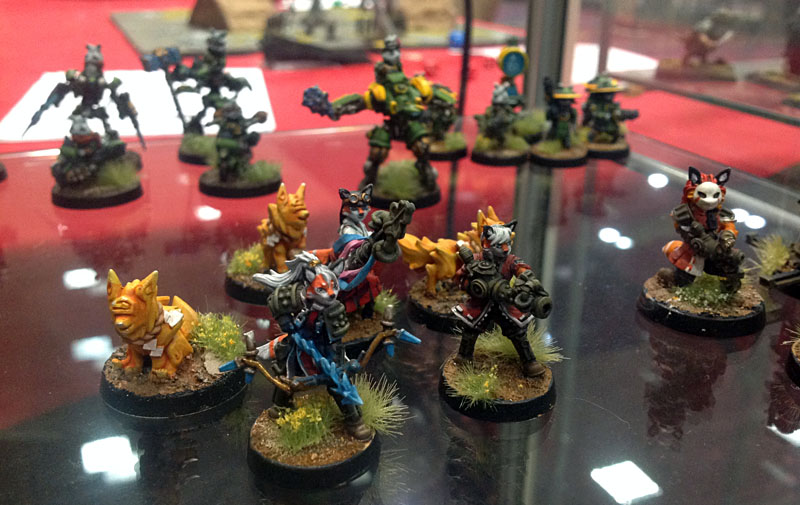 You know you love cat-people – don't lie…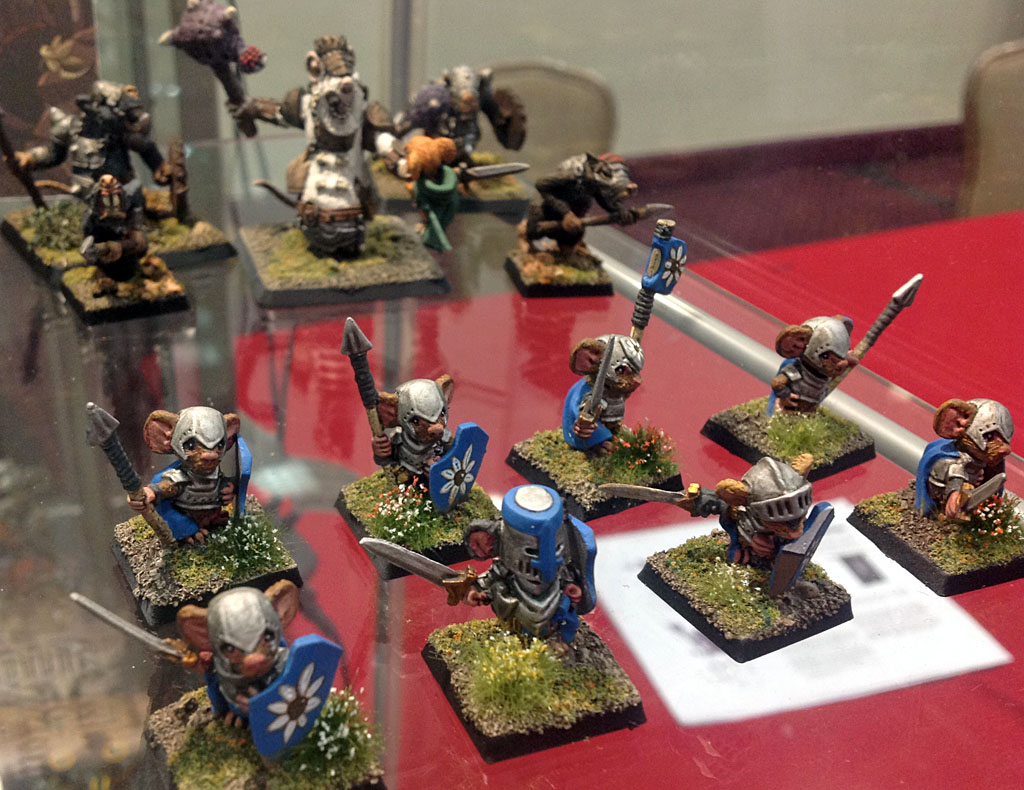 Mice of the Round Table?
Subscribe to our newsletter!
Get Tabletop, RPG & Pop Culture news delivered directly to your inbox.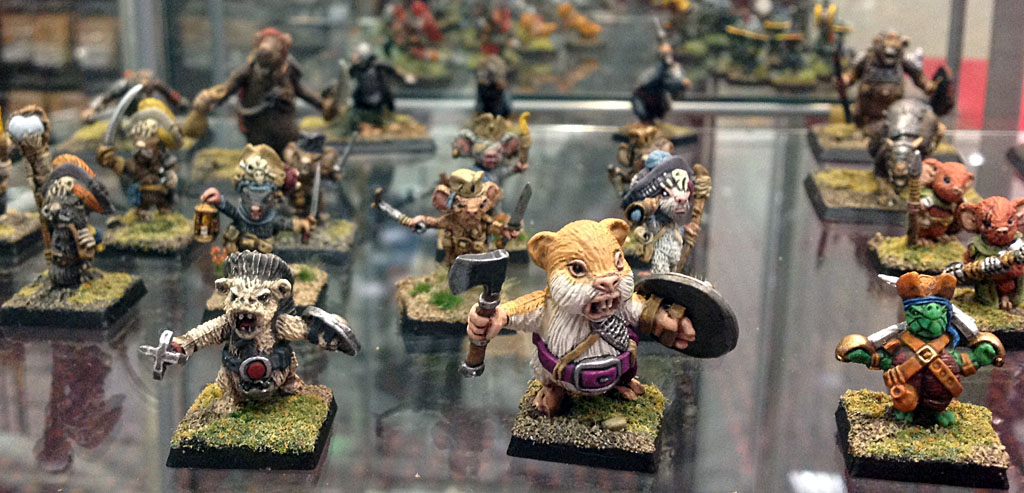 Hamsters and turtles – HEAR ME!  Today we fight for our FREEEEDOM!!!!!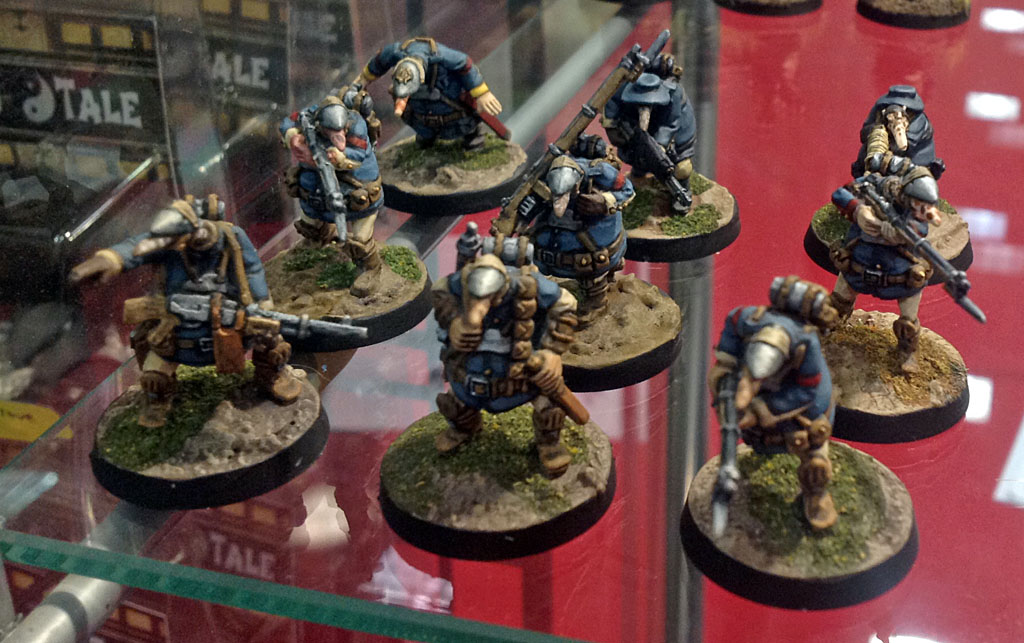 "The Quar" Yes, those are WWI Ant Eaters – and they come in every nation's uniforms – plus tanks.
Go give Josh and Zombiesmith a visit to get even more looks at their entire product lines.  There is something for everyone over there!
 ~It has been a very long time since I've seen such a unique and refreshing vision of what a tabletop gaming world could be.  BRAVO guys!