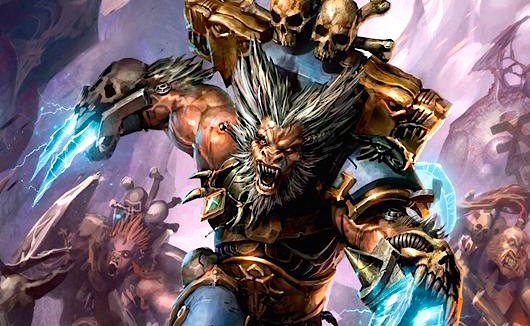 Curse of the Wulfen is out there – and here's your first glimpse inside the covers. Come see exactly what's in the campaign!
images via Captain Citadel 2-10-2016

Back of the sliipcover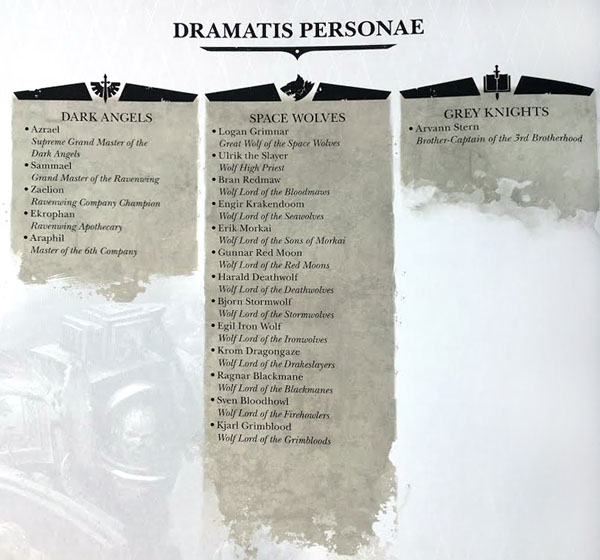 The characters involved – that's a LOT of Dark Angels…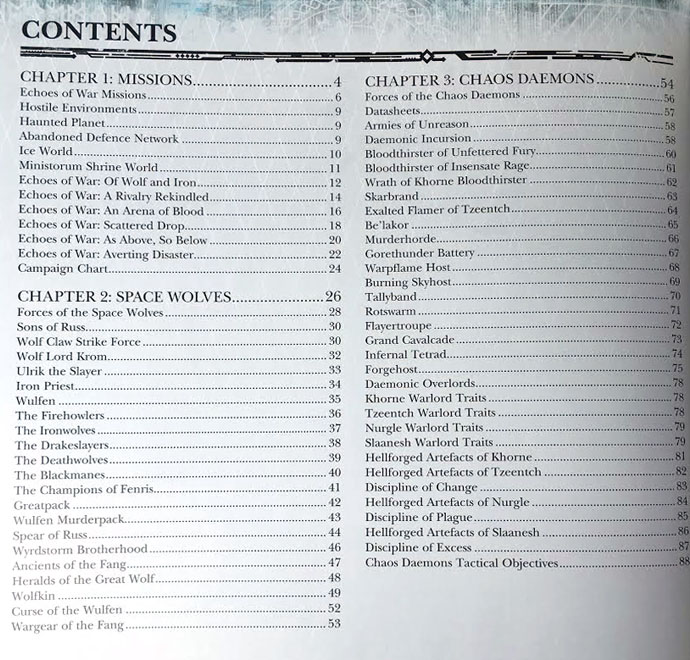 The full contents
Ok, now we know – this looks to have the same layout and format as the Kauyon and Mont'Ka books.  There is a whole lot of awesome stuff in there. Those are the exact pagecounts as the previous slipcovered campaign books.  It looks like GW likes thier formula and is sticking with it.
I'm surprised to see more than a token force of Dark Angels in the book.  They look to play a major role.
We have the Saga of the Wolf Narrative book at 120pp.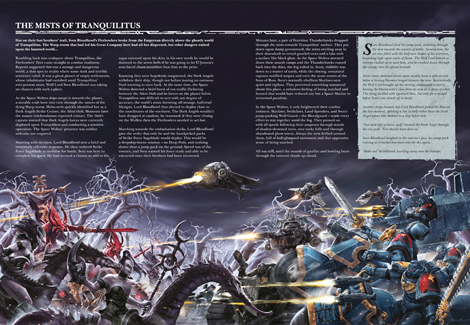 We have the "The Rules" scenario and unit book at 88pp.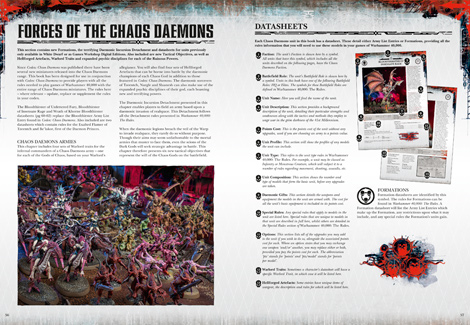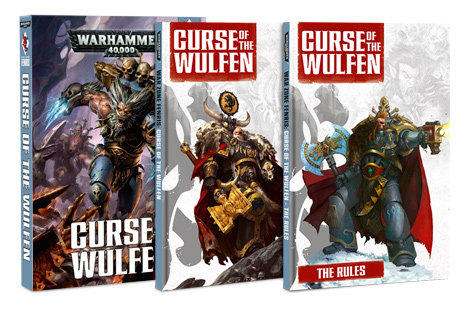 ~Final reveal – it ends is HUGE CLIFFHANGER – so look for part 2 coming soon!