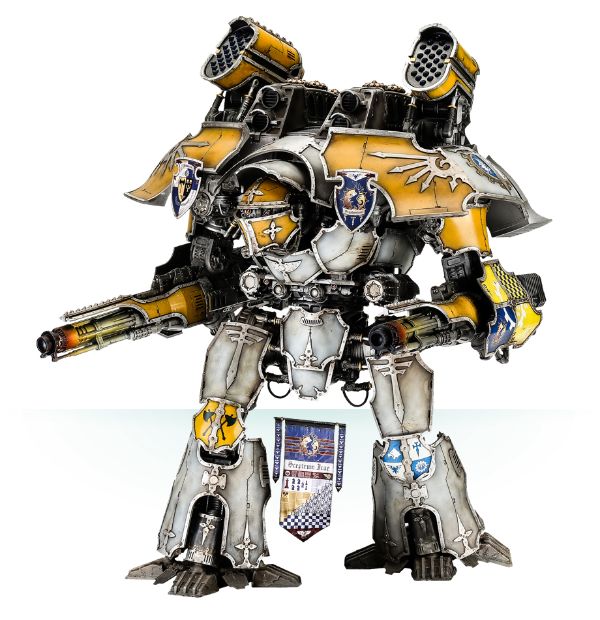 Forge World takes a look back at the Original Models and how far we've come and where we are going – Secutarii INCOMING!!
Forge World decided to bust out their OWN version of the way-back time machine and take a trip down memory lane. In the "God Machine" Seminar they showed off some never released Titan Kits and even showed off some NEW goodies:
via Battlebunnies 2-7-2016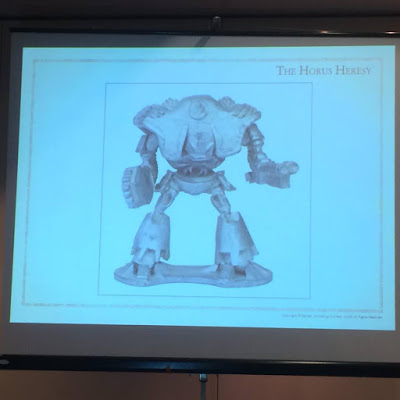 The FIRST Warlord Titan Kit (never for sale)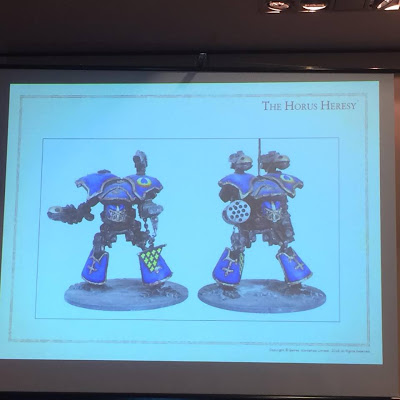 Very Rare All-Metal Kits that never went up for sale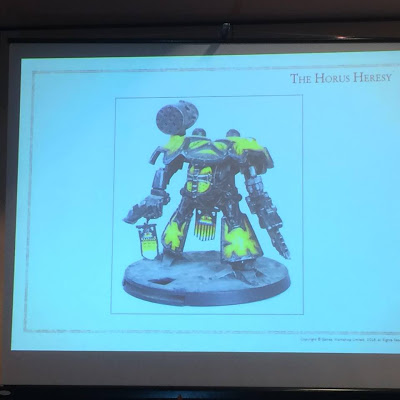 The "Classic" plastic Warlord Kit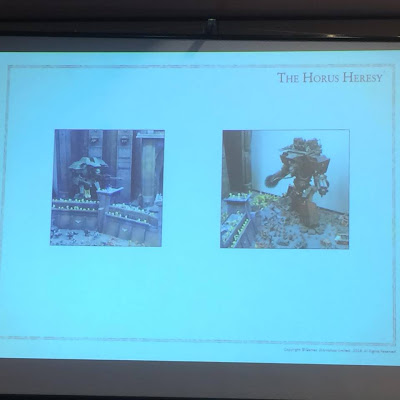 Scratch built ones for The Battle of Terra Diorama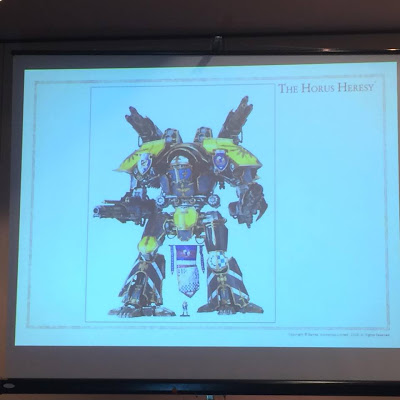 and finally the Mars Patter we have today
It's been a long time coming and a very interesting journey. Long time games may even remember the dreams of one day owning plastic Kits of Titans (and Thunderhawks) – but for now we'll have to "settle" for these real resin reminders of what could be.
Oh – and then they showed off the Mechanicum Secutarii!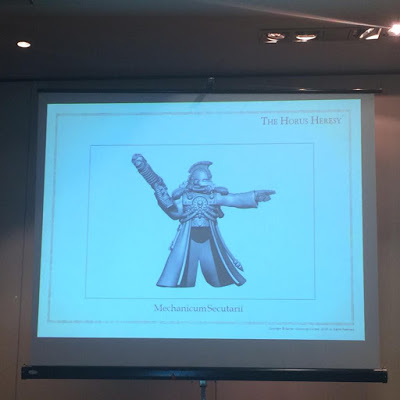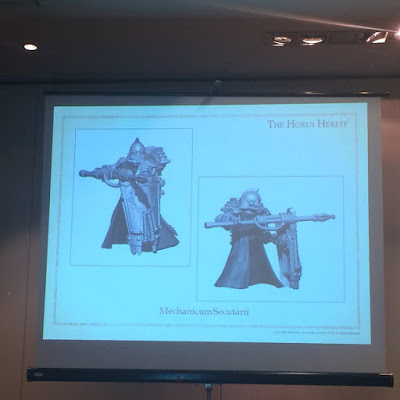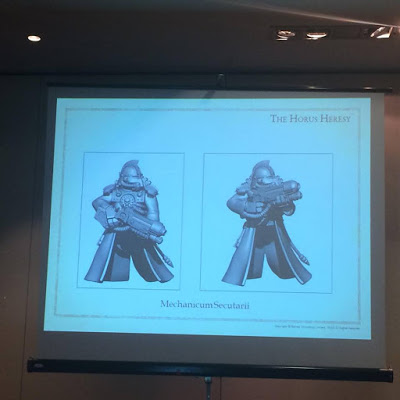 Pretty Great way to intro those new models Forge World…Well played.
Also reports from the seminar are saying that the Secutarii are in both 40k and 30k. The Battlebunnies are also saying:
The Chaos Warlord is not being worked on yet. Expect 2 years.

They are not reviving epic! They are doing it as a new scale!
Holy Moley! New Scale for Epic?! I'm hoping this one pans out. I'm hoping they go for a larger scale vs the 6mm scale they were in previously. Maybe that's why they have all those new bases…
For More PICS check our Weekender Round-Up: