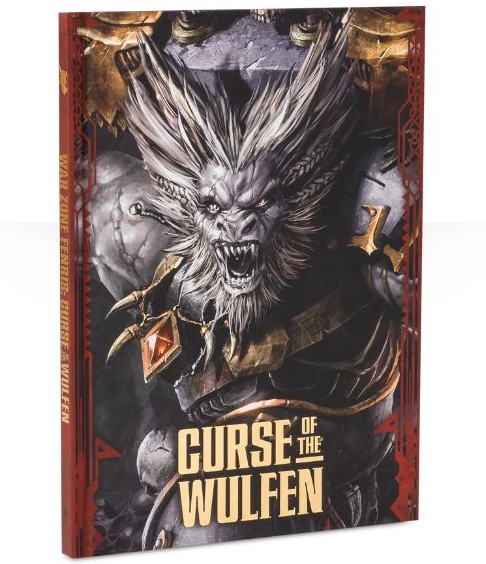 It must be a full moon this weekend – Curse of the Wulfen has arrived with a whole lot more!
Get ready to howl at the moon – here comes the Curse of the Wulfen in all it's rabid, hairy glory!
via Games Workshop
War Zone Fenris: Curse of the Wulfen – Saga Edition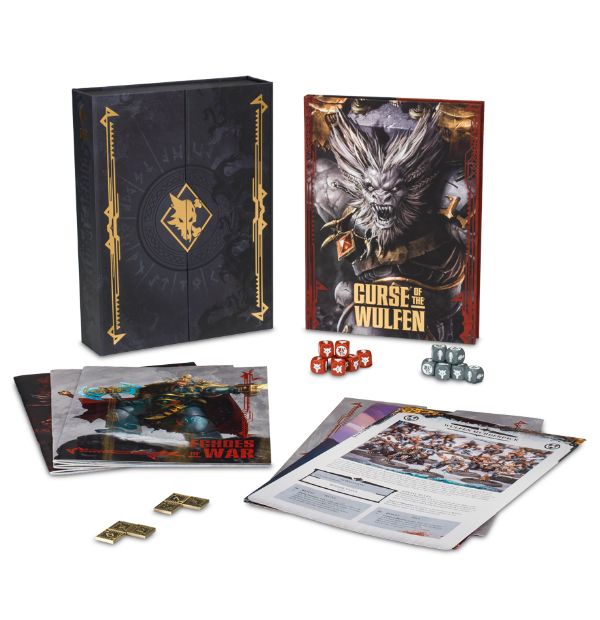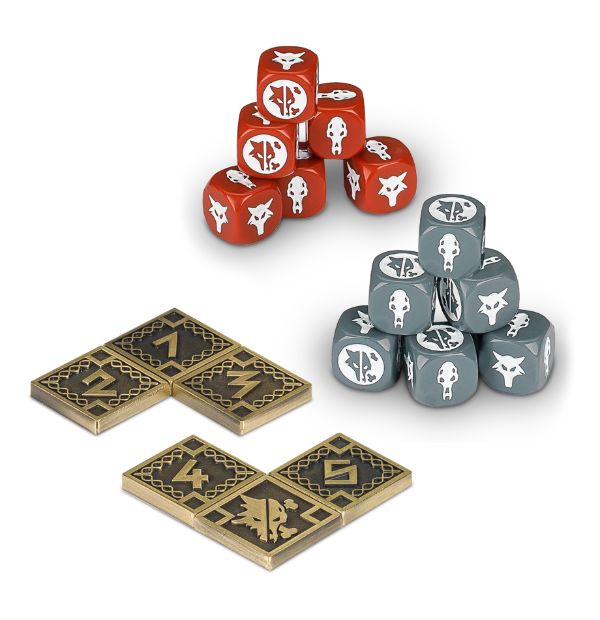 Chaos Daemons Grimoire Collection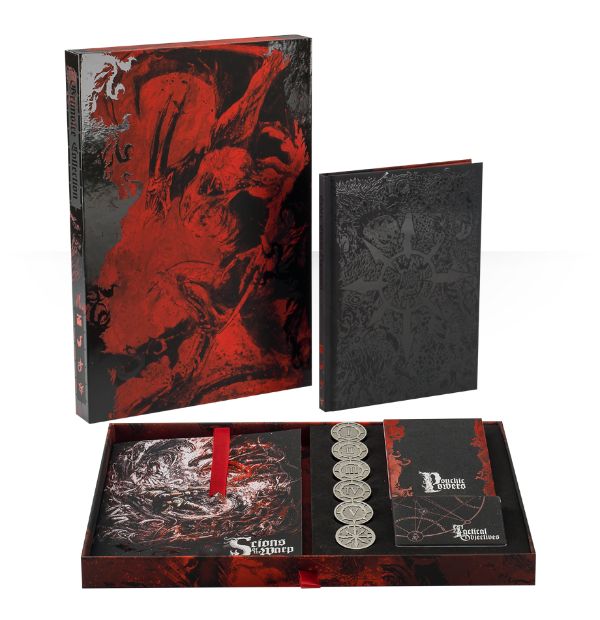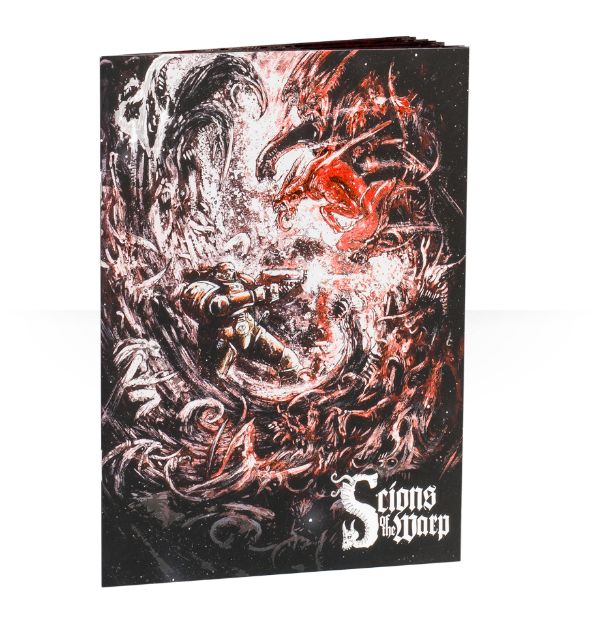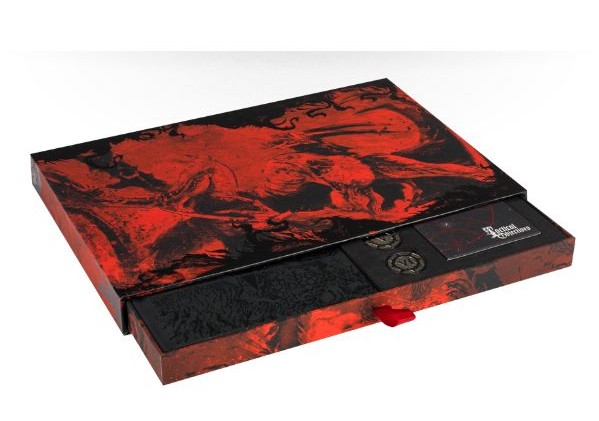 War Zone Fenris: Curse of the Wulfen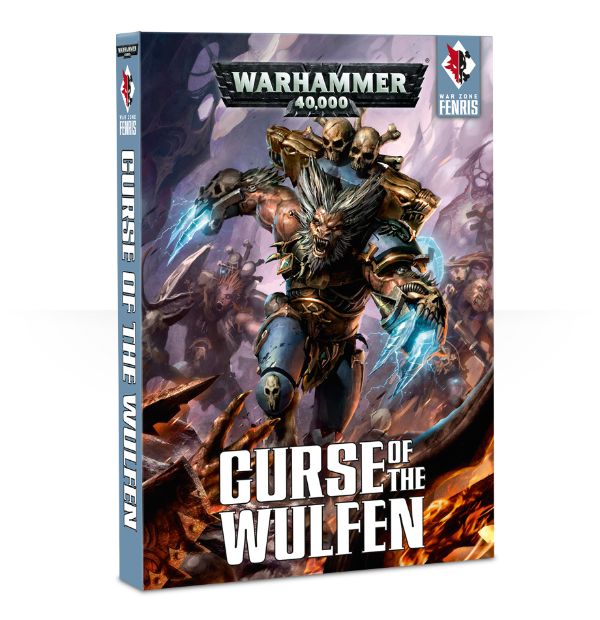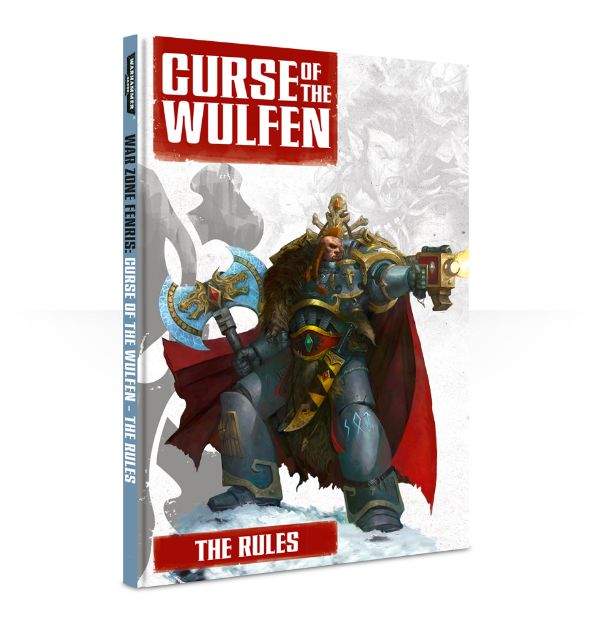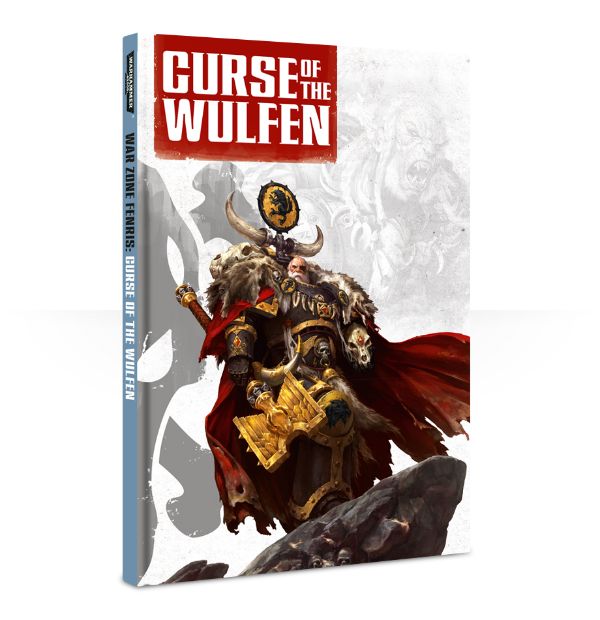 Space Wolves Wulfen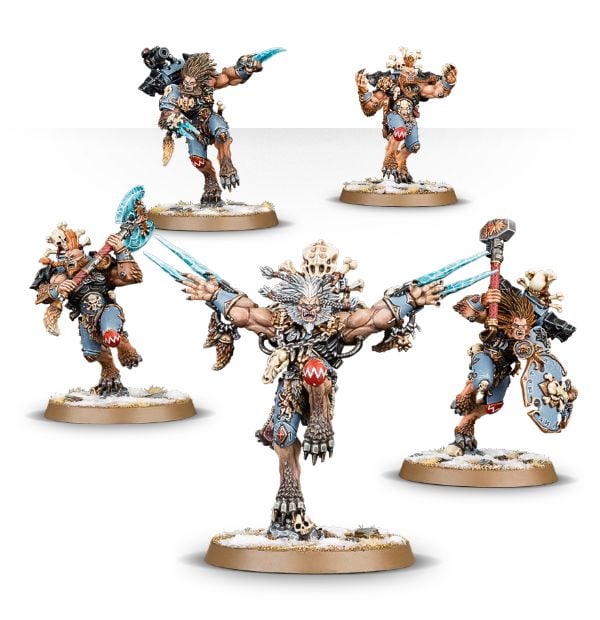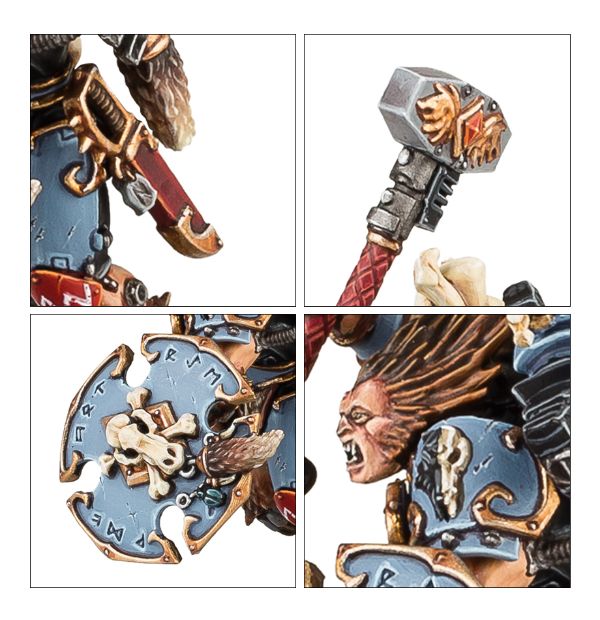 Love'em or Hate'em – the Wulfen are HERE! I hope you are ready to duck some first turn shenanigans… First Impressions: I like the books and the art work! and the paint jobs on the Wulfen are really well done. The blending is out of control! But I guess the Warp has a policy against shoes – maybe it's like opposite day: "No Shoes, Know Service!"
As far as the Special Editions of the Wulfen book and the Daemon book – I hope you were able to snag one in your area…and if you weren't able to, sorry.
And they Shall Know No Fleas!