Hold onto your swords adventurers – Paizo has a GIANT wall of Pathfinder goodies headed your way starting this month.  Take a look:
Rise to the cause of the Thrice-Damned House of Thrune in the first volume of Hell's Vengeance, where as evil adventurers, you further the cause of the diabolical empire of Cheliax. Pathfinder Adventure Path #103: The Hellfire Compact is making it's way to subscribers as I type, and we have plenty to show you in the coming weeks about Hell's Vengeance.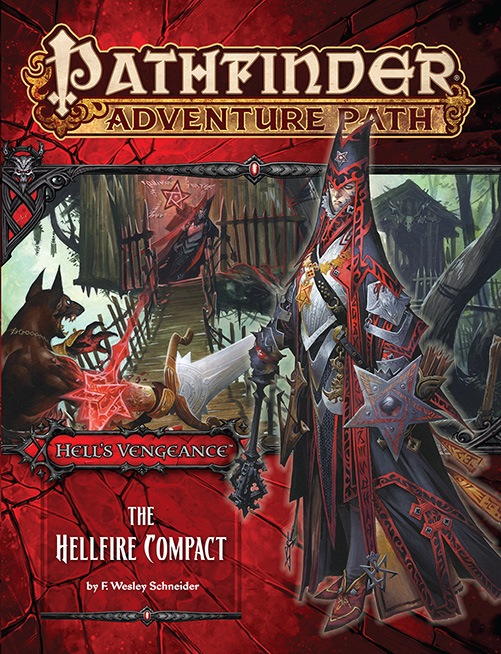 February also has the following products hitting paizo.com and store shelves:
Spring, Summer, and Beyond!
Over the last month or so we've had a wave of exciting new announcements, including the next Pathfinder Roleplaying Game installment, Free RPG Day, and of course, our own convention, PaizoCon!. Check out what's been added to our schedule:
April 2016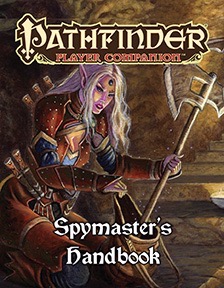 June 2016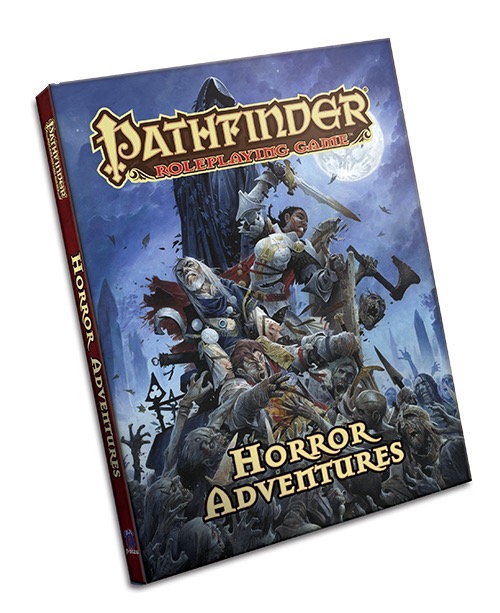 July 2016
And Beyond!
~Which ones are you most looking forward too?