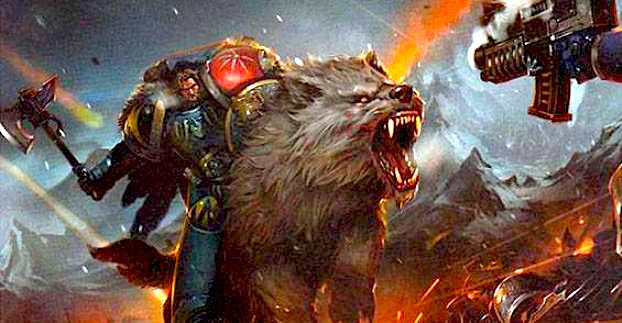 Sons of Fenris: come see your newest formation headed towards the tabletop this weekend – the Deathpack!
via barcode 2-17-2016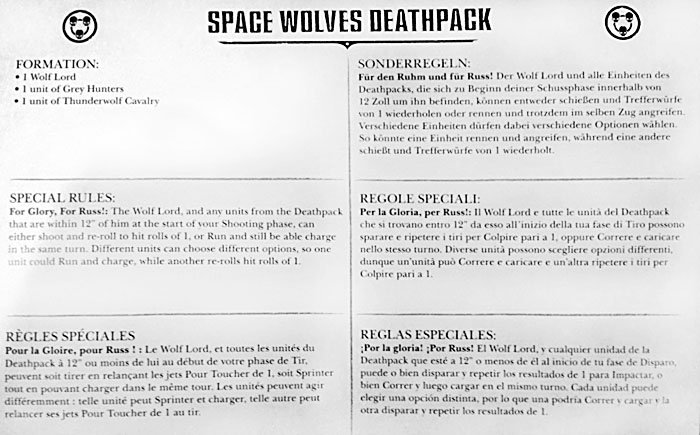 Ok, so this looks like the rules insert from the new "Start Collecting" Space Wolves set.  As with the others, these rules mean you get a playable force right out of the box and don't need to worry about the normal army construction rules. Perfect for new players to jump into the faction.
Space Wolves Deathpack
1 Wolf Lord
1 Unit of Grey Hunters
1 Unit of Thunderwolf Cavalry
For Glory, for Russ!: Each formation unit within 12″ of the Wolf Lord may either reroll shooting rolls of "1", or run and charge the same turn. Each eligible unit can choose a different rule.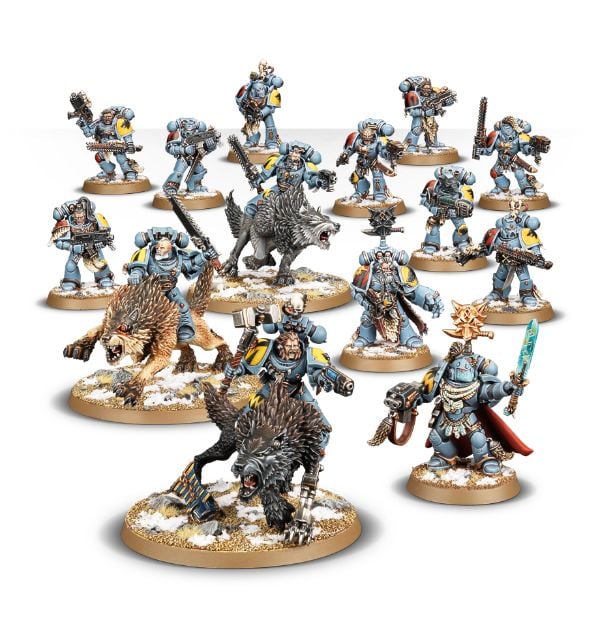 This is a great-value box set that gives you an immediate collection of fantastic Space Wolves miniatures, which you can assemble and use right away in games of Warhammer 40,000! You'll receive three Thunderwolves, a Space Wolves Wolf Lord, a ten-man Space Wolves Pack and an exclusive Space Wolves Formation rules sheet, allowing you to collect, assemble and play with your new miniatures right away! 
~Not too shabby!