Ten Spoilers From Curse of the Wulfen You Need To Know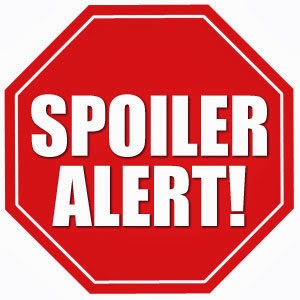 Some lucky hobbyists have the Curse of the Wulfen book and are dishing on the what happening to the Space Wolves and why they are under attack!
++++++ Caution Spoilers +++++++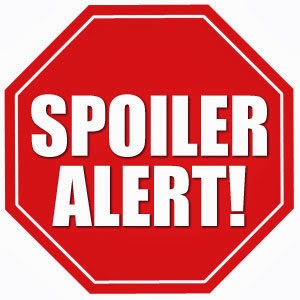 You have been warned…
10. The Great Wolf Logan Grimnar and Ulrik become trapped in a cave while fighting Nurgle Daemons.
9. Bjorn Dispatches Krom Dragongaze to the Wolf Moon on Fenris to advert a Thousand Son trap.
8. The Alpha Legion is attempting to turn the Fenris system into a new Warp Rift, but are they acting, alone….?
7. Warp Storms across the Galaxy form the symbol of Vengeance when mapped out, that were last seen on Prospero during the razing of the Thousands Sons Chapter.
6. Bjorn can now fight on the astral plane as well as the physical.
5. The Grey Knights did not know about the Wulfen, until now.
Subscribe to our newsletter!
Get Tabletop, RPG & Pop Culture news delivered directly to your inbox.
4. The "Oversized" Ceremonial Weapons that were placed around the Fang are really the weapons left behind of the Wulfen.
3. Harad Deathwolf discovers the lost 13th company.
2. The Changling has infiltrated the bridge of the Dark Angels Chapter Monastery of the Rock.
1.  Over one dozen chapters of Space Marines have joined the Crusade fleet that has arrived to bring the Wolves to heel.
CLIFFHANGER!!! (read below)
Who wants to bet they'll be a book two for Warzone Fenris?