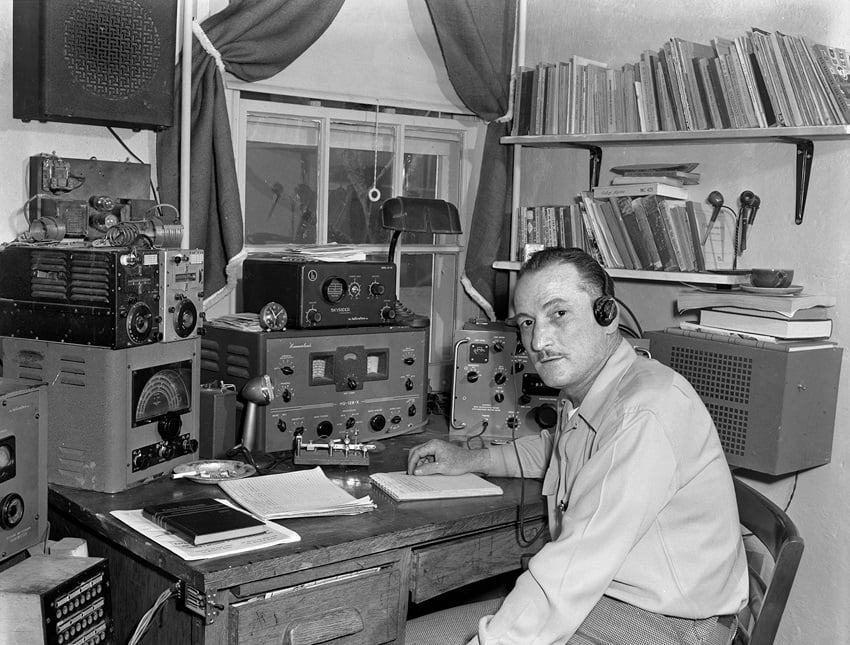 Hey all, Bahkara here with another week of podcasts! Still recovering from Las Vegas but the show must go on. That being said, lets get on with the show!
Preferred Enemies Episode 119 – Another installment in the "Start collecting" series. They are first joined by Troy Graber from the Flying Monkey GT. They answer some listener questions, talk about the GT and talk about necrons. They, again go over the fluff reasons you may want to play the army and even delve into some of the different fluff that the necrons have had over the years. They also go into the basic rules for the army as a whole and explain how they work. It almost becomes a kind of short codex review but they stop themselves short of going that route. If you are interested in starting a necron army or are just interested in their background and abilities, especially if you are going to play against them, then give the episode a listen.
Signals from the Frontline – Always a good listen for new and rumors on 40K and other miniature games in the industry.
Chain Attack Episode 243 – This episode they go over the Warmachine events at the Las Vegas Open. Nice conversation about the big tournaments that were held at the event and how the event went for them as a whole. Although I don't follow Warmachine, this episode is a nice listen for it's tournament recap and news from the event.
Also Out This Week.
NGC40K Epidsode 14 (40K)
Forge the Narrative Episode 133 (40K)
Combat Phase Episode 131 (General)
Rolling Dice Episode 3 (40K)
Counter Charge X Episode 48 (KoW)
Chumphammer Episode 53 (General)
Personal Flash Paper Episode 8 (Infinity)
Heroic Intervention Episode 11 (40K)
Mortal Realms Episode 5 (AoS)
Mayacast Episode 69 (Infinity)
Mob Rules Episode 16 (40K)
Beer & Bolter Episode 44 (40K)
Long War Episode 38 (40K)
JadedGamercast Episode 259 (General)
Battledriven Episode 46 (Warmachine)
Battledriven Episode 47 (Warmachine)
Kessel Run Episode 34 (X-Wing)
The Leyline Episode 15 (Warmachine)
TDH60M Episode 22 (Warmachine)
MoM Episode 253 (Warmachine)
MoM Episode 254 (Warmachine)
PwMJ Episode 94 (Warmachine)
Removed From Play 2016 Episode 5 (Warmachine)
Canhammer Episode 72 (40K)
Ironcast Episode 4 (Warmachine)
Murder of Crows Episode 18 (Warmachine)
Blight Makes Right Episode 25 (Warmachine)
Crippled Systems Episode 147 (Warmachine)
As always, give my podcast, TFG Radio, a listen. We talk 40K mainly but delve into other game systems. No episode this past week as we recover from our Las Vegas trip but keep an ear out for out LVO Wrap up and about our local tournament!
Have a different opinion? Post in the comments below or email me at [email protected] and let me know!