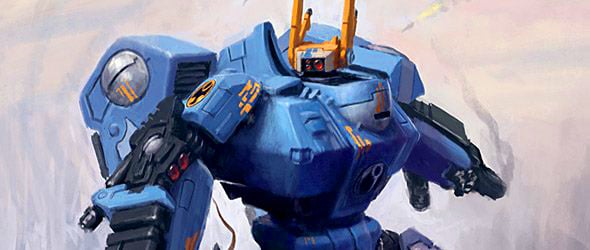 FFG's latest expansion pack for the Planetfall cycle is here.  Take a look at Deadly Salvage!
via FFG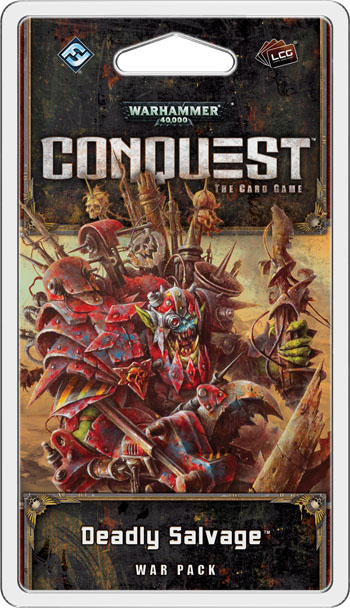 Ride out of the wastelands with a warband of scavenger Orks in Deadly Salvage, the third War Pack in the Planetfall cycle for Warhammer 40,000: Conquest! As part of the Planetfall cycle, this War Pack gives new meaning to the type symbols on each planet. Each faction's armies will fight harder than ever when you battle on a planet with symbols that support your faction's goals.
Alongside a new focus on the planet type symbols, Deadly Salvage introduces new army units, supports, attachments, and events for every faction, including the Tyranids faction introduced in The Great Devourer. Meanwhile, a new Ork warlord allows you to explore completely new decks by changing the fundamentals of deckbuilding. Explore new boundaries and claim the Traxis sector in Deadly Salvage!
Take a look at Warhammer 40,000 Conquest here:
~You can pick up Deadly Salvage TODAY from your FLGS, or FFG.  Hop to it Conquest fans!