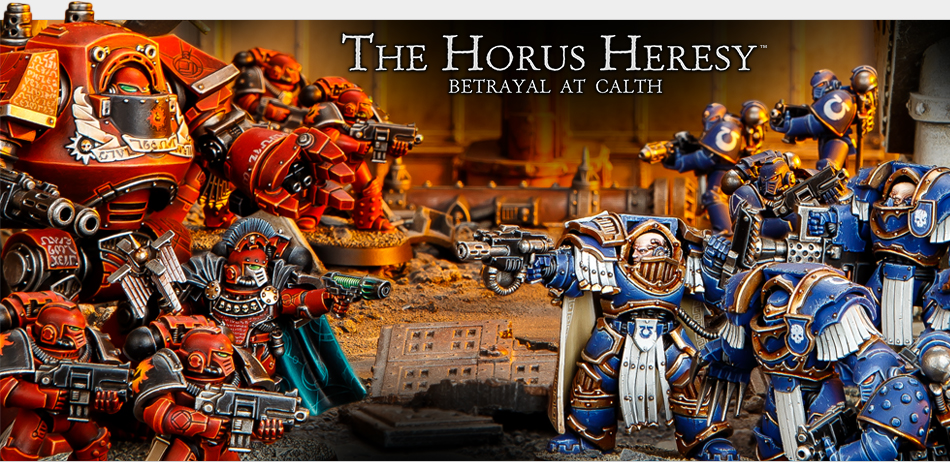 Games Workshop has put out a new FAQ for Betrayal at Calth – Loyalists and Heretics rejoice! Come see: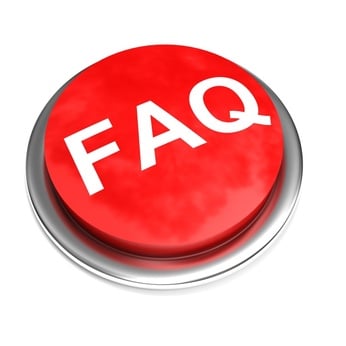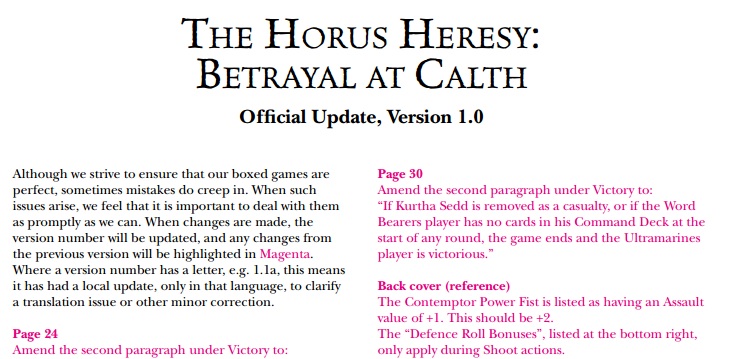 This is an update for the actual boxed boardgame and not just an update for the models to play in 40k/30k. Many of these changes are just amendments to the win conditions or clarifications. They do alter one deployment zone as well.
Sure, it's "just an update to the boardgame" but more importantly, it's a sign that Games Workshop is actively supporting one of their boardgames. What I think is most important about these changes and this FAQ is that Games Workshop cared enough put resources into "fixing" some minor issues for the game. Perhaps they wanted to make sure the rules were cleaned-up because another boardgame for the Horus Heresy series is on the way…Just a thought.

Latest Betrayal at Calth Sequel Rumors
via a very reliable source who spoke to BoLS on condition of anonymity (3-7-2016):
We have been hearing for several weeks now of the Sequel to Betrayal at Calth.  One long, long term rumormonger with a fantastic record chimed in with these tidbits:
The sequel to Betrayal at Calth is real.

It is scheduled for SEPTEMBER 2016.

The kit itself is being manufactured as a stand alone game by GW proper, as the previous boxed games have been, but the exact sprue contents being Heresy relates are pretty much dictated by Forge World. This ensures they will fit in nice and neatly with existing and future planned Forge World Horus Heresy kits.

Games Workshop is very much committed to continuing to push and expand the Horus Heresy line into a bigger part of the business – one that is reported as ALREADY outselling Age of Sigmar!

The new kit will feature plastic sprues  with Mark III armor.
I guess we'll have to wait until September to find out!
The Horus Heresy Continues…Which side are you on?