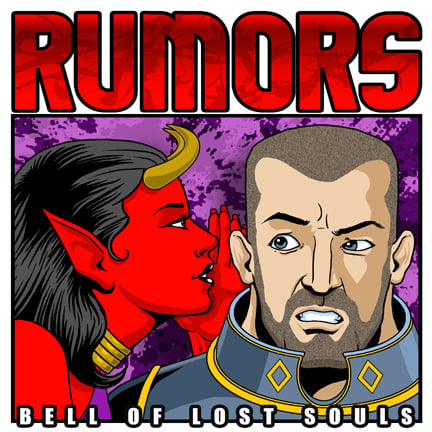 Everyone is dying to see what the 30th anniversary Space Marine will be.  Here is what is doing the rounds:
Ok, some groundrules before we wade into this one.
Things We Know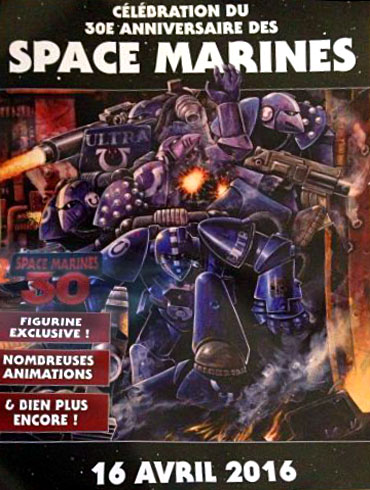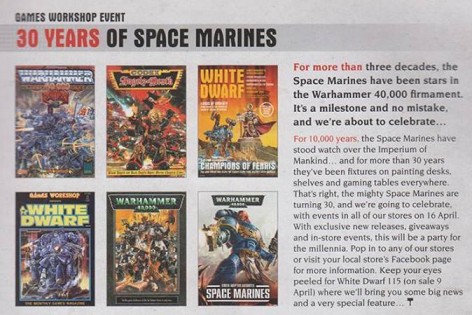 We know GW is planning a special limited release Space Marine product of some type.
We know the 30th anniversary event is occurring on April 16th
Last time there was a big Space Marine anniversary, (the 25th Year celebration) GW released this guy: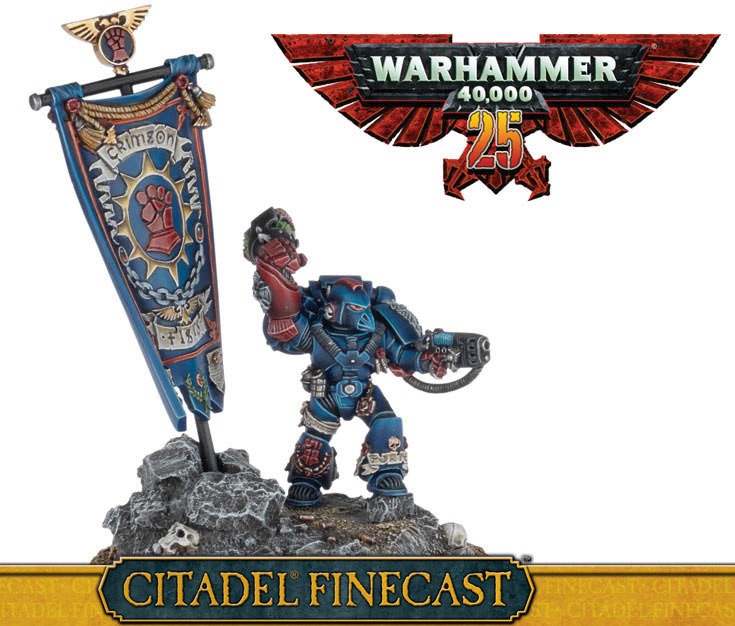 Things We Don't Know
We have no concrete images of exactly what the 30th anniversary Space Marines product will be.
The Rumors
Multiple sources (5 to be exact) have chimed in online over the last 48 hours saying:
"GW will recreate a modern version of the classic RTB01 plastic space marine set that started it all off."
We have no images to back this up and rate these rumors "I Want to Believe" (so be cautious with them).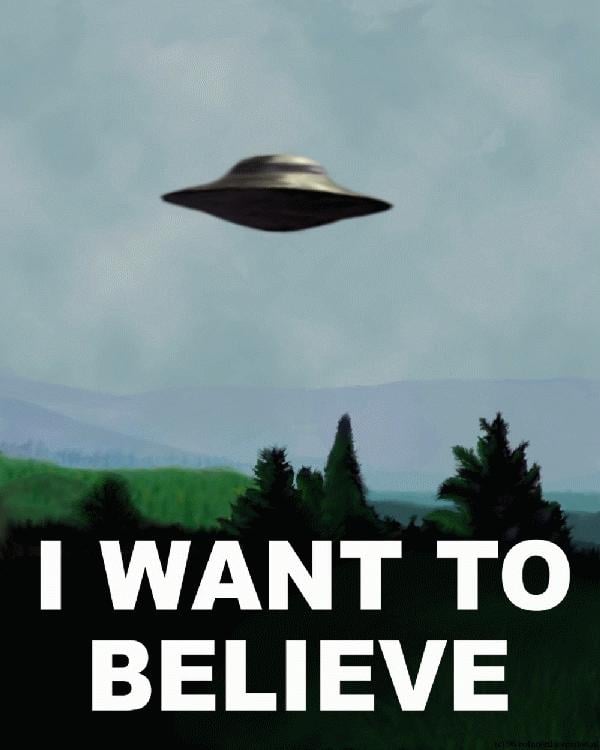 The RTB01 Set
In the meantime, let's take a stroll down memory lane and take a look at the single kit that really "made" GW: the RTB01 set from 28 years back: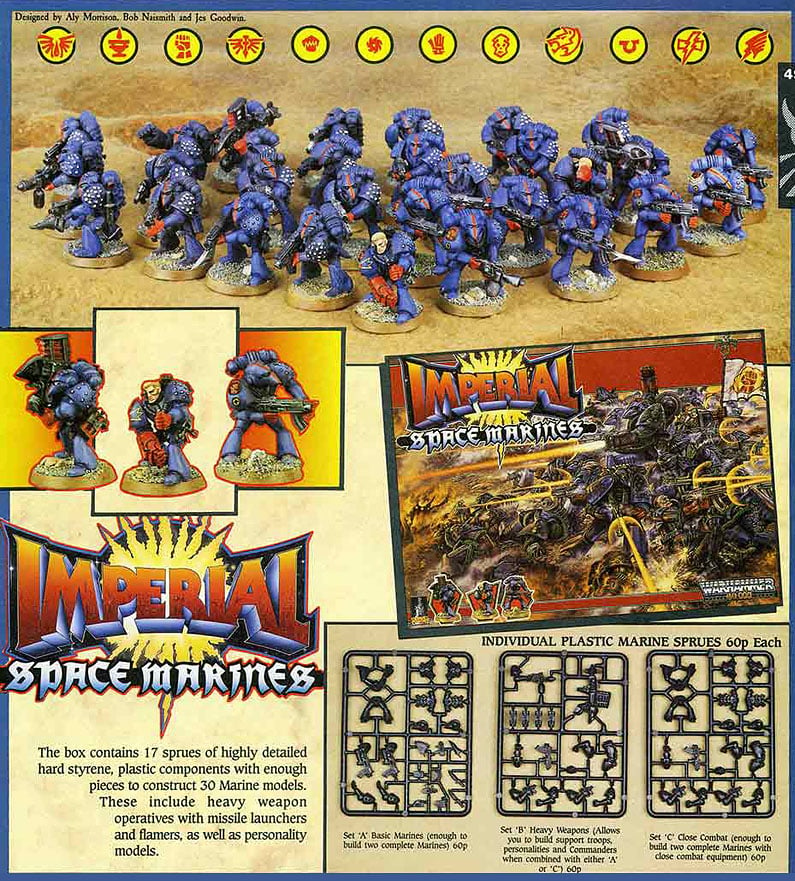 In 1988 Jes Goodwin, Aly Morrison and Bob Naismith produced a set of minatures that catapulted then small Games Workshop into the Grimdark and defined the iconic Space Marines for the world. The Iconic plastic RTB-01 plastic set was released!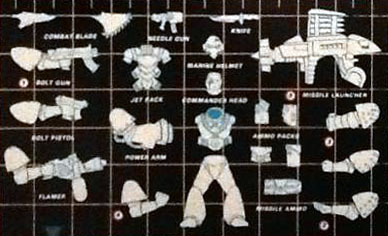 Yes, your eyes are not deceiving you – £9.99 got you 30 plastic Space Marines!  Now feast your eyes on the sprues.  The Missile Launchers, the Mk VI Corvus suits (the "normal Mk.VII Marine, came waaaaay later), the funky flamers, the bayonets everywhere, the riveted shoulderpads, and all the little pouches and bits to glue on.  Rogue Trader gamers were in hog heaven!
What would a New RTB01 Look Like?
Fast forward 27 years to 2015 and we saw sprues of plastic Horus Heresy Space Marines from Betrayal at Calth last fall. While there are certainly a bunch of differences,  There were enough similarities that the new models really feel to me like the if not literal – spiritual successors to that original RTB-01 kit, all gussied up for a new generation of eager Grimdark gamers.  From the missile launchers, to the Mk IV armor (like Mk. VI still a forebearer to the standard Mk.VII models), to the flamers, to the pouches, the bayonets, riveted shoulderpads, the command figures – it's all there.  Plus with modern technology, we get the meltas, the combis, and and more close combat options.
I have no idea if the rumormongers are talking about these sprues (maybe being reboxed as a "limited edition"), or are they describing something new with Mk.VI Corvus suits (which would be AMAZING!).  We shall see…
In any case. Let's a take a moment to savor the original RTB-01s, and thank Jes Goodwin, Aly Morrison and Bob Naismith who made it all possible!
~Time will tell folks, have fun with these!