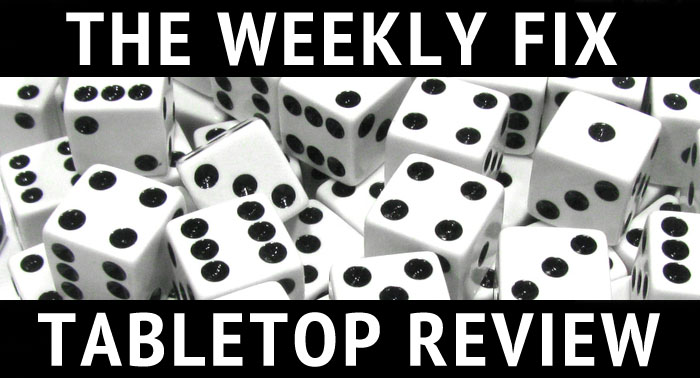 Welcome to a new issue of Outside the box, this time with news about Infinity, Bushido, Beyond the Gates of Antares, Imperial Assault and more – Enjoy!

Infinity
The newest preview for Infinity is Kanren: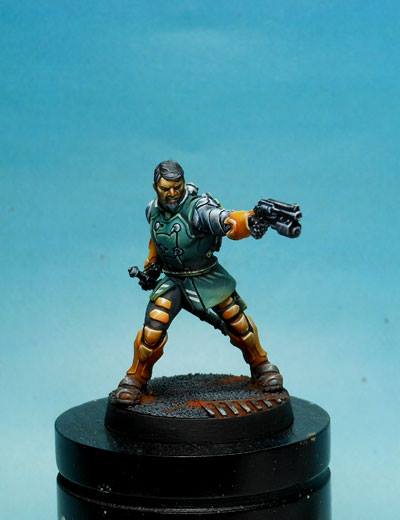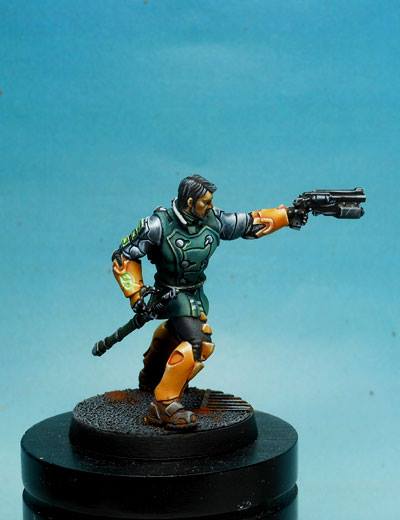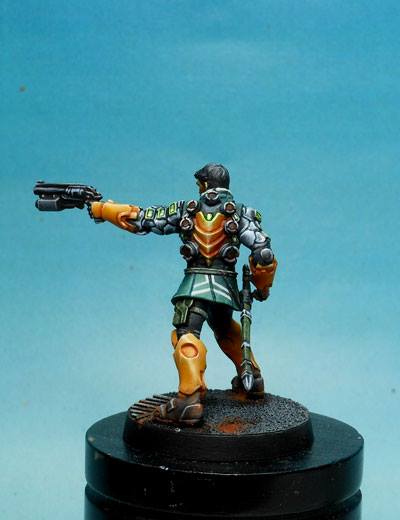 –> More Infinity News
Victoria Miniatures
A new set of females in greatcoats is in the making: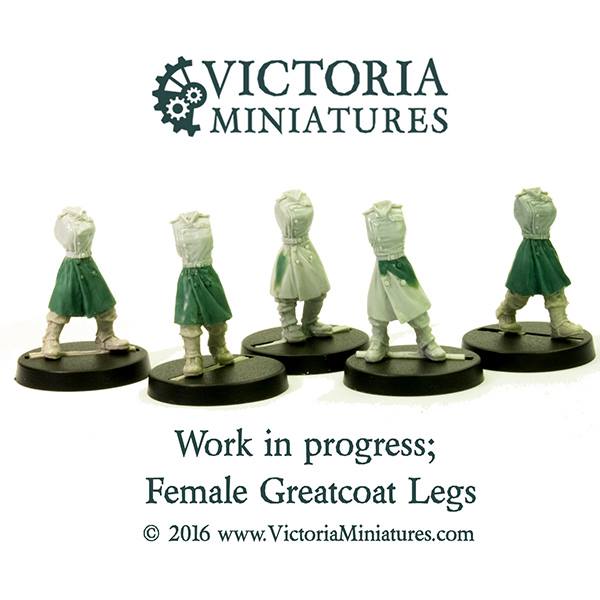 –> More Victoria Miniatures News
Raging Heroes
Raging Heroes presents new miniatures: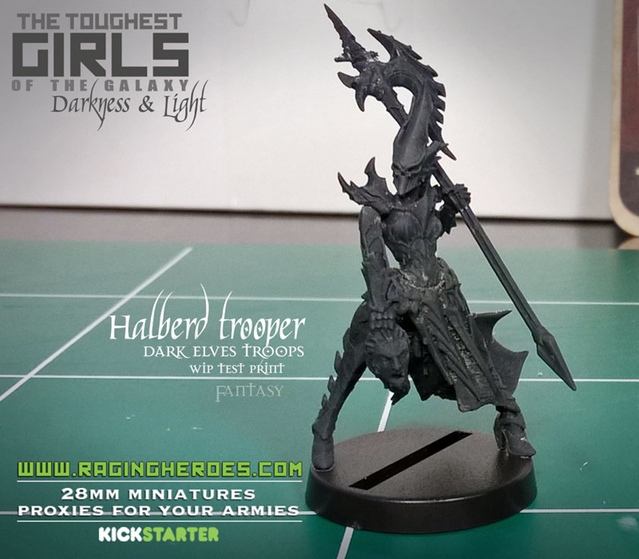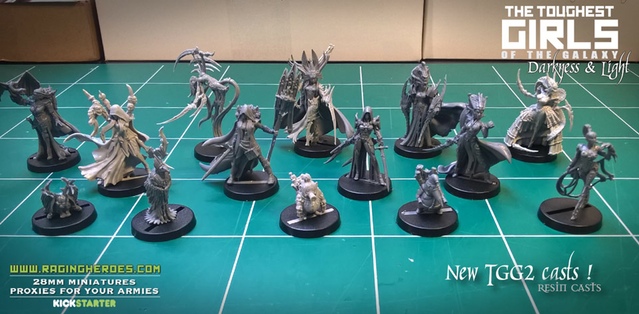 –> More Raging Heroes News
Warlord Games
The M10 Wolverine is available: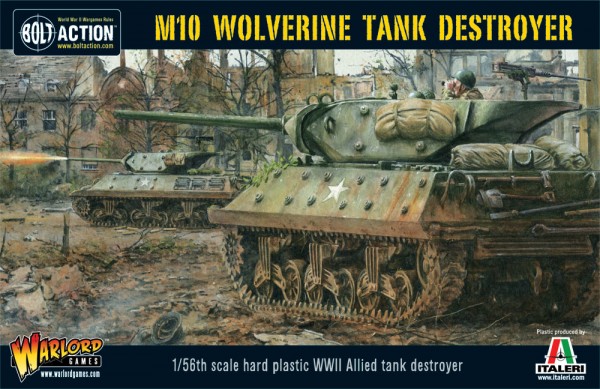 As well as new sets for Beyond the Gates of Antares: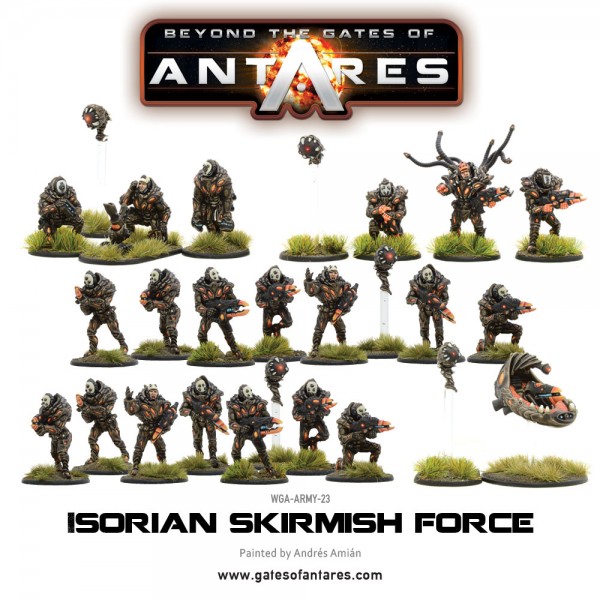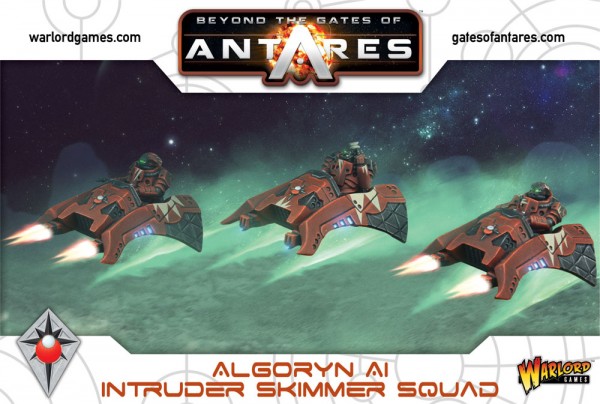 And then there was the preview of the Boromite Broodmother: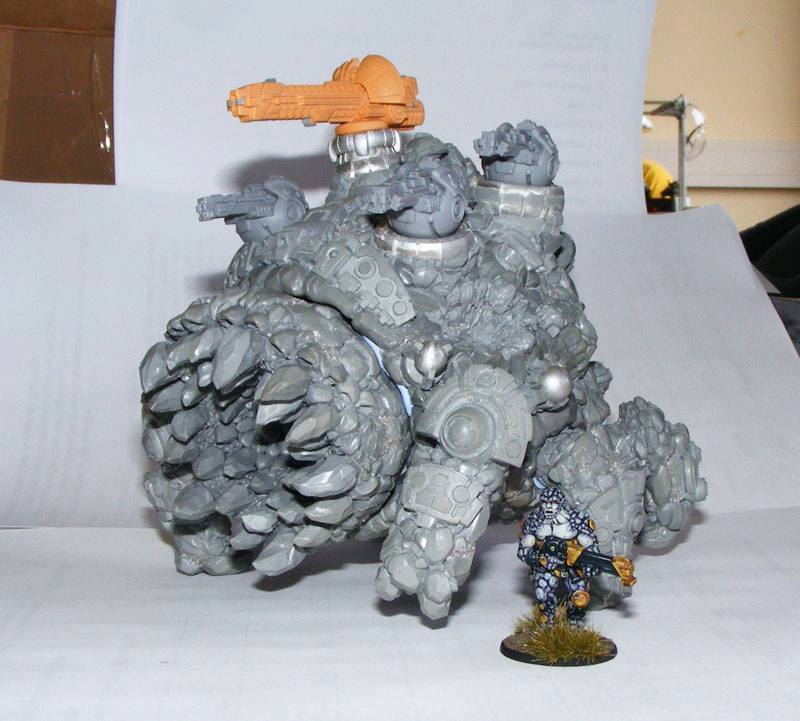 –> More Warlord Games News
Steamforged Games
New Guild Ball miniatures are available for pre-orders: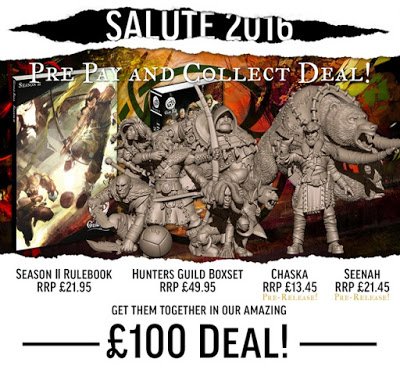 –> More Steamforged Games News
GCT Studios presents the Kanut, the hero of the hill tribes: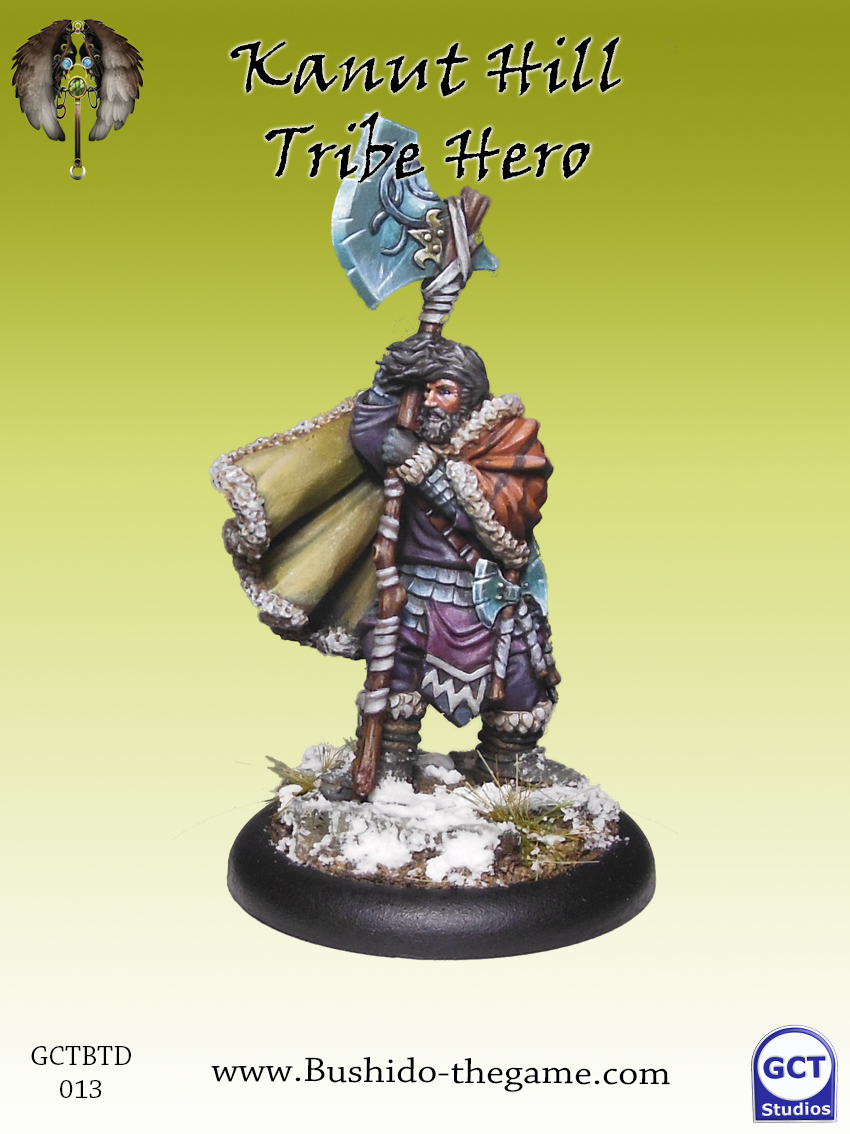 –> More GCT Studios News
Fantasy Flight Games
Reinforcements for Imperial Assault: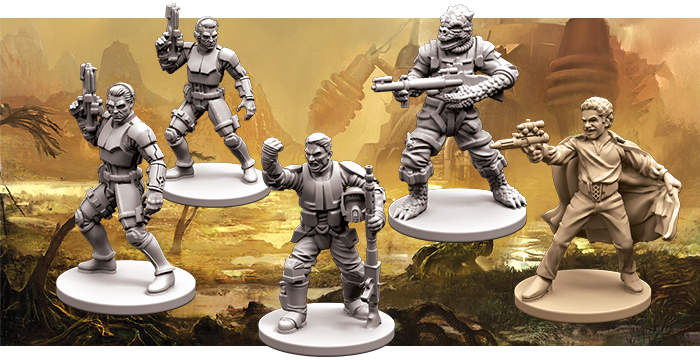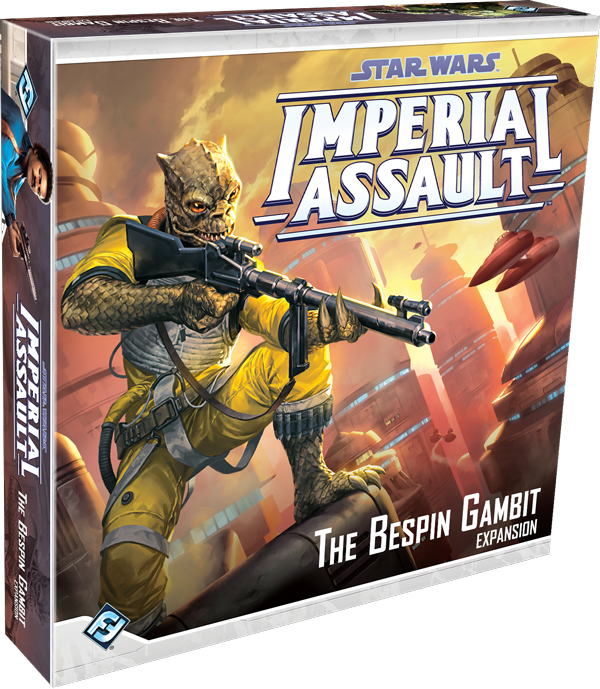 –> More Fantasy Flight Games News
Eureka Miniatures
Eureka Miniatures announced a new range called Mad Maximillian: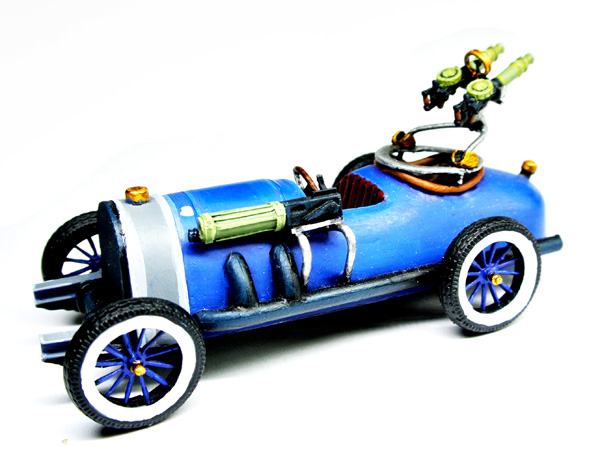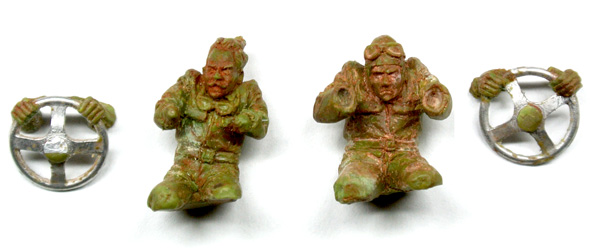 –> More Eureka Miniatures News
Dream Pod 9
Dream Pod 9 presents a new preview of the Fleet Scale Exo-Armors for Jovian Chronicles: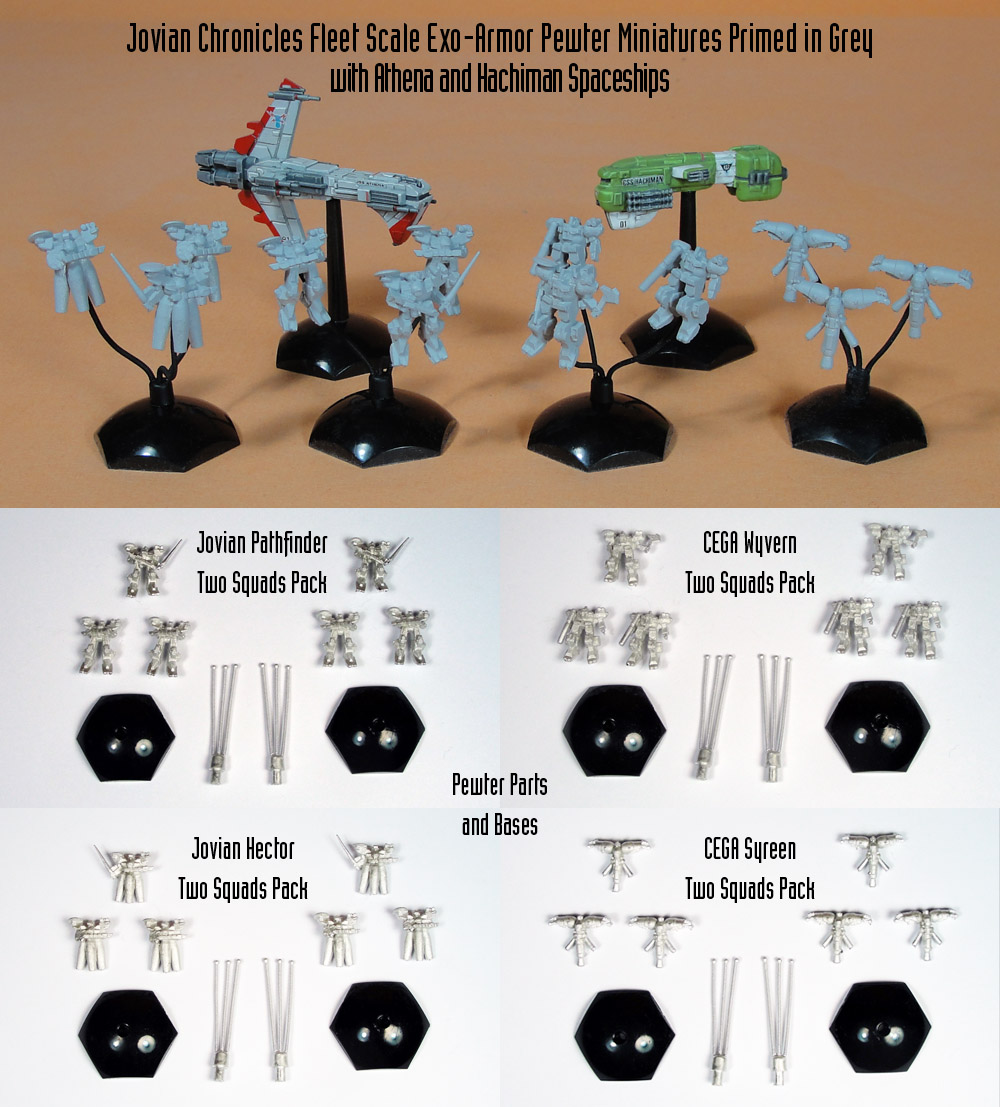 –> More Dream Pod 9 News
Hasslefree Miniatures
New previews form Hasslefree Miniatures: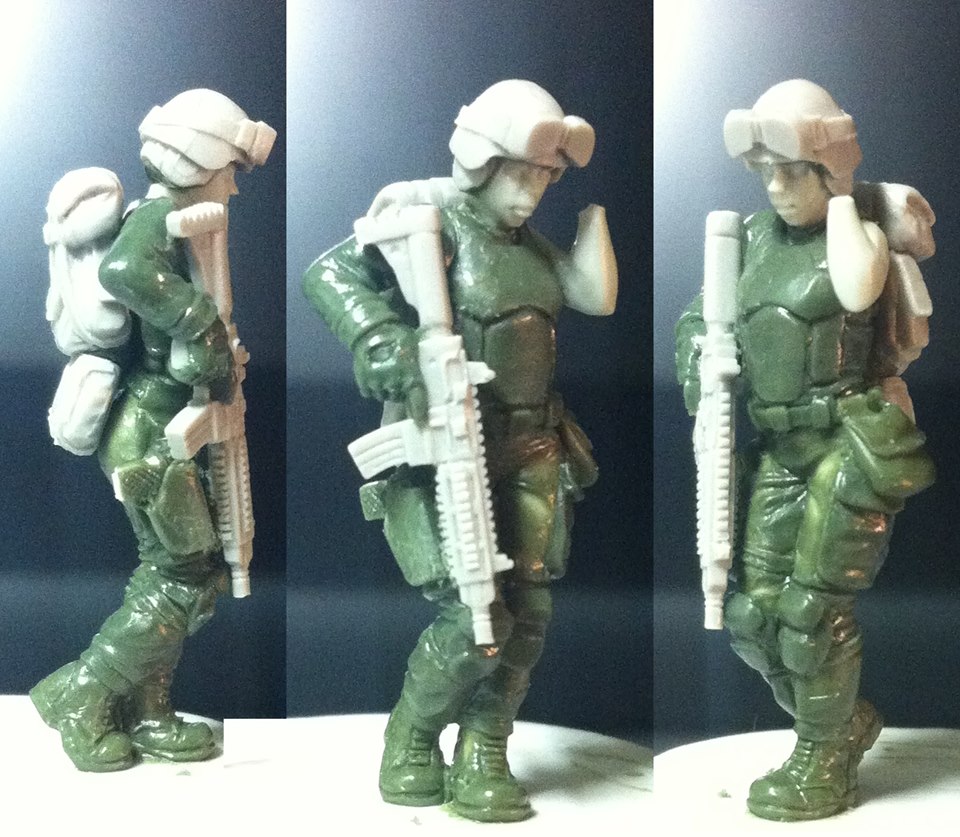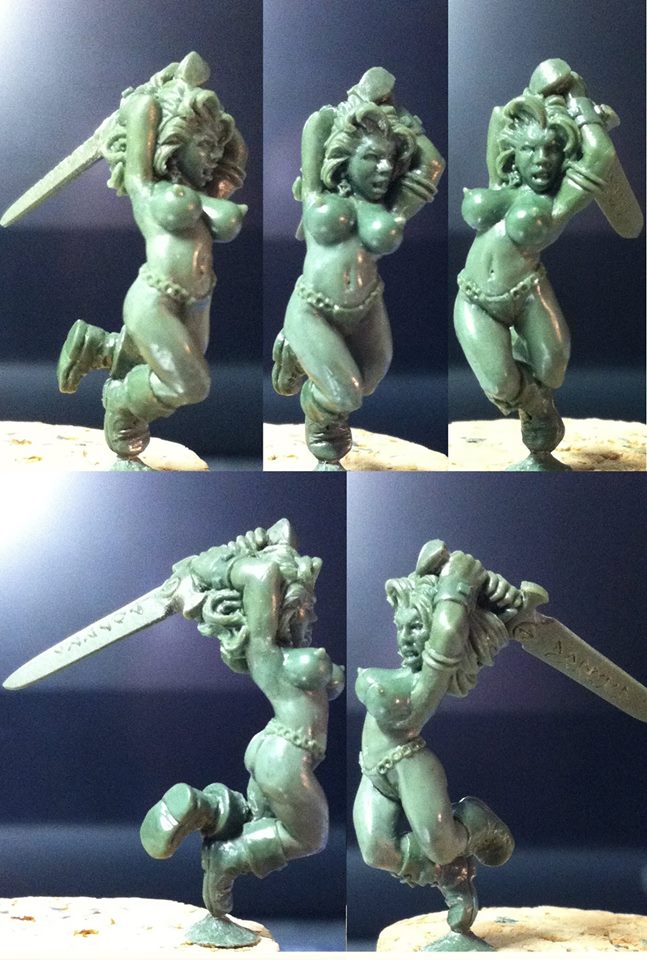 –> More Hasslefree Miniatures News
LaserCutCard
LaserCutCard announced a new 10mm terrain range: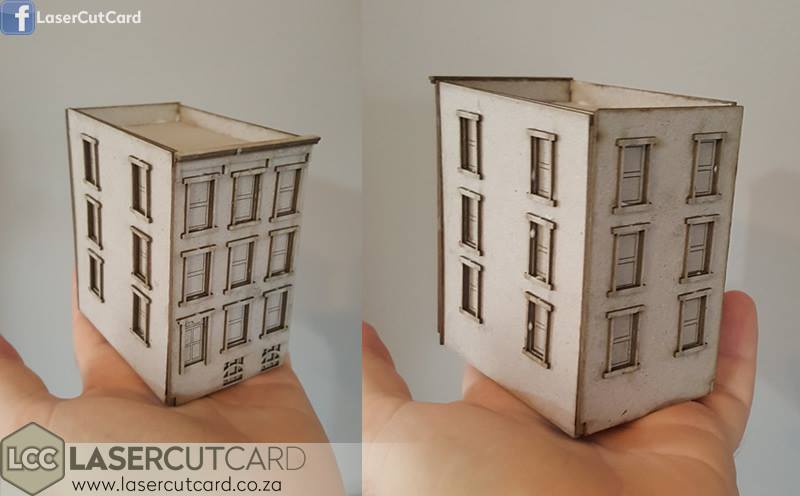 –> More LaserCutCard News
MOM Miniatures
MOM Miniatures presents a picture of the command group for their upcoming human Fantasy soldiers: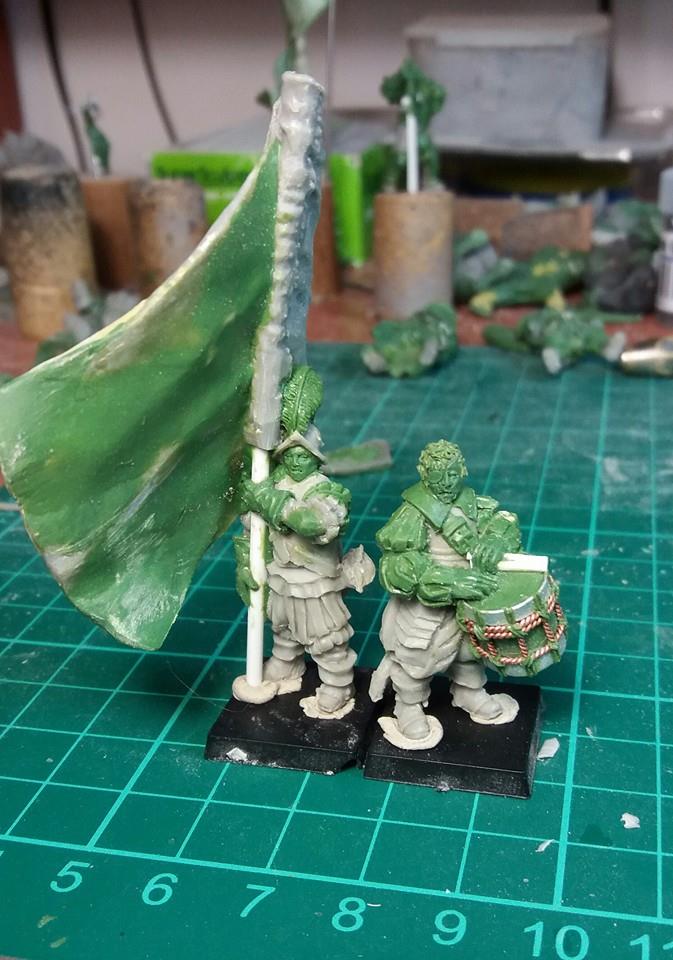 –> More MOM Miniatures News
PlastCraft Games
More buildings of the pre-painted WW2 terrain range are available: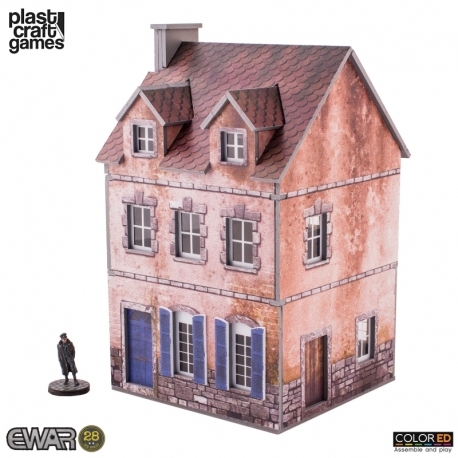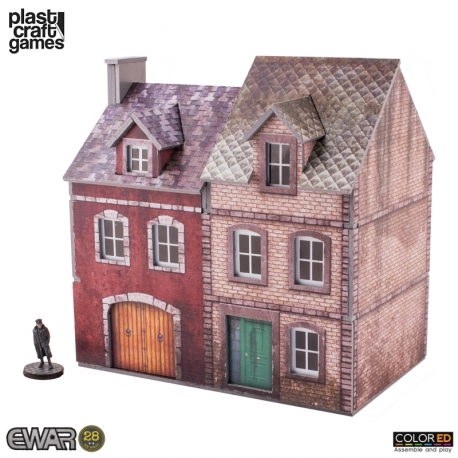 –> More PlastCraft Games News
Anvil Industry
New preview of the modular sodier range: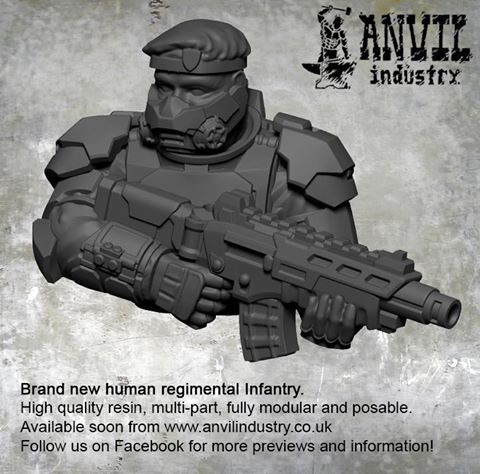 –> More Anvil Industry News
Red Republic Games
A new Arena Rex gladiator is available: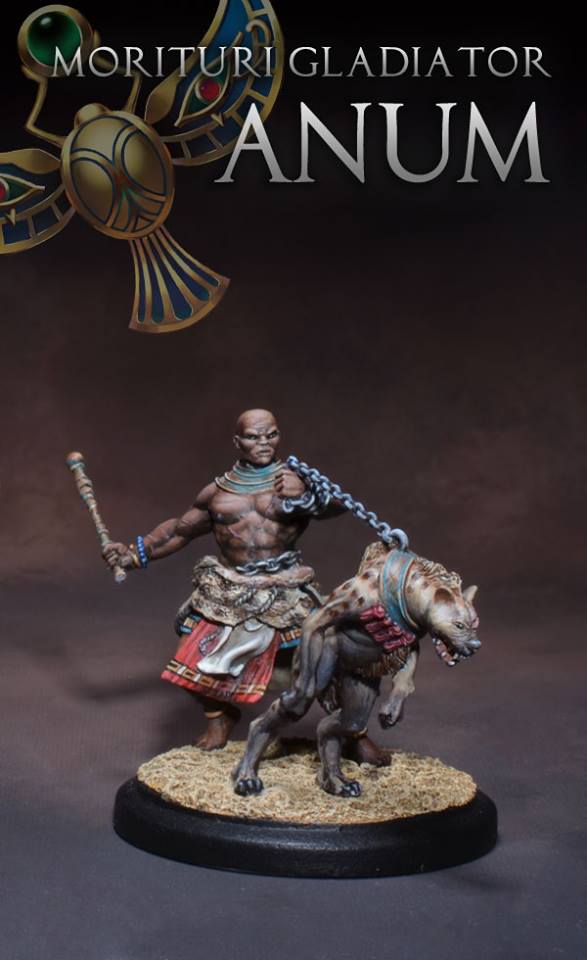 –> More Red Republic Games News
Rubicon Models
New pictures of the Willys Jeep kit: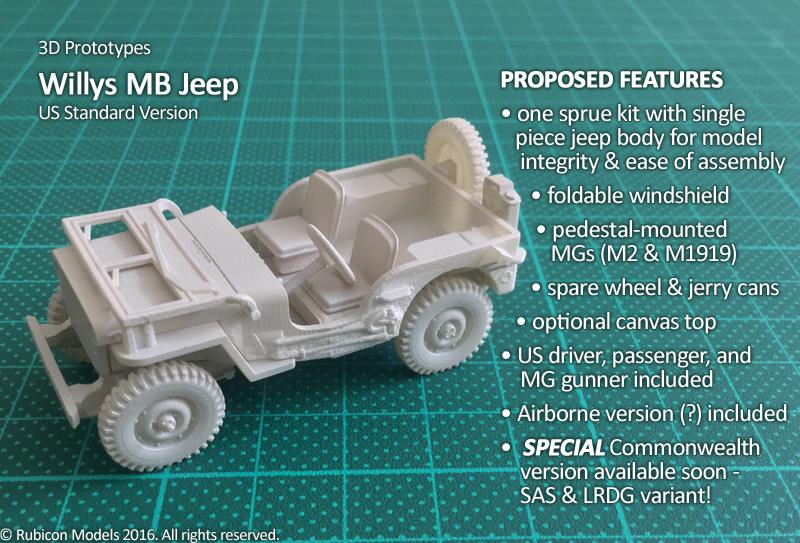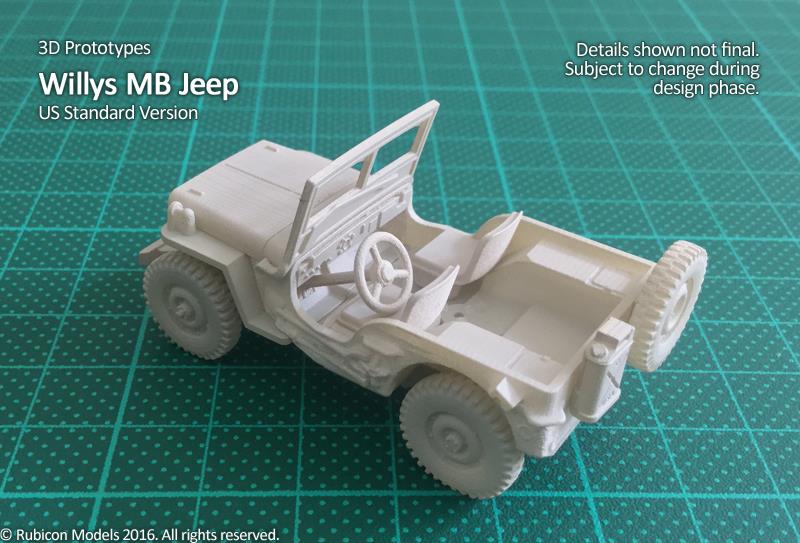 –> More Rubicon Models News
And Microworld Games released new 6mm Ogres: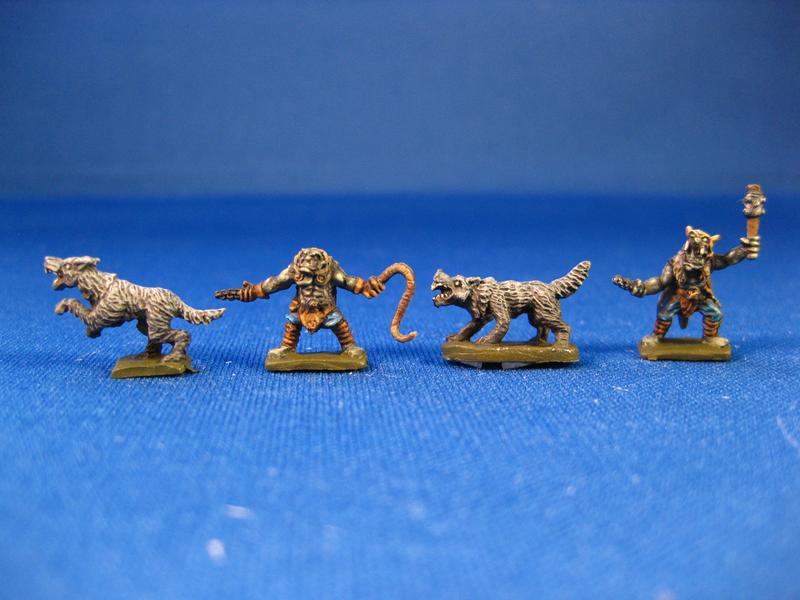 –> More Microworld Games News
And new crowdfunding campaigns:
Dwarven Forge – Castles 3D Terrain
The Miniature Building Authority – Modern Figures or Gaming
and
Mad Bob Miniatures – French Vehicles of WW2
Always remember, if you want to stay up to date, head over to The Tabletop Fix for daily news about the hobby!
Oh, Mad Bob is no doing French!