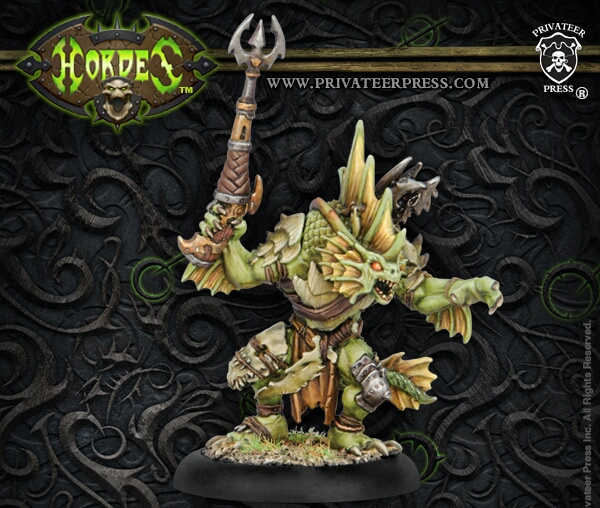 Welcome to Removed from Play's Warmachine and Hordes Podcast. We are covering Rask with Dr. Jacob Frelinger!

Minions often do not get enough respect and Rask embodies the sheer power you can get from a gator list. His feat helps to deliver the army, rask is difficult to assassinate and Fury helps crank up the damage output of the list. He should not be taken lightly.
Rask +6
~Swamp Horror 8
~Bull Snapper 3
~Blackhide Wrastler 8
Totem Hunter 3
Gatorman Posse 9
Gatorman Posse 9
Gatorman Posse 9
Swamp Shamblers 6
Focus: Dr. Jake Frelinger (Zombiepops)
Host: Charles Arrasmith (Omnus)
Co-Host:Emanuel Class (Bloodrath)
Co-Host: Sam Ross (Susan)
Co-Host: Matthew Ramsey (Goris)
If you would like to hear more of the podcasts hosted by HCO, you can find us right here: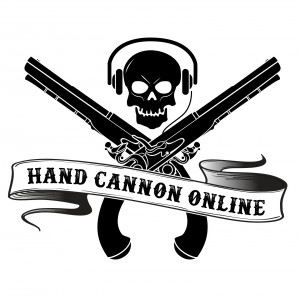 We also have a premium podcast brought to by the same hosts of Removed From Play. Our subscription podcast is 40 episodes a year of discussion covering the full range of Warmachine topics: $20 for the RFP: Prime Subscription
If you would like to get some RFP Swag, you should check out: Hand Cannon Swag
Thanks for listening, leave your thoughts in the comments.