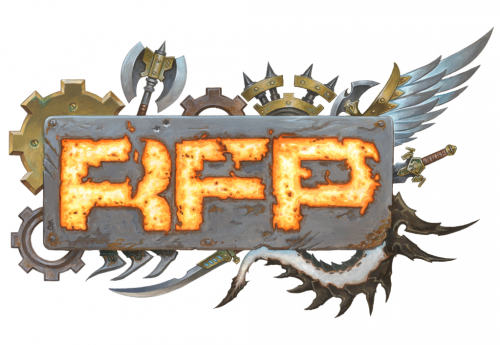 Welcome to Removed from Play's Warmachine and Hordes Podcast. In this episode we are covering Madrak1.

Madrak1 is one of those battle box Warlocks that often gets sets aside as players dig deeper into thier faction. But Madrak1 brings extreme anti infantry potential combined with a strong ability to brick up.
This show's list:
Chief Madrak Ironhide (*6pts)
* Troll Axer (6pts)
* Mulg the Ancient (12pts)
* Trollkin Runebearer (2pts)
Krielstone Bearer and 3 Stone Scribes (3pts)
* Krielstone Stone Scribe Elder (1pts)
Pyg Burrowers (Leader and 9 Grunts) (6pts)
Trollkin Fennblades (Leader and 9 Grunts) (8pts)
* Trollkin Fennblade Officer & Drummer (2pts)
Trollkin Fire Eaters (Leader and 2 Crew) (4pts)
Trollkin Fire Eaters (Leader and 2 Crew) (4pts)
Fell Caller Hero (3pts)
Janissa Stonetide (3pts)
Stone Scribe Chronicler (2pts)
Focus: Matthew Ramsey (Goris)
Host: Charles Arrasmith (Omnus)
Co-Host: Sam Ross (Susan)
Co-Host: Dr. Jake (Zombiepops)
If you would like to hear more of the podcasts hosted by HCO, you can find us right here: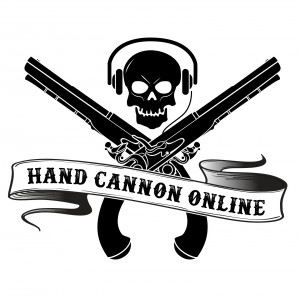 We also have a premium podcast brought to by the same hosts of Removed From Play. Our subscription podcast is 40 episodes a year of discussion covering the full range of Warmachine topics: $20 for the RFP: Prime Subscription
If you would like to get some RFP Swag, you should check out: Hand Cannon Swag
Thanks for listening, leave your thoughts in the comments.