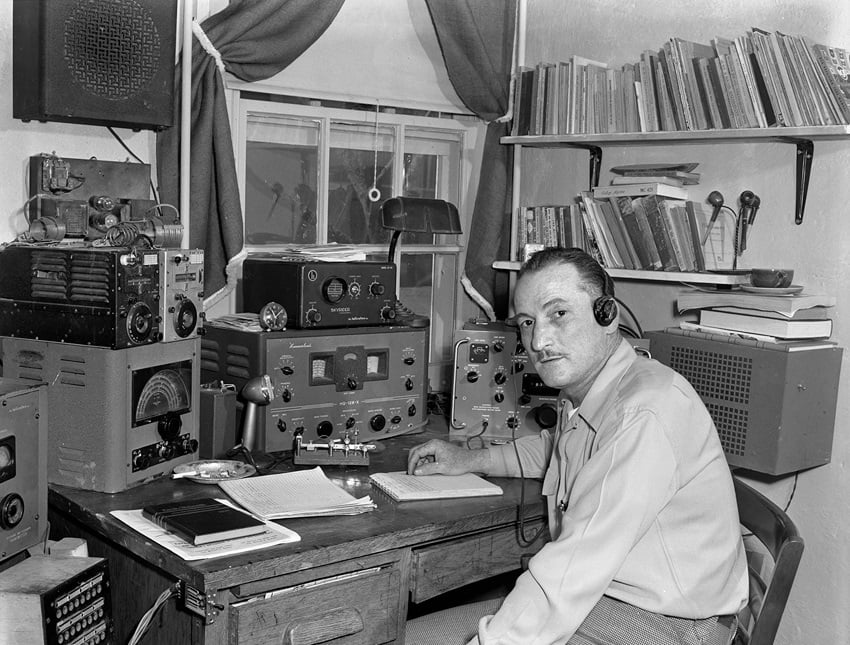 Hey all, Bahkara here for another week of reviews! This week we have a couple book recaps and a small podcast you may have heard of comes back! All that being said, lets get on with the show!
Masters of the Forge Episode 47 – In this podcast the hosts discuss the book, "I Am Slaughter", from The Beast Arises series. They go a bit more in depth then some of the other podcasts so if you don't want spoilers then don't listen. If you are looking for scenarios based on the book, then this is the podcast for you. They give you a number of scenarios for you to play  in addition to the book review. If you enjoy the book, download the episode to at least get some ideas on scenarios based on it.
Combat Phase Episode 134 – After a brief shout out to Holy Wars, the guys discuss the book "Predator/Prey" from the Beast Arises  series.Although they don't go into the extreme details of the book, they have a nice discussion about the book without giving away too much of the details of the book. So if you don't mind some minor spoilers and still want to hear a good discussion of the book, give this episode a listen.
Independent Characters Episode 129 – This episode marks the official return of Carl and the podcast.  This episode deals mainly with what everyone has been up to since the last episode and not-an episode and about the new format for the show. Although there are a number of new podcasts that have taken up the mantle after the podcast shut down, it is nice to see them make a comeback. I very much look forward to what their return brings.
Battlehosts – This episode is part 2 of their focus on the Assault phase of the game. They talk mainly about the mathhammer of the phase, how to calculate the odds, and things that would change those odds. They also go into the different units builds that the hosts use and some other common builds. A nice episode for the newer players out there.
Also Out This Week.
Imperial Truth Episode 40 (30K)
Life After the Cover Save Episode 169 (40K)
Jaded Gamercast Episode 262 (General)
Countercharge X Episode 53 (KoW)
Countercharge X Episode 54 (KoW)
Chain Attack Episode 246 (Warmachine)
Adeptus Infernus Episode 30 (40K)
Forge the Narrative Episode 136 (40K)
Eye of Horus Episode 49 (30K)
RFP 2016 Episode 8 (Warmachine)
Long War Episode 41 (40K)
Beerphase Episode 11 (KoW)
Intensify Forward Firepower Episode 18 (SW:Armada)
PwMJ Episode 97 (Warmachine)
Veterans of the Long War Episode 30 (40K)
TDH60 Episode 25 (Warmachine)
Combosmite Episode 110 (Warmachine)
Beermachine Episode 38 (Warmachine)
Crippled System  Episode 150 (Warmachine)
Rolling the Dice Episode 5 (40K)
Heroic Intervention Episode 12 (40K)
Mortal Realms Episode 6 (AoS)
Mayacast Episode 72 (Infinity)
Heelanhammer Episode 146 (AoS)
Wolfkin Episode 55 (40K)
Hobby Night in Canada Episode 48 (General)
NOVA Squadron Episode 44 (X-Wing)
Battle Driven Episode 49 (Warmachine)
Battle Driven Episode 50 (Warmachine)
MoM Episode 257 (Warmachine)
LRDG Episode 27 (Bolt Action)
The Leyline Episode 18 (Warmachine)
As always, give my podcast, TFG Radio, a listen. We talk 40K mainly but delve into other game systems. This week we talk about a couple of the ITC results, the Producer's rage, and how this world is but a dream!
Have a different opinion? Post in the comments below or email me at [email protected] and let me know!