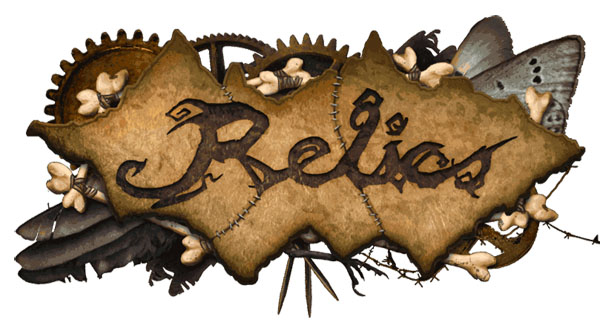 Beta testing is currently underway on the next edition of Relics. Come help!
Relics is yet another one of the many skirmish games I've had my eye on, but haven't got around to trying. The whimsical, fairytale-esque design of miniatures make it stand out more than many of the other fantasy games on the market, though I admit to knowing little about the game itself and how it plays. If you're like me and have always been curious about the game, or already own way more models for it than you realistically need, then now might be a good time to check out the current beta rules for the upcoming 2nd Edition.
The rules are still fairly early on in the testing process and subject to potentially drastic changes. Tor Gaming is looking for all the feedback they can get, and plan to regularly update and expand on the current iteration of the beta based on your experiences. Only the Britanan, Ridend, Vaettir, and Nuem are currently represented in the beta, with the others coming at later dates.
Between the upcoming new edition and the recently Kickstarted C'thu faction, Relics seems to be well on its way to becoming a strong contender in the skirmish miniatures game market. It might be worth checking into the beta rules if you are in the market for a new skirmish game.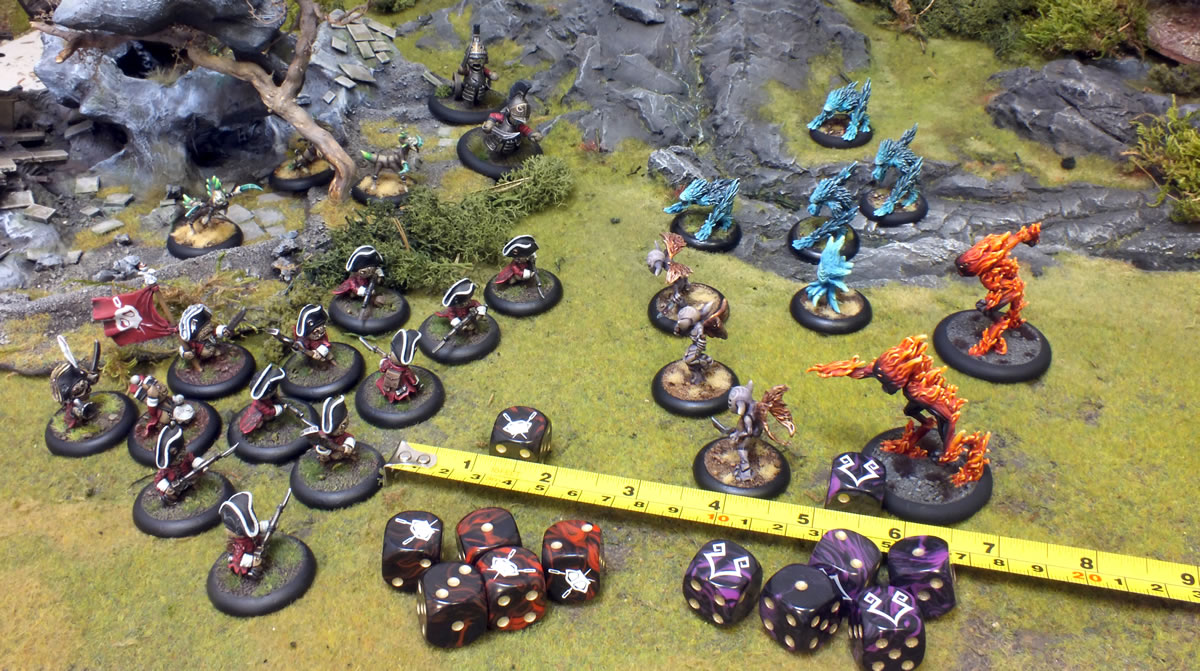 Does anyone here play Relics?